Lavish Votive holders ... not just for tea-lights!
A few merry & "bright" ideas
for our Lavish votive holders.....
Lisa and I fell in love with the
rich colors & delicate features of these
We envisioned them casting a shimmering glow
scattered across a long buffet table at a
holiday gathering, or illuminating a small space
in a powder room or sleeping sanctuary.
With their lovely colors & designs,
our lavish votive holders really can rest
anywhere in your home!
For the holidays & the many gatherings
accompanied with the season,
we decided to share a few of our
"lavish" tips......
these votive holders are not just for tea-lights!
Bring a bit of the outdoors in
this winter.......
My healthy pyracantha vines
turn their white Summer blossoms
into olive-green colored berries in the Fall,
then to vibrant red berries during the Winter!
Perfect for snipping & displaying in our
lavish Emerald Vintage votive holders
to create a splash of Holiday
color to any space!
....and for our Patina Mini-votive set,
we added a few snips of
my scarlet-red carpet mini-roses.
You may also consider inserting one
with a cupcake paper liner &
tossing in a few nuts, mints or candies...
strategically placing throughout your home
for your family and guests to enjoy!
If you live where you can't bring your garden in,
consider, a few fresh cut florals
from your neighborhood grocery store
or even artificial ones can bring a touch
of the vibrant outdoors in!
Have fun, be courageously creative!
We would love to see what you do with
our votive holders this season!
So don't forget to share your ideas &
pictures on our blog so we can share,
post and inspire others!
Laurel & Lisa 
_________________
A destination designed to lavish Your Heart,
Your Soul & Your Home.
Discover beautiful home decor,
heartfelt gifts, lavish jewelry, lifestyle tips, 
inspiring stories & more!
We joyfully donate a portion of all sales
to our featured nonprofit
Shop . Give . LOVE lavishly
Leave a comment
Comments will be approved before showing up.
---
Also in Lifestyle tips, traditions & more
Summer is right around the corner 
and thoughts of picnics, outdoor dining, 
gatherings with friends and family 
come to mind...
For most of us... dinner with friends usually means heading out to a restaurant. Although my husband Tim & I love to discover new eateries or frequent our favorites, we try to host meals in our home...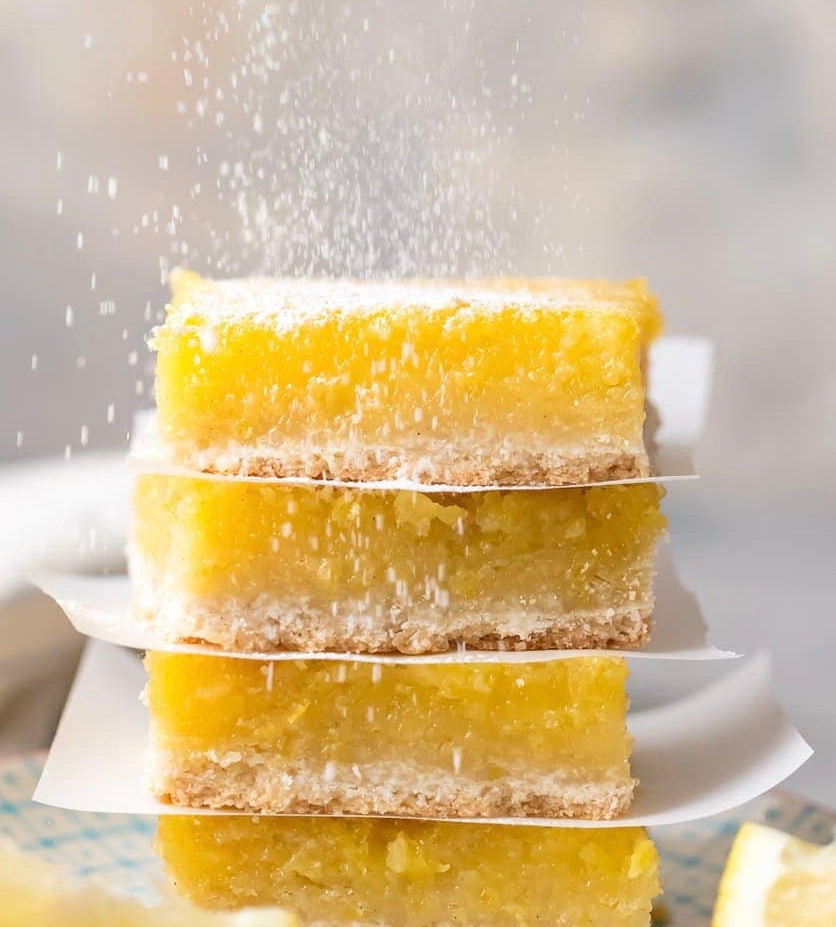 When a friend delivers lemons, make lemon bars! This is one of my favorite lemon bar recipes! Made with a full cup of lemon juice & several tablespoons of zest, it is tart, sweet & absolutely delicious! ...