On the menu for Valentine's ..... xoxo
This Valentine's Day ...
Live a "Lavish lifestyle"
Simplicity . Grace .
LOVE
Last week I introduced you to my beautiful
& talented friend, Dana ...
career woman . beloved wife . dear friend
... and a trained chef!
Take a moment today to
Lavish Your Soul
with a little refreshing ... and
"tasty" inspiration!
For many, Valentine's is a day
devoted to celebrating LOVE!
From heart-shaped boxes filled with sweets,
tender teddy bears (perhaps stuffed with
a sparkly karat or two) ... to
roses & romantic dinners at a
restaurant you've been saving for!
... but for some,
a cozy dinner "in" may be
what you have in mind!
What is it our mothers' said?
"A way to a man's heart is through his stomach"
So if you're searching for a few
simple, tasty, lovely dishes to try,
might I suggest you visit Dana's site,
... from recipes, how-to videos
and glimpses of a life
beautifully lived, be sure to
check-in from time-to-time!
Bien manger et aimer beaucoup!
(eat well & love much!)
. photos 

curtesy

 of DanaDelights .
A destination designed to lavish Your Heart,
Discover beautiful home decor,
heartfelt gifts, lavish jewelry, lifestyle tips,
inspiring stories & more!
We joyfully donate a portion of all sales
to our featured nonprofit,
(ministry of Cru/Campus Crusade for Life)
...and be a part of the movement
Shop . Give . LOVE lavishly
 When people encounter JESUS,
1 Response
Leave a comment
Comments will be approved before showing up.
---
Also in Lifestyle tips, traditions & more
Summer is right around the corner 
and thoughts of picnics, outdoor dining, 
gatherings with friends and family 
come to mind...
For most of us... dinner with friends usually means heading out to a restaurant. Although my husband Tim & I love to discover new eateries or frequent our favorites, we try to host meals in our home...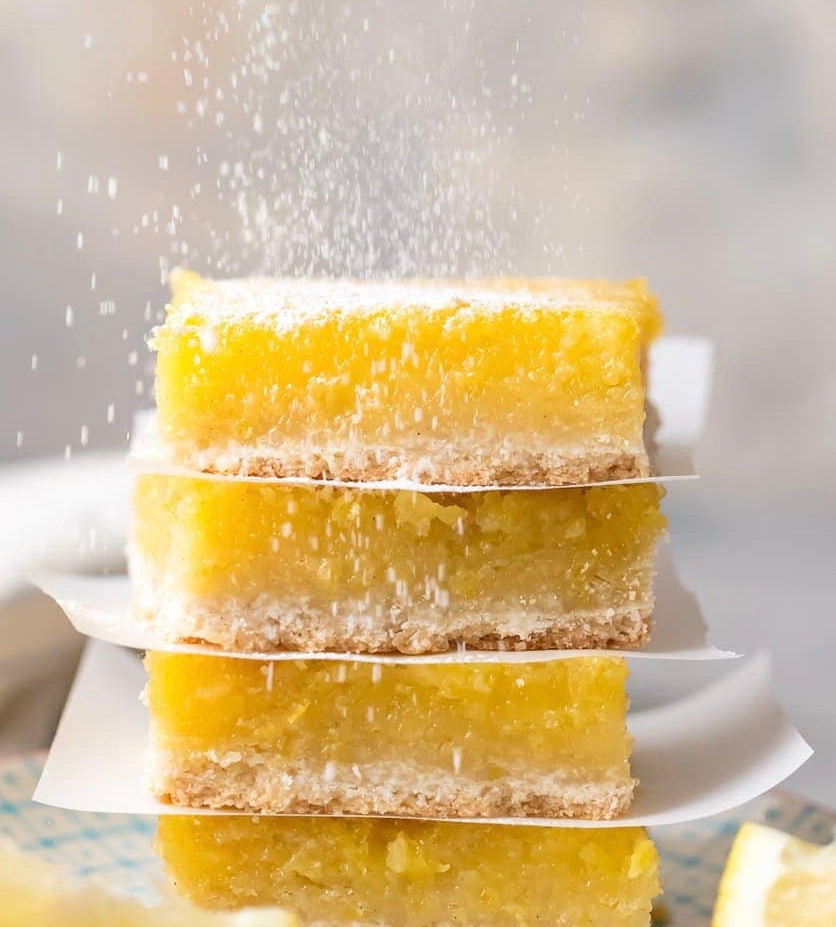 When a friend delivers lemons, make lemon bars! This is one of my favorite lemon bar recipes! Made with a full cup of lemon juice & several tablespoons of zest, it is tart, sweet & absolutely delicious! ...