The "Golden Age" of Dining.....create a lavish experience!
The "Golden Age" in history denotes a period of peace,
harmony, stability, & prosperity.
"The earth provided food in abundance ... "
Create a treasured dining experience 
for family & guests
this holiday season with
a touch of gold from
our "Gracious Dining" collection.
"French Country Chargers" set the scene
for an 
elegant Provencal feel.
Guests will love the soft illumination & 
fragrance of 
garden florals as 
"Delicate Vintage Votives" take
center stage on the dining table.
Personalize place settings by tying "Nature's Own Pairing"
delicate gold leaf frames to"Lightly Linen" napkins, 
ensuring the perfect seating arrangement for an evening of  
laughter & lively conversation.
~ * ~ * ~ * ~ * ~ * ~ * ~
~ used as early as the 19th century
and referred to as "service plates,"
chargers were kept on
the dining table throughout
the entire course of the meal to
add decorative flair & beauty to
lavish tip ~ for a fabulous centerpiece, add lightly
scented candles & a few florals
~ * ~ * ~ * ~ * ~ * ~ * ~
~ etching, an old world technique
has evolved over the centuries . . . 
 gold leaf or color enamels
are inlaid into glass, 
allowing it to reflect light
from many surfaces like
jewel cut gems
lavish tip ~ lovely indoors or out with tea-lights or
~ * ~ * ~ * ~ * ~ * ~ * ~
~ the technique of gold leafing  
has remained virtually unchanged for 
hundreds of years. 
Traditionally used for frames,
jewelry and decorative artwork,
the process is to this day 
lavish tip ~ insert your guests' initials & tie onto 
our beautiful "Lightly Linen" napkins
to view more products to help
you set the scene
beautifully this season !
A destination designed to Lavish Your Heart,
Discover beautiful home decor, 
heartfelt gifts, lavish jewelry, lifestyle tips,
inspiring stories & more!
We joyfully donate a portion of our sales
each season to a nonprofit.
about this season's organization,
~ a youth organization providing a safe place for
socially challenged children to experience
personal healing through horse therapy
Help us support WHY Ranch . . . shop "

lavishly

"
from July 1st ~ December 31st, 2016
Leave a comment
Comments will be approved before showing up.
---
Also in Lifestyle tips, traditions & more
Summer is right around the corner 
and thoughts of picnics, outdoor dining, 
gatherings with friends and family 
come to mind...
For most of us... dinner with friends usually means heading out to a restaurant. Although my husband Tim & I love to discover new eateries or frequent our favorites, we try to host meals in our home...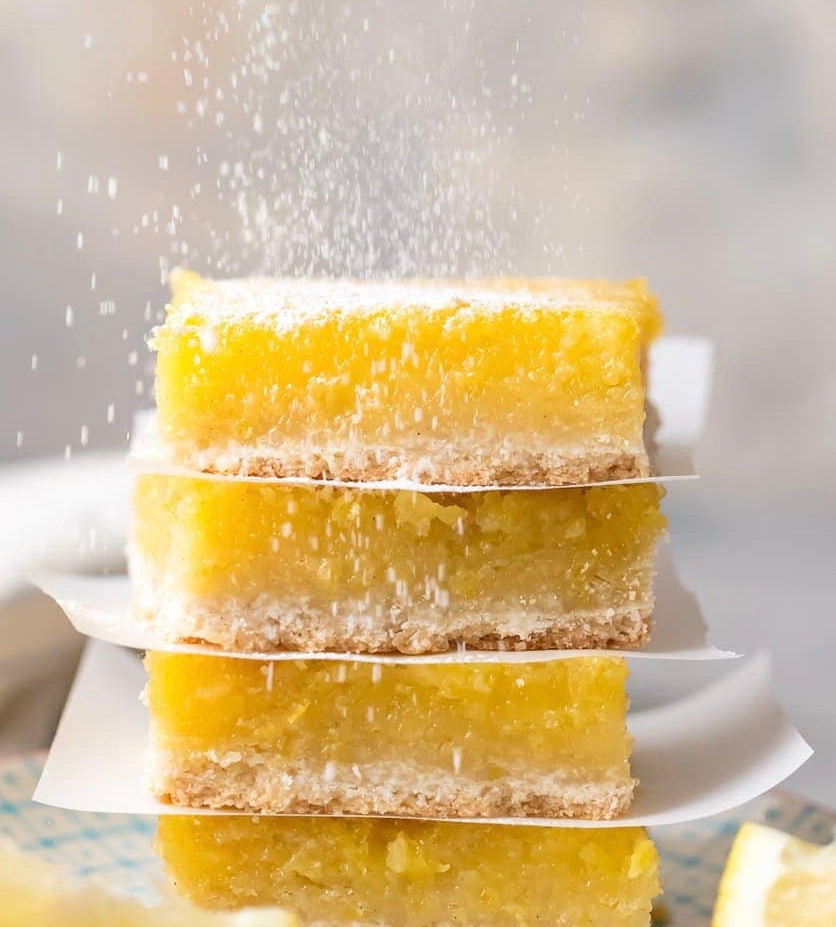 When a friend delivers lemons, make lemon bars! This is one of my favorite lemon bar recipes! Made with a full cup of lemon juice & several tablespoons of zest, it is tart, sweet & absolutely delicious! ...