Sunny days, picnics & laughter....A few SUMMER refreshments to ENJOY together!
From the Lavish Kitchen...
Summer is right around the corner
and thoughts of picnics, outdoor dining,
gatherings with friends & family
To help keep you & your guest "cool"
for the days ahead... here are a
few of my favorite refreshing
. Classic Sweet Southern Tea .
3/4 cup of granulated sugar
In a heat proof 64 oz glass pitcher,
sprinkle a pinch 
of baking soda &
cover & steep for 15 minutes.
Stir in sugar until dissolved
Pour in cool water, refrigerate until cold
(classic mojitos use actual sugar canes
crushed to extract the sugar)
Muddle sugar & mint together in a
pitcher until leaves are well
Add limes & muddle until limes
Stir in rum & add club soda 
Give it a good stir to ensure sugar
Pour over crushed or shaved ice
** for a bit of sparkly sweet, 
toss in a few raspberries &
. Frozen Strawberry Margarita .
1/4 cup sliced fresh strawberries
2 Tbs lime juice (or more to taste) 
1 tsp sugar (or more to taste)
Blend strawberries, tequila, lime juice,
triple sec & 1 Tbs sugar in a blender
Add ice cubes & blend on high
until ice is crushed  (15 seconds or so)
Rub a lime wedge along rim of glass,
spread some sugar on small plate
Pour margarita into glass,
accent with a lime wedge &
(tip - melt sugar in small sauce pan
with 3 to 4 cups of water over
low heat ~ this will help dissolve
sugar in water more thoroughly)
Juice lemons to make 1 cup
In a gallon pitcher, combine
1 cup lemon juice, 1 cup sugar
Stir, Adjust sweetness, Serve
over ice cubes... garnish
with mint leaves, lemon wedges,
a combination of just-the-right-size, 
floral embossing for a charming old-world feel
to help stage your next Summer gathering!
A destination designed to lavish 
Your Heart, Your Soul & Your Home.
Discover beautiful home decor, heartfelt gifts,
lavish jewelry, lifestyle tips,
inspiring stories & more!
We joyfully donate a portion of all sales
to our featured nonprofit...
and be a part of the movement!
Leave a comment
Comments will be approved before showing up.
---
Also in Lifestyle tips, traditions & more
For most of us... dinner with friends usually means heading out to a restaurant. Although my husband Tim & I love to discover new eateries or frequent our favorites, we try to host meals in our home...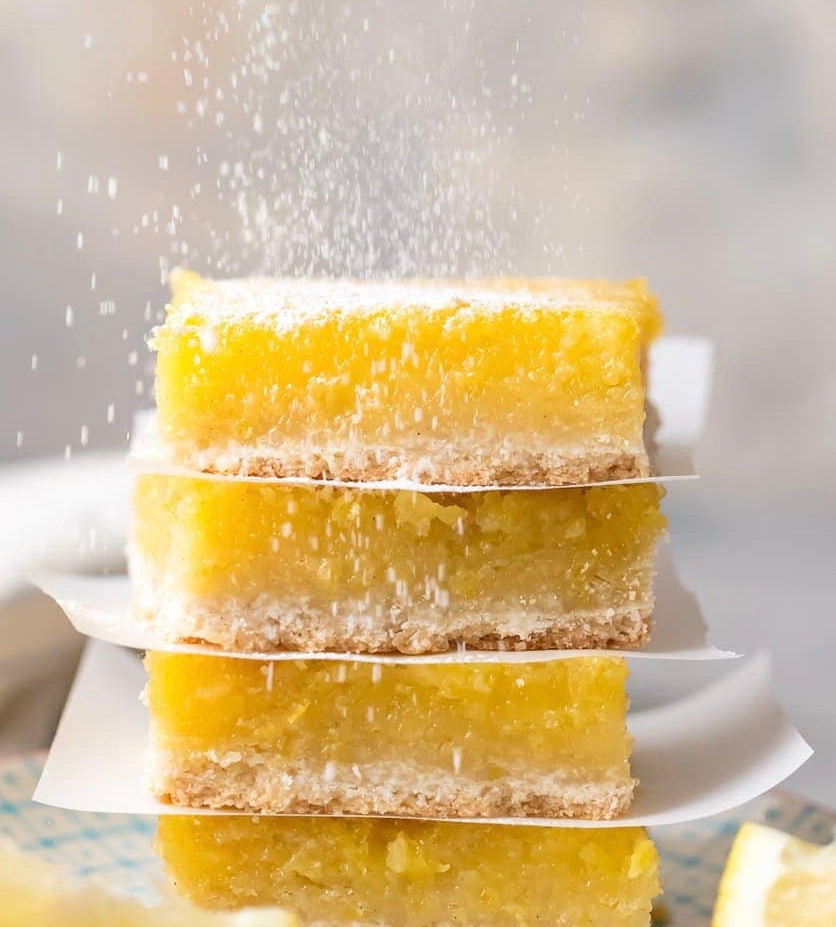 When a friend delivers lemons, make lemon bars! This is one of my favorite lemon bar recipes! Made with a full cup of lemon juice & several tablespoons of zest, it is tart, sweet & absolutely delicious! ...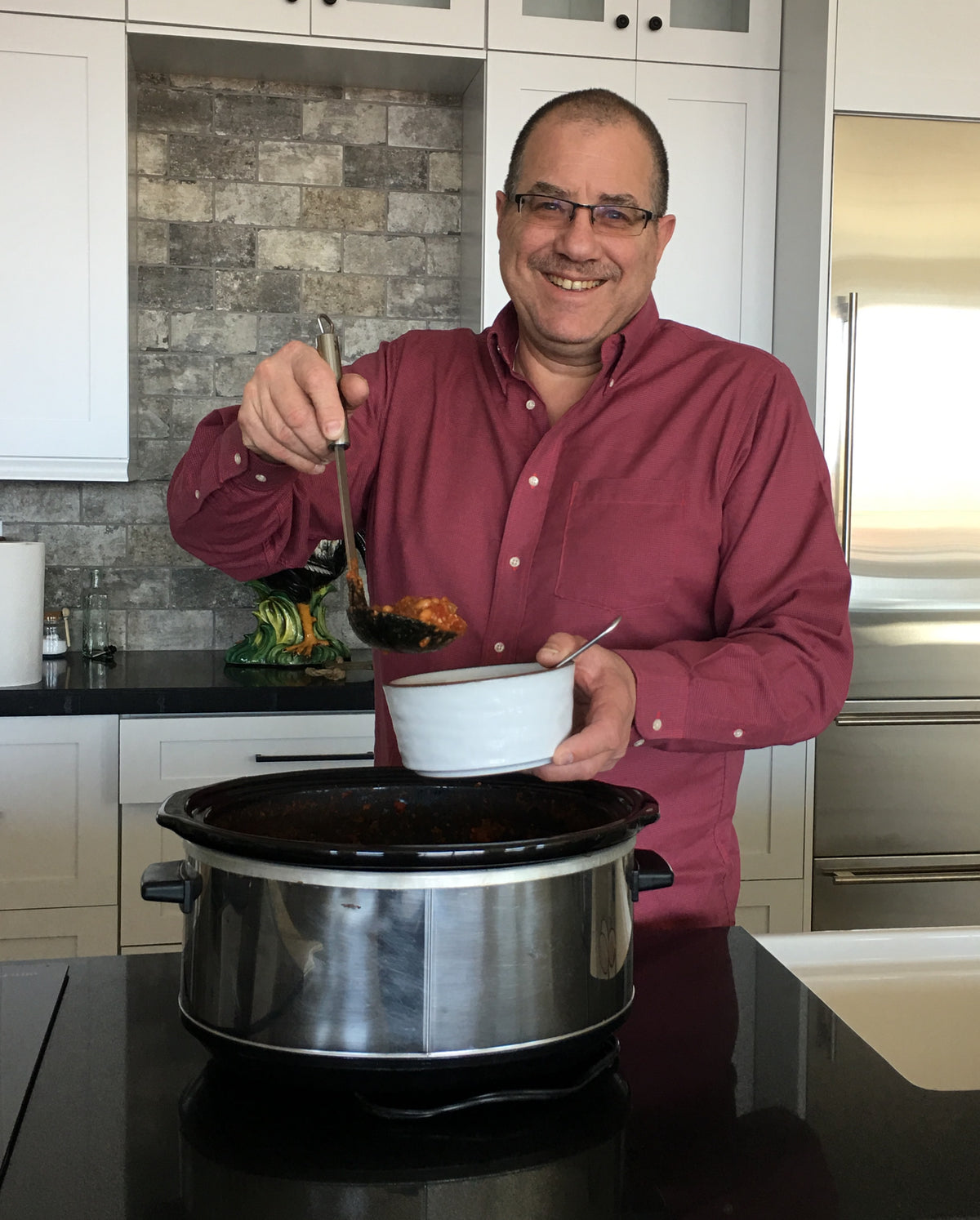 No matter how small or big your home is, it seems everyone's favorite place to gather is the kitchen! So on that note, my husband Tim & I designed our new home around a large kitchen! We both love to cook ... but even more, we LOVE friends who cook!!