Avocado-Toast ~ an appetizer to LOVE! ...from the Lavish kitchen
Lavish Your Soul
A "lifestyle" of .......
simplicity
.
grace
.
LOVE
For many of us....
dinner with friends usually means
heading out to a restaurant.
Although we love to discover new eateries or
frequent our favorites... my husband Tim & I enjoy
hosting meals in our home.
Through trial & error & some successes,
putting together gatherings can be
a bit stressful, and, I realized years ago that 
I'm no Martha Stewart.
However, I have collected a few "go-to" recipes
that are quick, simple & yummy!
I hope to inspire you to take time and  
break bread in your home with
beloved friends & family....
If you love avocados,
this recipe will be right up your alley!
It's one that guests can enjoy
while you continue to prepare dinner.
It's also perfect for those friends who stop by
for a visit & need a little nourishment.
You'll need ...
* 2 - 3 ripe avocados
(depending on how many guest)
* coarse sea salt
* fresh ground black pepper
* 1/2 lime
* favorite loaf of bread
or artisan crackers
* olive oil
in a small bowl,
gently mash-up the avocados,
(I like to leave a bit 'chunky')
add a decent pinch of salt,
and the lime juice
Set oven on broil
slice bread
lay out slices on a baking pan
spray with a bit of olive oil
cook for about 1 minute.....
**keep a close eye as this method of
toasting does not take long!
Spread.....
avocado mix onto
toast...
note
: you can allow guest to
spread onto their own toast,
or pre-prepare yourself
Sprinkle.....
freshly ground black pepper
There are many variations of avocado-toast
recipes, with many 'added' ingredients
and fabulous toppings. 
This one is simple... but I do love to
have a few toppings available!
Here are two favorites 
ONE....
slivered onions soaked in a
favorite balsamic
TWO....
diced cherry tomatoes with
salt, pepper & garlic
<---- ENJOY ---->
...perfect for small bites
A destination designed to lavish
Your Heart, Your Soul & Your Home.
Discover beautiful home decor,
heartfelt gifts, lavish jewelry, lifestyle tips, 
inspiring stories & more!
We joyfully donate a portion of all sales
to our featured nonprofit
...and be a part of the movement!
Shop . Give . LOVE lavishly
Leave a comment
Comments will be approved before showing up.
---
Also in Lifestyle tips, traditions & more
Summer is right around the corner 
and thoughts of picnics, outdoor dining, 
gatherings with friends and family 
come to mind...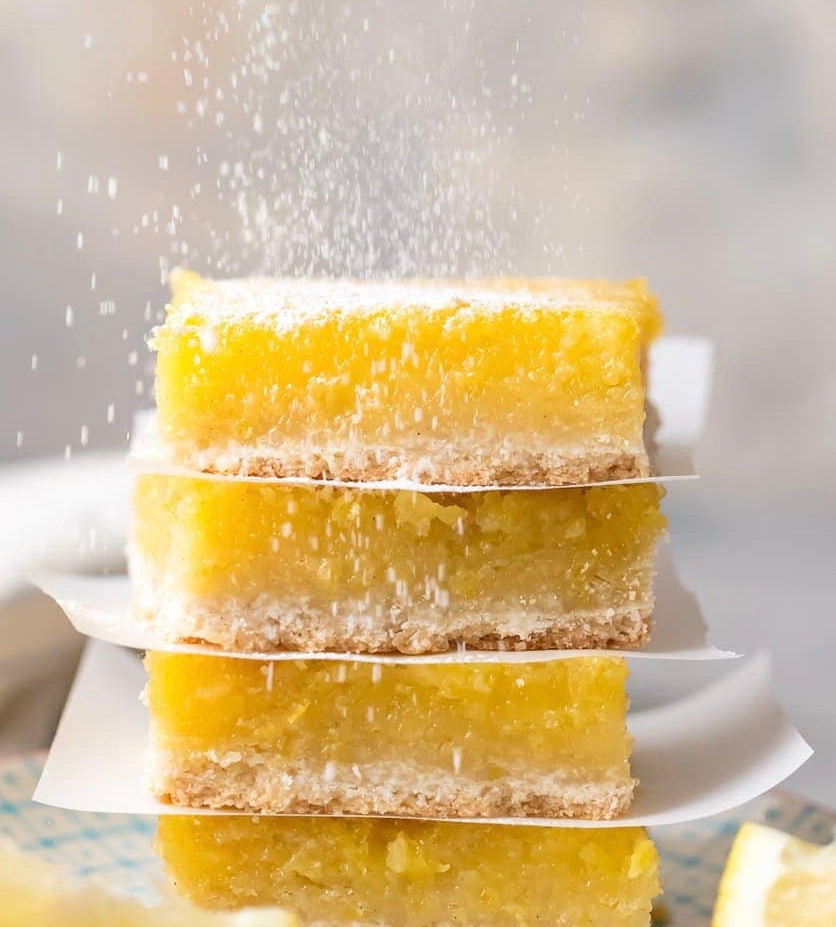 When a friend delivers lemons, make lemon bars! This is one of my favorite lemon bar recipes! Made with a full cup of lemon juice & several tablespoons of zest, it is tart, sweet & absolutely delicious! ...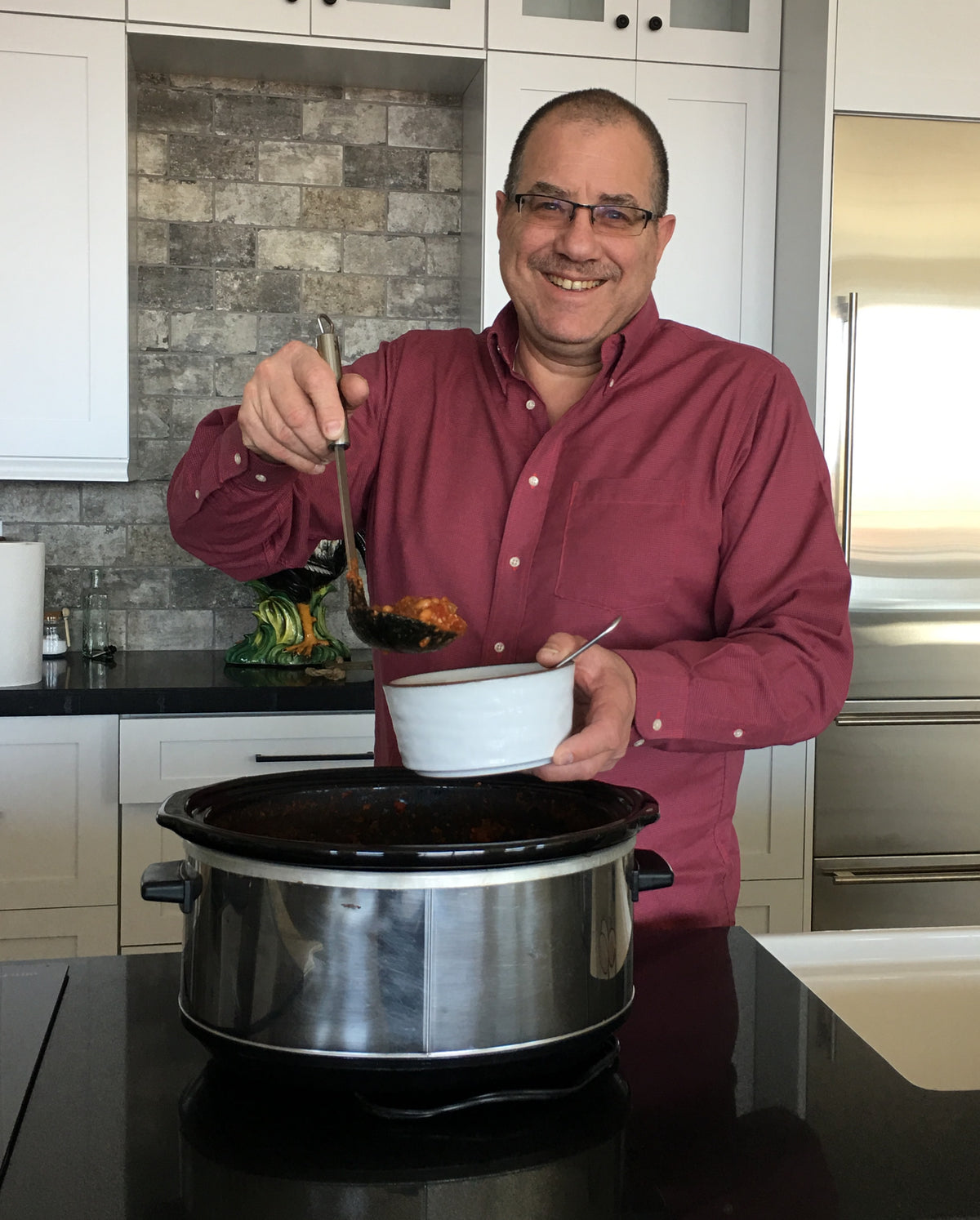 No matter how small or big your home is, it seems everyone's favorite place to gather is the kitchen! So on that note, my husband Tim & I designed our new home around a large kitchen! We both love to cook ... but even more, we LOVE friends who cook!!