Pucker-UP!! it's LEMON season... Delicious lemon bars from the Lavish kitchen
"Lavish" Lifestyles
simplicity . grace .
LOVE
_______________
Welcome to another afternoon in
My lavish partner Lisa has 2 of the most
wonderful lemon trees in her backyard.
YES, lemons grow very well here
in the desert ... who knew!
So when she delivered me a bag-full ...
well, ...when life hands you lemons,
make lemon bars of course!
This is one of my favorite recipes!
Made with a full cup of lemon juice
& several tablespoons of zest...
(makes approximately 20 bars)
2 sticks unsalted room temperature butter
* 
cream the butter & sugar in the bowl of
an electric mixer fitted with a paddle
* combine the flour & salt with the mixer on low
into the creamy butter & sugar
* place the dough right onto a 9x12 pan
(no need to grease pan as the
buttery dough will do the trick)
* pat your hands with a bit of flour
to keep from sticking to the dough as you
pat down into your baking pan
* chill dough for 15 minutes
(until lightly brown) - let cool
6 large eggs at room temperature
2 Tbs lemon zest (4-6 lemons)
1 cup freshly squeezed lemon juice
Confectioners' sugar for dusting
* whisk eggs, sugar, lemon zest,
* pour over the cooled crust
* let cool to room temperature 
* dust with Confectioners' sugar
. lavish tip .
before storing in an airtight container
& refrigerating, cut parchment paper
into small squares as crust is
flakey & buttery
..... mmm!
. or .
Perfectly place a few on a
to a neighbor or friend!
A destination designed to lavish
Your Heart, Your Soul & Your Home.
Discover beautiful home decor,
heartfelt gifts, lavish jewelry, lifestyle tips, 
inspiring stories & more!
We joyfully donate a portion of all sales
to our featured nonprofit,
(ministry of Cru/Campus Crusade for Life)
...and be a part of the movement
Shop . Give . LOVE lavishly
When people encounter JESUS,
everything changes!
Leave a comment
Comments will be approved before showing up.
---
Also in Lifestyle tips, traditions & more
Summer is right around the corner 
and thoughts of picnics, outdoor dining, 
gatherings with friends and family 
come to mind...
For most of us... dinner with friends usually means heading out to a restaurant. Although my husband Tim & I love to discover new eateries or frequent our favorites, we try to host meals in our home...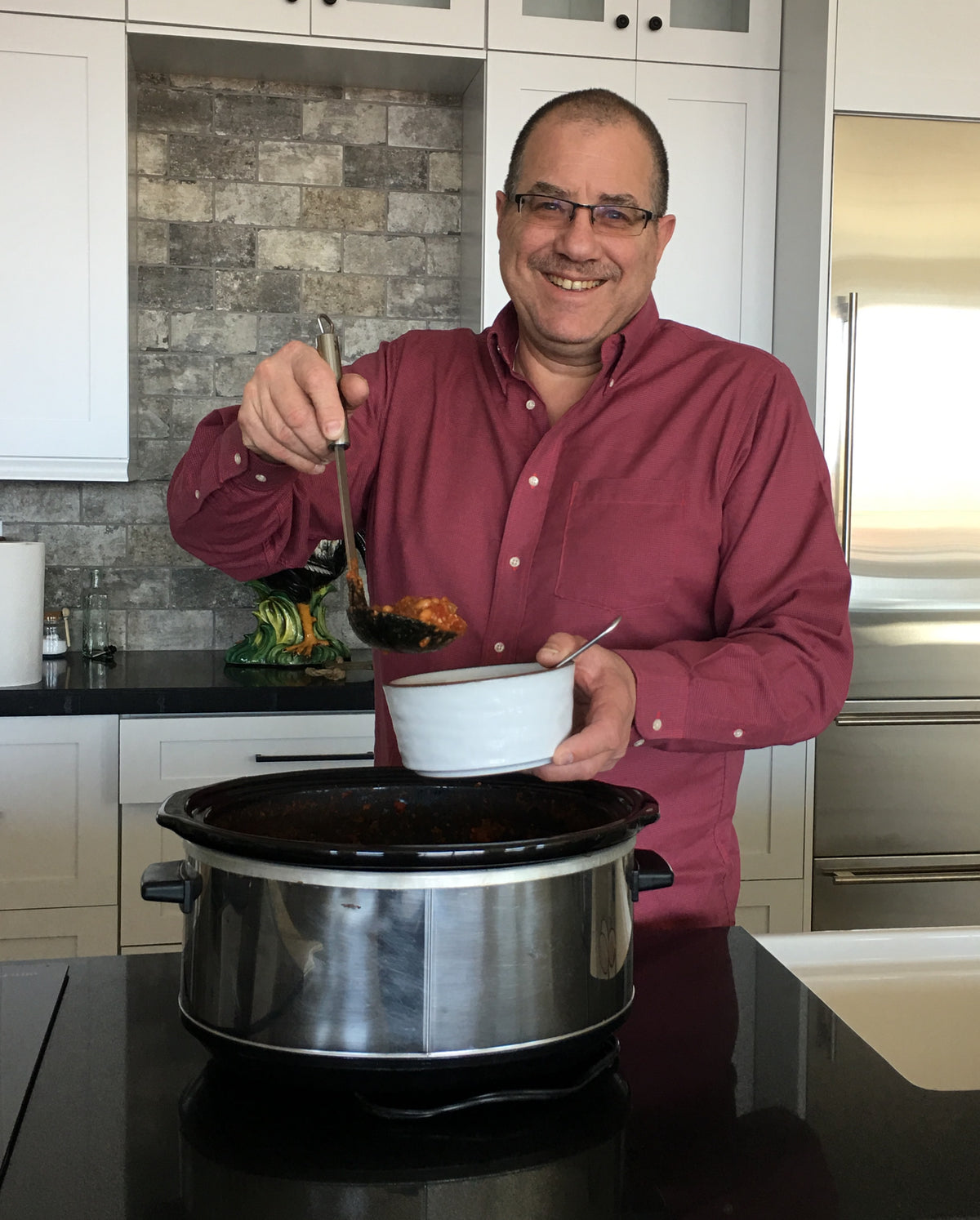 No matter how small or big your home is, it seems everyone's favorite place to gather is the kitchen! So on that note, my husband Tim & I designed our new home around a large kitchen! We both love to cook ... but even more, we LOVE friends who cook!!