"Lavish" lifestyle ... Gather for KINDNESS

Lavish Your Soul
a "lifestyle" of ...
simplicity . grace . love
. . . . . . . . . . . . . . .
Do not underestimate a moment of your
it has the power to change lives in ways
These days, especially in the Summer months, it isn't uncommon to encounter several homeless people standing on street corners throughout our communities.
So recently, my Lavish partner Tammy decided to gather a small group of friends to put together ziplock bags of snacks, supplies & bottle waters to stock up their cars. Although most ask for money, they are so grateful for the smallest of tokens ... a bag along with refreshing water & a kind word can nourish the body, heart & soul.
Here are some suggested items ...
*  a group of friends & family to help
*  large ziplock bags
*  toothpaste / toothbrush
*  combs
*  chapstick
*  travel size shampoo / conditioner
*  socks
*  razors
*  feminine hygiene products
*  nonperishable food / snacks
*  moist wipes
*  bottle water
We hope at Lavish to inspire you to
host-a-cause ... make a difference &
spread some KINDNESS
in your community!
Live a "Lavish" lifestyle 
THANKS Tammy & friends for sharing & caring!
xoxo
--------------------
A destination designed to lavish Your Heart,
Discover beautiful home decor, heartfelt gifts,
lavish jewelry, lifestyle tips, inspiring stories
We joyfully donate a portion of all sales this season
to the nonprofit organization,
(a ministry of CRU / Campus Crusade for Christ)
"When people encounter JESUS, everything changes!"
... be a part of the movement!
Give, Shop & LOVE lavishly
Leave a comment
Comments will be approved before showing up.
---
Also in Lifestyle tips, traditions & more
Summer is right around the corner 
and thoughts of picnics, outdoor dining, 
gatherings with friends and family 
come to mind...
For most of us... dinner with friends usually means heading out to a restaurant. Although my husband Tim & I love to discover new eateries or frequent our favorites, we try to host meals in our home...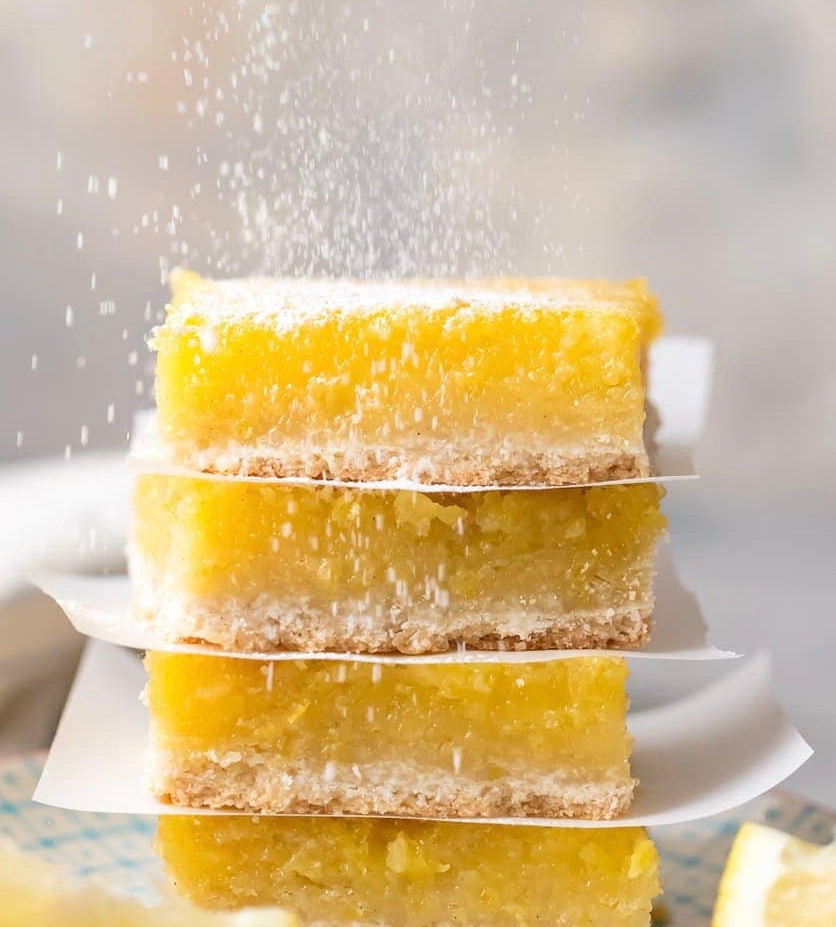 When a friend delivers lemons, make lemon bars! This is one of my favorite lemon bar recipes! Made with a full cup of lemon juice & several tablespoons of zest, it is tart, sweet & absolutely delicious! ...