Sweet & "bee"-u-tiful Summer mornings . . . .
'the busy bee has no time for sorrow'
~ William Blake ~ 
.   o   .   o   .   o   .  
ENJOY & "rest" your first cup of morning coffee
on our 5 piece coaster set!
You'll love the old world charm & vintage designs . . .
 place on your kitchen table or guest quarters
. . . even buzzzz'ing right out to
.   o   .   o   .   o   .
"Honeycomb bowl" ~ set of two
Start your day with a bold splash of color!
From one scoop of cereal
to "2" scoops of ice cream . . .
even a bowl of homemade chicken soup
is cheerier when served in
_________________________________________
Mini love note plate
Deliver a word of kindness, a taste of sweetness ~
gather friends & send them home
with a stack of homemade goodies &
a mini-message of
"LOVE!" 
*select from twelve charming illustrations & messages
ENJOY a "bee"-u-tiful summer together!
. Laurel .
A destination designed to Lavish Your Heart, 
Your Soul & Your Home
Discover beautiful home decor,
heartfelt gifts, lavish jewelry, lifestyle tips,
inspiring stories & more!
We joyfully donate a portion of all sales
each season to our featured nonprofit
about this season's organization,
Leave a comment
Comments will be approved before showing up.
---
Also in Lifestyle tips, traditions & more
Summer is right around the corner 
and thoughts of picnics, outdoor dining, 
gatherings with friends and family 
come to mind...
For most of us... dinner with friends usually means heading out to a restaurant. Although my husband Tim & I love to discover new eateries or frequent our favorites, we try to host meals in our home...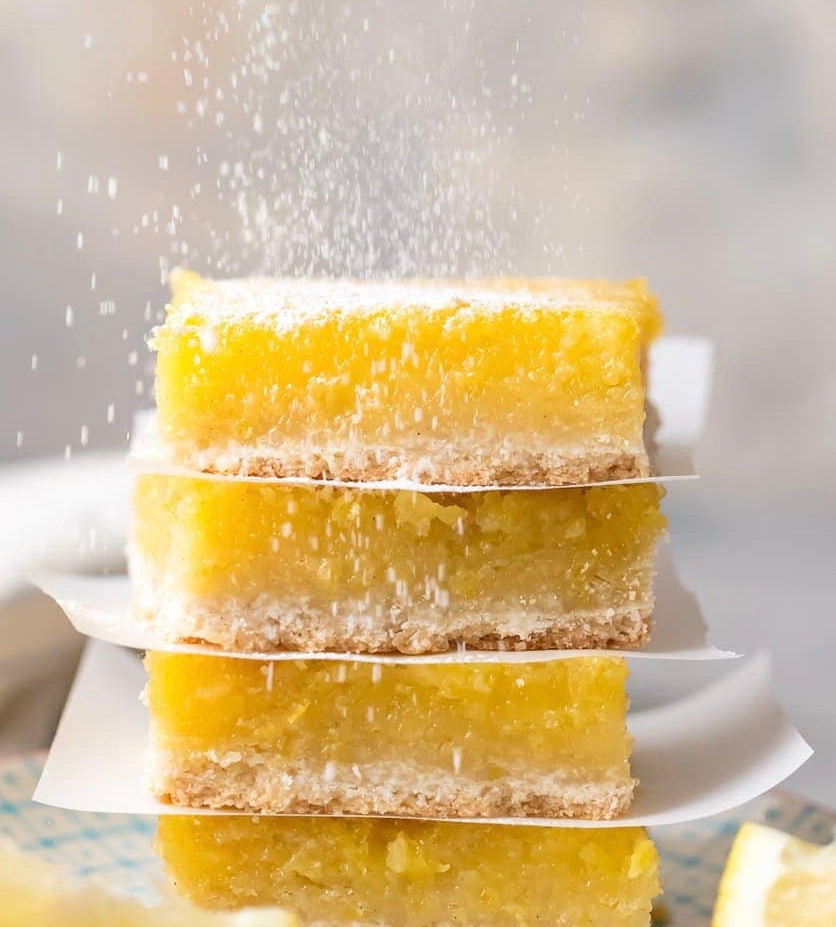 When a friend delivers lemons, make lemon bars! This is one of my favorite lemon bar recipes! Made with a full cup of lemon juice & several tablespoons of zest, it is tart, sweet & absolutely delicious! ...