Lavish NEWS .... This Holiday, GIVE the gift of JESUS!
GIVE &
LOVE

lavishly!

GIVE the Gift of JESUS through the
Enable the Gospel to go into every nation,
reaching every person & offering them
the opportunity to have a life-changing encounter
with Jesus in their own

HEART

language!
HELP us raise donations & BE a part of the movement!
EVERY dollar counts & your donation is
"When people encounter JESUS, everything changes"
Give & LOVE today ... click here
* learn more about our featured nonprofit organization,
visit our "Lavish Your Heart" page
. . . . . . . . . . . . . . . 
Thank You from our 3 hearts,
Laurel . Tammy . Lisa
Leave a comment
Comments will be approved before showing up.
---
Also in News & updates
Give LOVE, Give JESUS .... because when people encounter JESUS, everything changes!
Take a moment to remember those that lost their lives in last year's October 1, 2017 Route 91 Harvest Music Festival in Las Vegas, NV and to give THANKS to all those who selflessly aided families, friends and strangers ... and in doing so, helped the City of Las Vegas heal.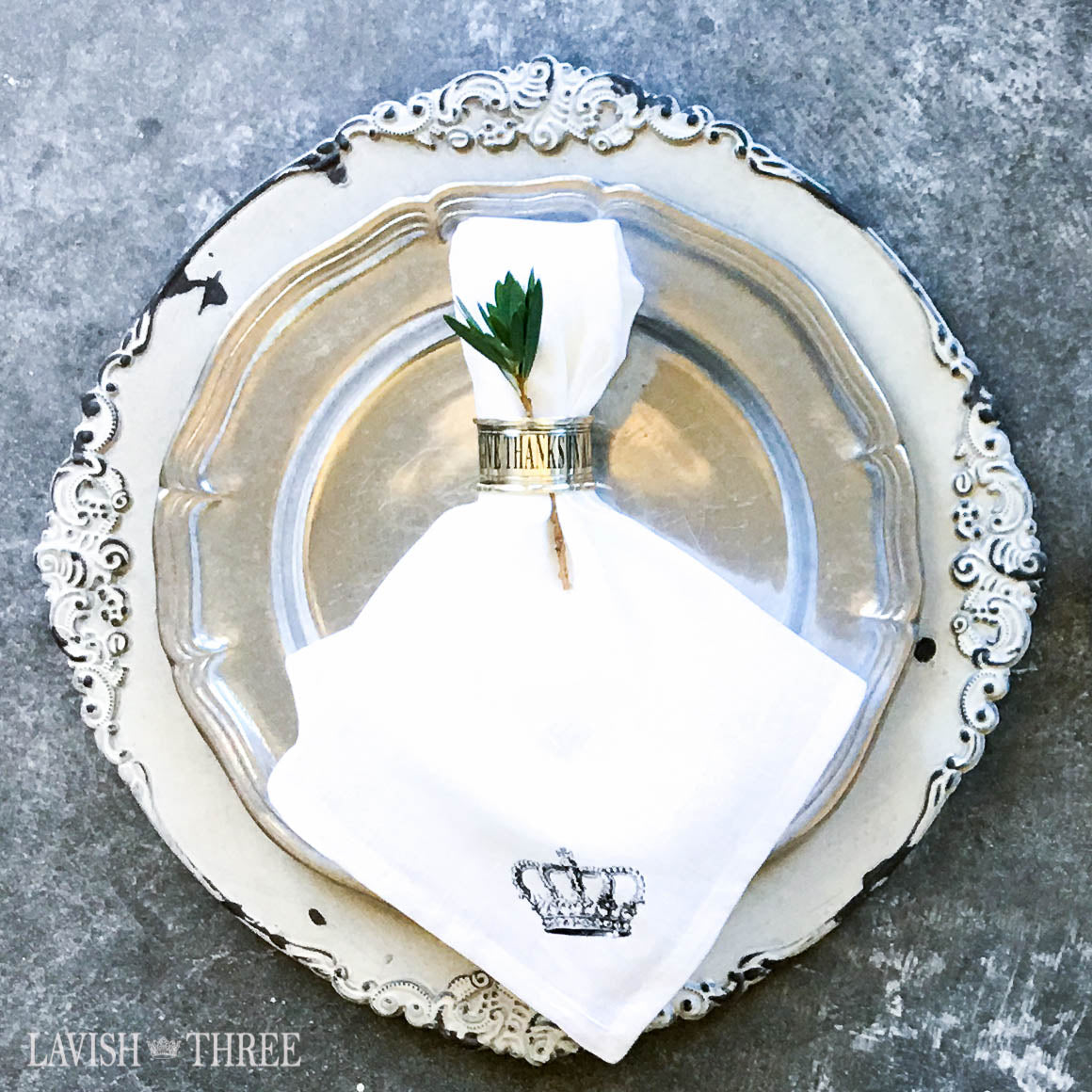 "Thanksgiving & Praise to our beneficent Father .... "