Lavish Planning . . . "BACK to SCHOOL"
The lazy days of Summer are
coming to a close...
it's time to set the alarms & schedule
carpools for sports, homework &
BACK TO SCHOOL is here!
"Lavish Planner" 
perfect for last minute post-it notes,
important events, fun photos &
words of encouragement to carry you
through the chaos.....
our Planner combines beauty with structure
_____________________________________
wood postcards
*   *   *
Slip a sweet surprise in
with their favorite PB&J sandwich,
a loving reminder to help ease
separation anxiety  
& put a smile
on that adorable little face!
"You and I are the jam"...
& 11 more charming
illustrations & messages
____________________________________
tote bag
*   *   *
Start the school year off on
the right foot ... 
our Lavish tote will keep
a beloved student, teacher or friend organized.
Profits from each tote purchased
will be joyfully donated to
this season's featured nonprofit.

Shop . Give &

LOVE

lavishly
Thank you!
Leave a comment
Comments will be approved before showing up.
---
Also in Lifestyle tips, traditions & more
Summer is right around the corner 
and thoughts of picnics, outdoor dining, 
gatherings with friends and family 
come to mind...
For most of us... dinner with friends usually means heading out to a restaurant. Although my husband Tim & I love to discover new eateries or frequent our favorites, we try to host meals in our home...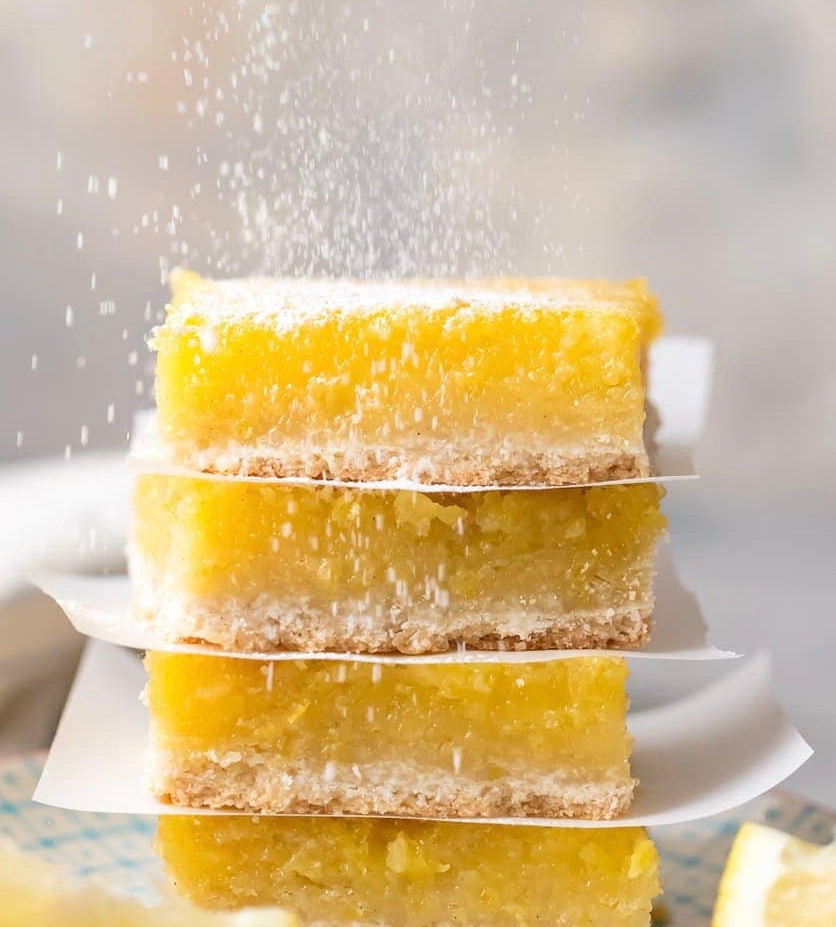 When a friend delivers lemons, make lemon bars! This is one of my favorite lemon bar recipes! Made with a full cup of lemon juice & several tablespoons of zest, it is tart, sweet & absolutely delicious! ...