Meet Pumpkin! . . . a White Horse Youth Ranch-resident
"Pumpkin's story" . . . a rescued & rehabilitated Ranch-resident
~ by Amy Meyer-Terry
As the early morning sunshine brushes boldly across the green landscape of White Horse Youth Ranch, ranch life awakens to a brand new day ......
Pumpkin, one of our rescued & rehabilitated horses
begins to Winnie as I approach the turnout.

 
Her mouth starts to water, her nose begins to twitch in anticipation for
hay and grains.

 

This is a welcome site … just a few days ago our barn assistant, Phoebe, discovered Pumpkin lying down and rolling in the sand when
her Turnout Crew was eating all their dinner.

 
Strange for this quarter horse who is very food motivated and never lets the other horses eat her portion.  Curtis and I investigated this unsettling news. There was a good chance that our energetic Pumpkin was beginning to Colic. Colic can be very detrimental for a horse if it's not treated immediately. There are various causes of Colic which could sometimes be gas or a blockage where the stomach or intestines stop working properly.  Acting quickly, Phoebe began to walk Pumpkin around to try and work through whatever was causing this problem.  It was late at night and seeing that her condition wasn't changing, Curtis called our Vet.
Desert Pines Equine has always taken care of every situation we may have at the ranch.  Dr. Paola tried a few different remedies, all that didn't work.  Unfortunately, we don't have a truck or trailer to haul an ailing horse, so, we had to wait until morning to call on some friends to help us with Pumpkin.  We were faced with keeping a watchful eye on Pumpkin every few hours throughout the night.  Morning comes and luckily we were able to hire someone to transport  our Pumpkin and she spent the day at Desert Pines Equine as the Dr.s worked to resolve the Colic.     
Each moment at White Horse Youth Ranch reminds me of the fullness of God's Love for His Earth and every living creature on it.  I'm quite humbly reminded that WHY Ranch not only serves a great purpose to "Inspire Confidence through Compassion" and provide cohesiveness within our community that encourages positive change, but we also are reliant on people like you to help us accomplish the vision to help Socially Challenged children falling through the cracks.  
The truth is that it's not easy to accomplish the vision God has for WHY Ranch in Las Vegas without your financial support.  We have 12 horses; 10 Chickens; 5 Bunnies; 6 Ducks and 3 Goats.  Gratefully, Desert Pines Equine does their best to help us care for these amazing creatures, however, many of them still require continual medical care that we cannot afford.  The last few months have been incredibly challenging; Gucci and Itty Bitty both acquired Laminitis, (a hoof condition that makes it difficult to walk), Pumpkin had Colic, a softball size mass was discovered and removed from Bomber's Sinuses and our duck, Harlow prolapsed (part of her colon was protruding from her body)… a very dangerous condition. 
After years of surrendering my life to God's will, I've seen many seasons.  Seasons of Abundance, Mercy, Grace, Growth and sometimes of drought .....  
As WHY Ranch enters into our Seventh year of "Diamonds in the Rough" Program, we truly need your help.  Thankfully, Gucci and Itty Bitty are on the slow road to recovery; Pumpkin pulled through her Colic, Bomber looks like a Tim Burton character, but is healing very nicely (the tumor was not cancerous), and Harlow miraculously recovered and continues to frolic in her duck pond.  
Over the last few weeks, You've heard a few incredible stories of the lives we've already touched.  We'd like to continue touching those young lives.  Becoming a Prayer Partner is always an easy way to help WHY Ranch!   However, I ask that you prayerfully consider a financial gift to WHY Ranch so we can continue God's vision in Las Vegas. 
Together, we are creating positive change in our community and world ---
Be Greatly Blessed & Stay Groovy!
Amy Meyer-Terry, President & Founder of WHY Ranch
Amy Meyer-Terry, a transplant from Southern Illinois, has made her home in Las Vegas since 1993.  She quickly created a family foundation with her aunt Pauline and grandparents, The Paul E & Helen S Meyer Foundation in which she has been President of since 1999.  Amy dedicated 12 years of her life to her family and with Philanthropy in her blood, Amy founded the White Horse Youth Ranch (WHY Ranch) in 2005.
Amy and her husband, Curtis reside as property managers of WHY Ranch in it's new South-West Las Vegas location taking care of all the rescued, redeemed and rehabilitated animals. Both share a passion for animals and helping socially challenged children find healing and hope through horse therapy.
_____________________________________
~ Lavish Three ~
A destination designed to Lavish Your Heart, Your Soul & Your Home.
Discover beautiful home decor, heartfelt gifts, lavish jewelry,
lifestyle tips, traditions & more!
We joyfully donate a portion of our sales each season to a nonprofit.
Visit our Lavish "Your Heart" page to learn more about this season's organization,
~ a youth organization providing a safe place for socially challenged children
to experience healing through horse therapy.
help us support the Ranch . . . shop "

lavishly

"
from July 1st ~ December 31st, 2016
Leave a comment
Comments will be approved before showing up.
---
Also in Stories to inspire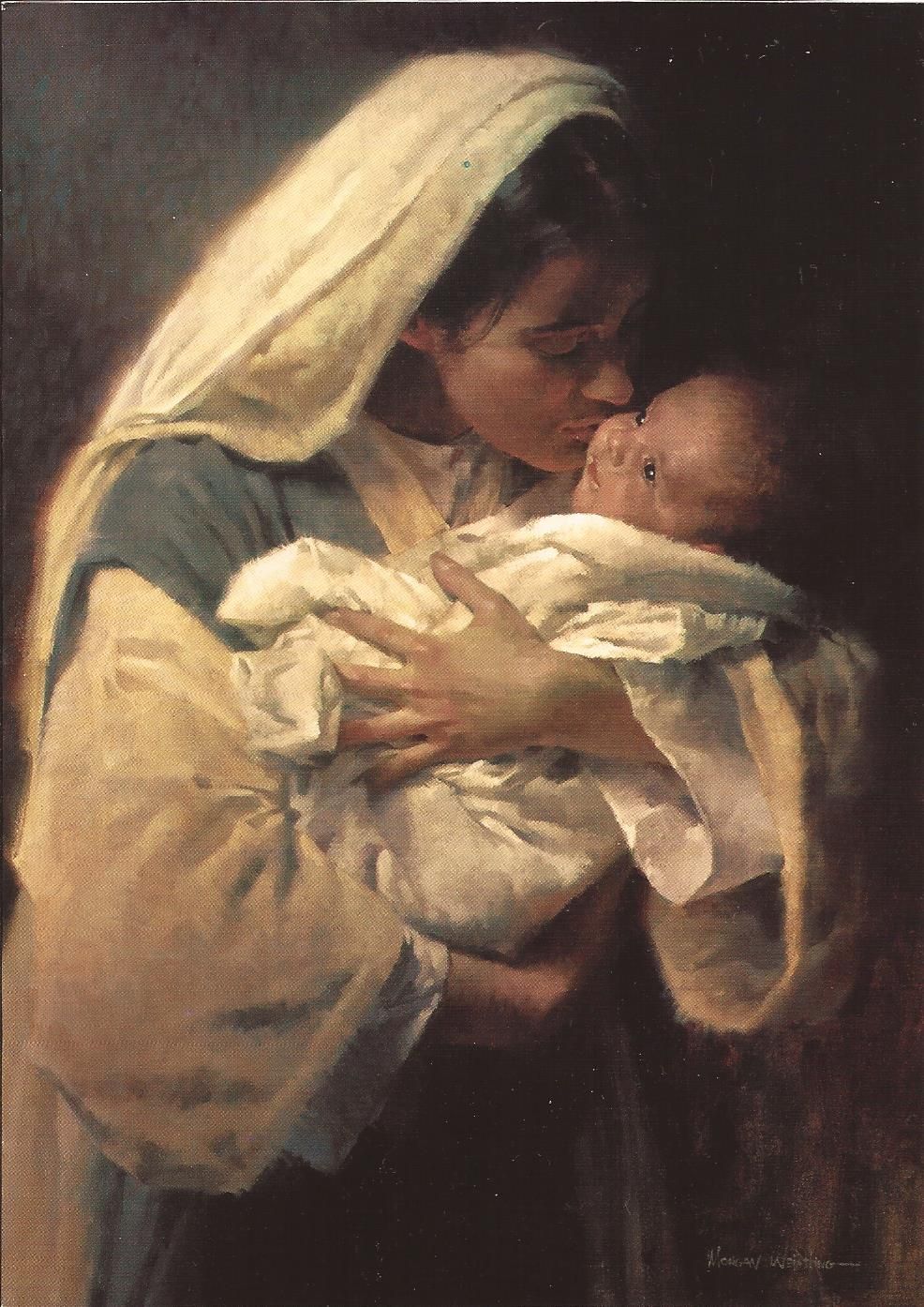 Wide awake is Mary. My, how young she looks! Her head rests on the soft leather of Joseph's saddle. The pain has been eclipsed by wonder. She looks into the face of the baby. Her son. Her Lord. His Majesty....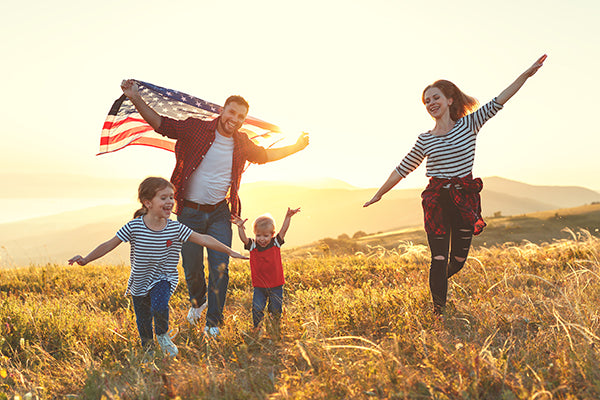 "The Lord has anointed me ...to proclaim freedom for the captives and release from darkness for the prisoners" ~ Isaiah 61:1 Recently, a story was told of new believers in a remote desert area who asked for help. "There's a village close by, where 200 children are held and trained to sacrifice themselves in a holy war"
"My name is Dorcas. This is the name I adopted after I met Jesus. My life has been that of toil and endless search for that which would give me peace ....until now."