"Lavish Your Heart" this season ... introducing Autism Coalition of NV (ACON) & my nephew Ian
______________________________
My nephew Ian ... by Laurel Veit
Twenty-six years ago a darling boy was born into this world.
My nephew Ian was quiet, a little too calm for a newborn
... hardly cried nor fussed, "practically perfect," ...
Twenty-six years ago my family had never heard the word "Autism."
But by age 5 we sensed that Ian was not developing mentally, physically,
emotionally or socially in comparison to "other" children of his age,
and like most parents, my brother embarked on a journey ...
The next 14 years the path to properly diagnose & treat Ian would be a
difficult, frustrating & stressful journey for my brother who found himself
as a single parent, working full-time & raising two boys ...
but each step was grounded in purpose & faith ... and driven by
an immense love for his little boy. 
Within the last 7 years, Ian has graduated from high school thanks to
his dedicated father, family, advocates & teachers who all gave of
their time, talent & love.
Ian works a little job at a nonprofit & lives just a few miles away
from his family in a home that my brother purchased & set up through a state program.
Ian's home allows him to experience a bit of independence,
a room-mate or two and 24 hour care.
Today, there are more faces of Autism than my 
precious nephew's ~ 
1 in 68
children ...
... so this season, it is with personal joy that I invite you to
journey with us & our featured nonprofit,
Join our "lavish" community ...
let your heart be touched by the stories,
your spirit encouraged by the authors
& your life greatly blessed!
Shop from July 1 ~ December 31, 2017
and we'll joyfully donate a portion of every sale to
help the mission of ACON
Shop, Give & LOVE "lavishly"
_________________
A destination designed to lavish Your Heart, Your Soul & Your Home.
Discover beautiful home decor, heartfelt gifts, lavish jewelry,
lifestyle tips, traditions & more!
Visit our Lavish "
Your Heart
" page to learn more about this season's
featured nonprofit organization ... and Lavish "
Your Soul
"
with inspiring stories throughout the season!
Leave a comment
Comments will be approved before showing up.
---
Also in Stories to inspire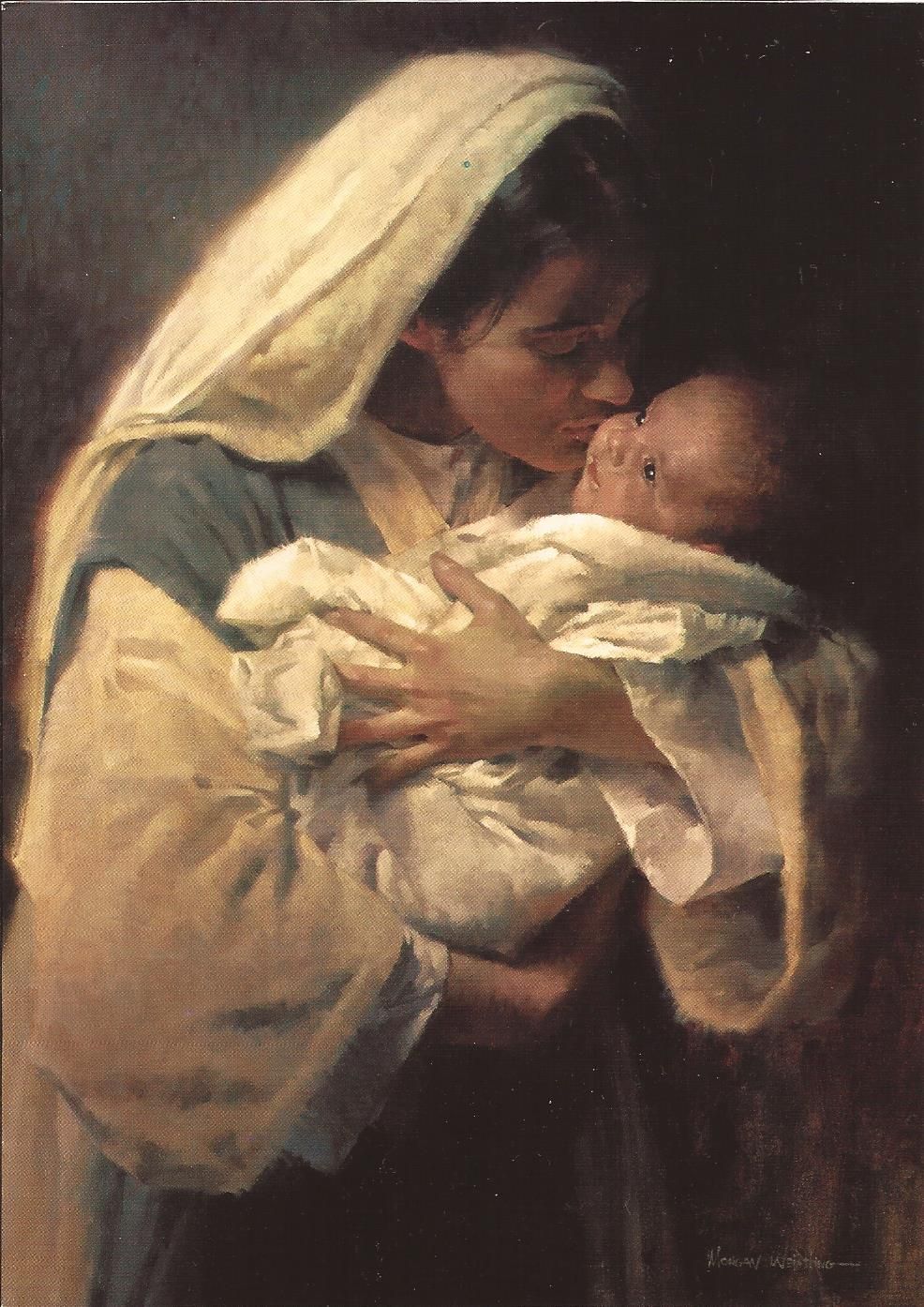 Wide awake is Mary. My, how young she looks! Her head rests on the soft leather of Joseph's saddle. The pain has been eclipsed by wonder. She looks into the face of the baby. Her son. Her Lord. His Majesty....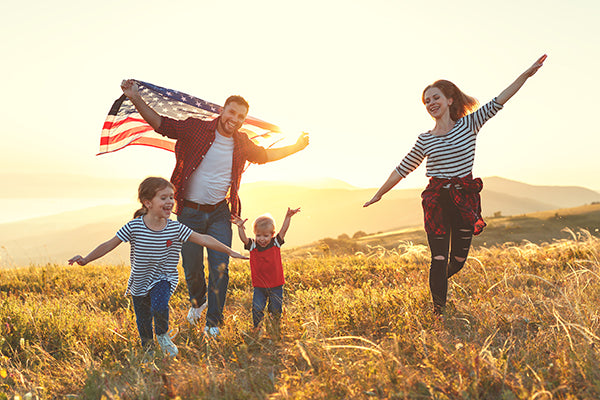 "The Lord has anointed me ...to proclaim freedom for the captives and release from darkness for the prisoners" ~ Isaiah 61:1 Recently, a story was told of new believers in a remote desert area who asked for help. "There's a village close by, where 200 children are held and trained to sacrifice themselves in a holy war"
"My name is Dorcas. This is the name I adopted after I met Jesus. My life has been that of toil and endless search for that which would give me peace ....until now."