A "THRILLING" tribute ... Falynne Lewing's story
______________________________
  A "THRILLING" tribute ...
Falynne's story 
 Falynne Lewing is a 16-year-old, self-taught Entertainer!
She has been performing since the age of 7,
starting out with her first 
singing engagement at her hometown church,
Olive Baptist in Pensacola, Florida.
As a small child, Falynne had to overcome a
speech impediment, 
developmental delays with
walking and talking, and an issue with the
pituitary portion of her brain.
But that did not hinder her from being
a delightful, hard-working performer
Early on, she was diagnosed with
Asperger's Syndrome, 
but later moved away
from that diagnosis through
hard work & perseverance.
Falynne became an avid Michael Jackson fan
She was determined to meet Michael one day
and her parents had planned 
to take her
to his "This Is It" Concert Tour in Los Angeles.
She was very saddened by his death in 2009,
and since then, has been 
a fierce advocate
of Michael Jackson as well as becoming
an extraordinary tribute performer!
She has been attending homeschool
since the second grade, 
which has afforded her
the 3-4 hours per day of rigorous dance rehearsals
She can be heard many nights after midnight singing
her heart out in her garage studio!
Falynne has a deep and sincere love for all living things.
She loves to sing and dance so that she can make other people
smile and to 
lift them up and help them to
believe in their own dreams…this is her gift.
People who meet her always walk away with a smile!
Four years ago, Falynne created her own show called
"Michael Jackson: A THRILLING Tribute!"
in order to 
"bring Michael to the people."
She developed a wonderful group of volunteer dancers
who have 
joined her to present this amazing show
in various venues throughout Nevada
and across the United States
~ each time to raise funds for 
children who
need assistance.
To date, Falynne Lewing and Red Hot Productions
Autism Coalition of Nevada
Children's Miracle Network,
Today, Falynne and her team from Red Hot Productions
are excited about 
their upcoming show which will
debut in Las Vegas on October 28, 2017!
This was to be a benefit for the Autism Coalition of Nevada
again ... 
However – given the tragic events of October 1st
and that she and her family are now residents of
Las Vegas/Henderson, Falynne has decided to donate
a portion of the proceeds to the
Las Vegas Victims Fund... #VegasStrong
Saturday, October 28, 2017 ...
Michael Jackson: A Thrilling Tribute
Presented by Autism Coalition of NV (ACON)
Westgate Las Vegas Resort & Casino
______________________________
A destination designed to lavish Your Heart,
Discover beautiful home decor,
heartfelt gifts, lavish jewelry, 
lifestyle tips,
inspiring stories & more!
We joyfully donate a portion of all sales
each season to a nonprofit.
about this season's organization,
Shop
 .
Give .
LOVE
lavishly
Leave a comment
Comments will be approved before showing up.
---
Also in Stories to inspire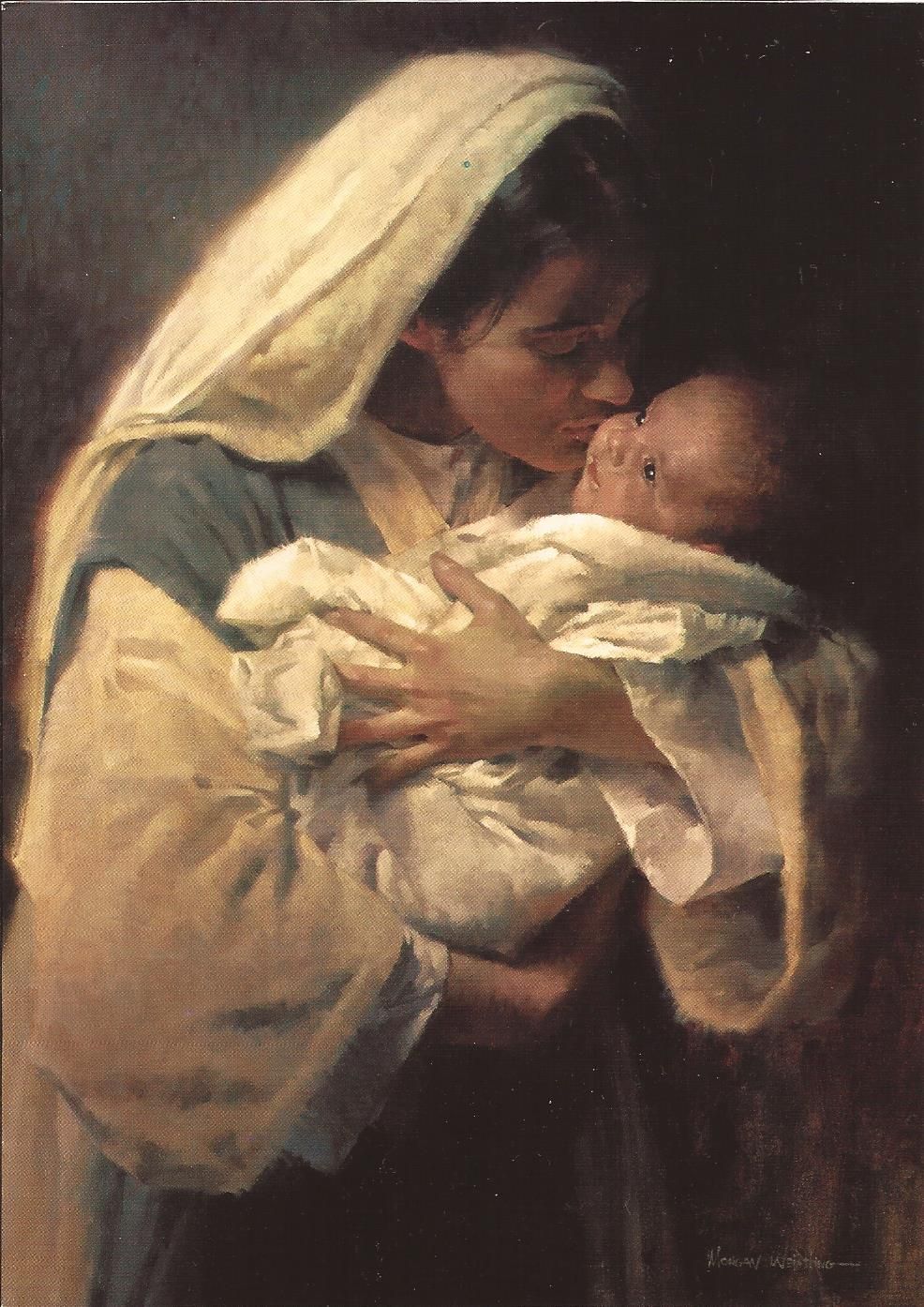 Wide awake is Mary. My, how young she looks! Her head rests on the soft leather of Joseph's saddle. The pain has been eclipsed by wonder. She looks into the face of the baby. Her son. Her Lord. His Majesty....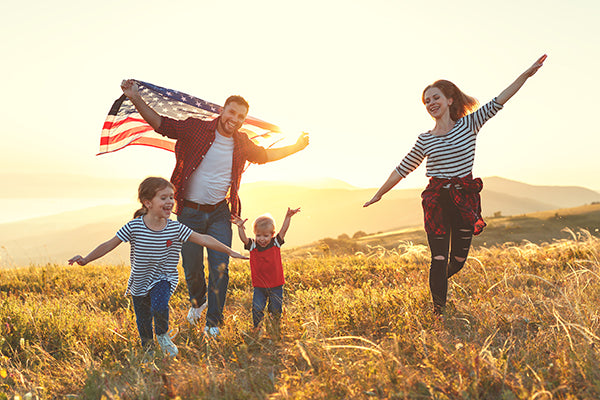 "The Lord has anointed me ...to proclaim freedom for the captives and release from darkness for the prisoners" ~ Isaiah 61:1 Recently, a story was told of new believers in a remote desert area who asked for help. "There's a village close by, where 200 children are held and trained to sacrifice themselves in a holy war"
"My name is Dorcas. This is the name I adopted after I met Jesus. My life has been that of toil and endless search for that which would give me peace ....until now."