MERRY Christmas from WHY Ranch .... by Amy Meyer-Terry & a "special" letter from Lauren Sokolowski
As we prepare to close out the year, please join us for one last message & letter from WHY Ranch, this season's featured nonprofit organization...
__________ XOXO__________
M

erry

C

hristmas & the Happiest of Holidays to Y'all from
White Horse Youth Ranch!
...by Amy Meyer-Terry 
~ Mikel, Angela, Lauren, Lindsey & Lashawn ~
Christmas is my most favorite time of the year…
I love the brisk chill that hangs on the air with wishes of one day
creating a Winter Wonderland at WHY Ranch that everyone can enjoy! 

 
Every year, I think that we are going to really be on schedule and
not wait 'til the last minute to accomplish what we want ….
Don't laugh too loud… I bet time gets away from you, too! 

 
While I'm trying to get everything done, my mind drifts away to
memories through my child eyes…
watching gentle flurries softly falling on our school's playground
through a frosty windowpane above the heated waves of the radiator.

 
Oh how I couldn't wait to get out there and catch a snowflake on my tongue!

 
There might not be snow where you are... but, I hope you can rekindle a
fun thought 
or two of your childhood.
While you're reflecting on fond memories of years passed, I'd love to share with you
WHEW....we've welcomed new two and four legged friends to our Ranch;
Bugsy (our bunny), Mufasa and Lilac (our crazy barn cats), Bomber and Xanny,
our newest horse friends.

 

Since we began our journey 11 years ago,
over 1,300 families have experienced our "Diamonds in the Rough Program!"

 
You've read a few stories of our Diamonds and prayerfully,
your heart has been touched
including our very first Diamond, Lauren Sokolowski.
~ the following letter written by Lauren ~
"Growing up, I was "that girl." You all know what I am talking about. I was "that girl" in love with horses. I was the girl who fell helplessly and undeniably in love with riding. Now, I am the woman who gets to do what she loves every day. Although I certainly worked tirelessly to get where I am today, I wouldn't be here if it weren't for the opportunities WHY Ranch has given me.
When ask why WHY Ranch matters, I say that the proof is in the pudding. WHY Ranch is a sanctuary for everyone and anyone who needs it. It is an environment where children are given the opportunity to learn quality life skills such as confidence, patience, responsibility, determination, and unconditional love. Amy and the WHY Ranch Staff are some of the best people I know and they ensure that this all was possible for me and for other children alike.
Before I began riding, I was not the best version of myself.
I was blindly going through the motions of everyday life....
Get bullied...and go home.
Each day blended into the next with seemingly no way out.
WHY Ranch gave me a reason to get up in the morning!
I was the farthest thing from a morning person, but yet I would wake up at 4 am every day so I could ride before school. Having the responsibility over another living thing gave me the motivation to greet every day with a smile. No matter how relentless the bullies were at school, or how bad I did on a test, I knew that once I got through the day I would be greeted with people who cared about me and animals who adored me.
As much as I love horses, they do not always love me back. I've been thrown off multiple times. My friends and family like to joke and say that I've been thrown off one time too many. However, WHY Ranch taught me that although I may fall off, I have to get back on. As cheesy as it may sound, this process is pretty symbolic of the triumphs one endures in life. It doesn't matter how many times one ends up on the ground, it only matters how many times you choose to get back up.
WHY Ranch has given me the tools necessary to excel in whatever it is I choose. This foundation has allotted me the opportunity to find a career, but more importantly, find myself. I am truly proud of the foundation in its entirety and all that it has done for children. It is my privilege to mentor children as they blossom into the best version of themselves.
I will forever be in debt to WHY Ranch for giving me the stepping stones needed to walk towards my goals."
Thank you,
Lauren Sokolowski
(Lauren with her mom, Brenda) 
* read Brenda's letter to the Ranch here
__________XOXO__________ 
We here at WHY Ranch are praying to inspire
Confidence through Compassion in 400 families this coming year….

 
We can only do this through your help.

 
We are hoping to raise enough money to provide for a Program Manager and
a small staff so we can serve more families with kids who have social challenges.

 
Should God place the desire in your heart to give financially, please visit www.whyranch.org and become a monthly sponsor.
I can't end our Christmas Letter without acknowledging God's showered Blessings
upon us through the Lovely Ladies at Lavish Three sharing
the stories of WHY Ranch with you.

 
We wish you Love, Peace, Kindness & that the Spirit of Christmas
wraps you 
like a Magic Hug with a warmth that lasts all year. 
Be Greatly Blessed, Enjoy Every Moment & 
Embrace a Charity that
 Merry Christmas to You & Happy New Year! 
Love,
Amy & Curtis, Brenda, Caitlin & the entire WHY Ranch Family!
_________________________
A destination designed to lavish Your Heart, Your Soul & Your Home.
Discover beautiful home decor, heartfelt gifts, lavish jewelry,
lifestyle tips, traditions & more!
We joyfully donate a portion of all sales each season to a nonprofit.
Visit our Lavish "Your Heart" page to learn more about this season's organization,
~ a youth organization providing a safe place for socially challenged children
to experience personal healing through horse therapy
Help us support the Ranch . . . shop "

lavishly

"
now through December 31st 2016
Leave a comment
Comments will be approved before showing up.
---
Also in Stories to inspire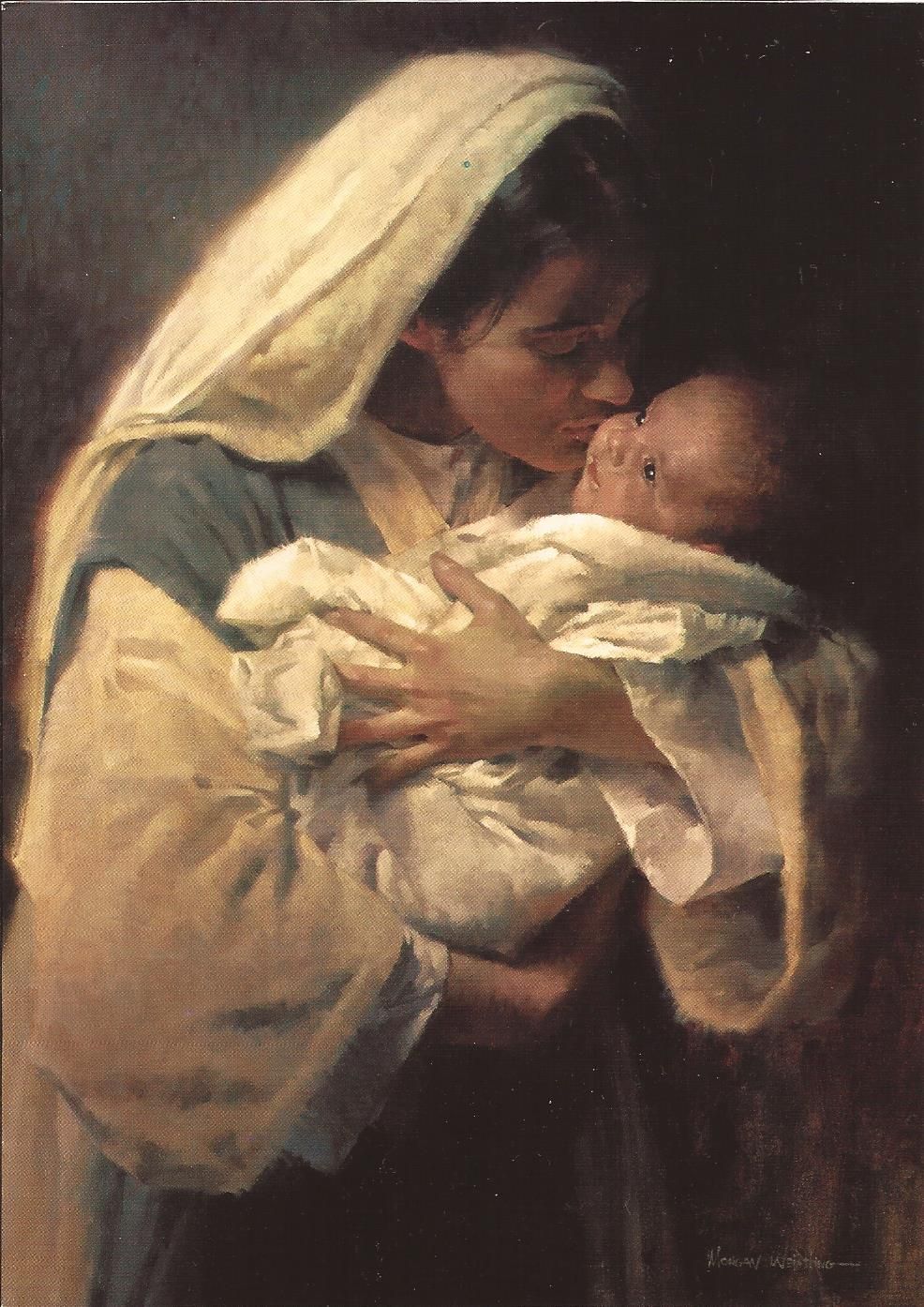 Wide awake is Mary. My, how young she looks! Her head rests on the soft leather of Joseph's saddle. The pain has been eclipsed by wonder. She looks into the face of the baby. Her son. Her Lord. His Majesty....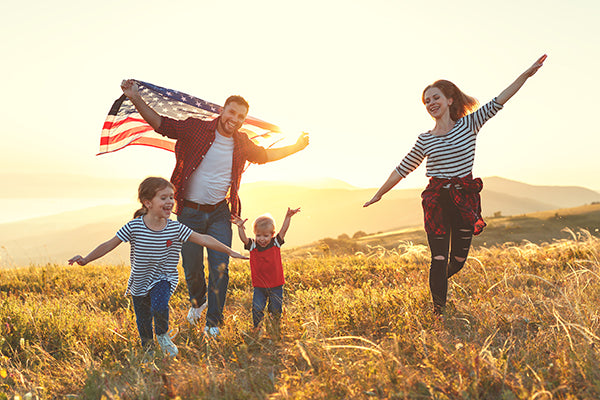 "The Lord has anointed me ...to proclaim freedom for the captives and release from darkness for the prisoners" ~ Isaiah 61:1 Recently, a story was told of new believers in a remote desert area who asked for help. "There's a village close by, where 200 children are held and trained to sacrifice themselves in a holy war"
"My name is Dorcas. This is the name I adopted after I met Jesus. My life has been that of toil and endless search for that which would give me peace ....until now."