Celebrating FREEDOM ... Proclaiming HOPE
"The Lord has anointed me ...
to proclaim freedom for the captives and
release from darkness for the prisoners"
~ Isaiah 61:1 ~
Recently, a story was told of new believers in a remote desert area who asked for help.....
"There's a village close by,
where 200 children are held and trained
to sacrifice themselves in a holy war."
A team from JESUS Film sent a rescue mission
, under the cover of night, to bring those children to safety. The children were placed in the homes of new believers and learned of Christ's great
LOVE
for them through the film "The Story of Jesus for Children."
With the overthrow of the dictator, Nicolae Ceausescu, Romanians thought they would have better lives through the overthrow of political oppression... what they didn't realize is, they needed to experience spiritual freedom in its place -- that they were still "imprisoned."
Today, just like in Isaiah's time, there are literal prisoners in bondage (sometimes wrongfully held), who long for freedom... BUT, Isaiah speaks of a deeper, more fundamental freedom....
The liberation of the soul...
a freedom that comes from God
It is this freedom that we proclaim and celebrate -- a freedom not just from tyranny of earthly rule and oppression, but from the heart condition, which holds every human heart in bondage. The way of Jesus offers a path "from darkness into His marvelous LIGHT" 1 Peter 2:9
This month as our country celebrates
our political emancipation,
let us remember our glorious, unrestrictive liberation
because of Jesus' work on the cross...
and share that message to the world!
Be Greatly Blessed!
......................
A destination designed to lavish 
Your Heart, Your Soul & Your Home.
Discover beautiful home decor, heartfelt gifts,
lavish jewelry, lifestyle tips,
inspiring stories & more!
We joyfully donate a portion of all sales
to our featured nonprofit...
and be a part of the movement!
Shop . Give . LOVE lavishly all year!
Leave a comment
Comments will be approved before showing up.
---
Also in Stories to inspire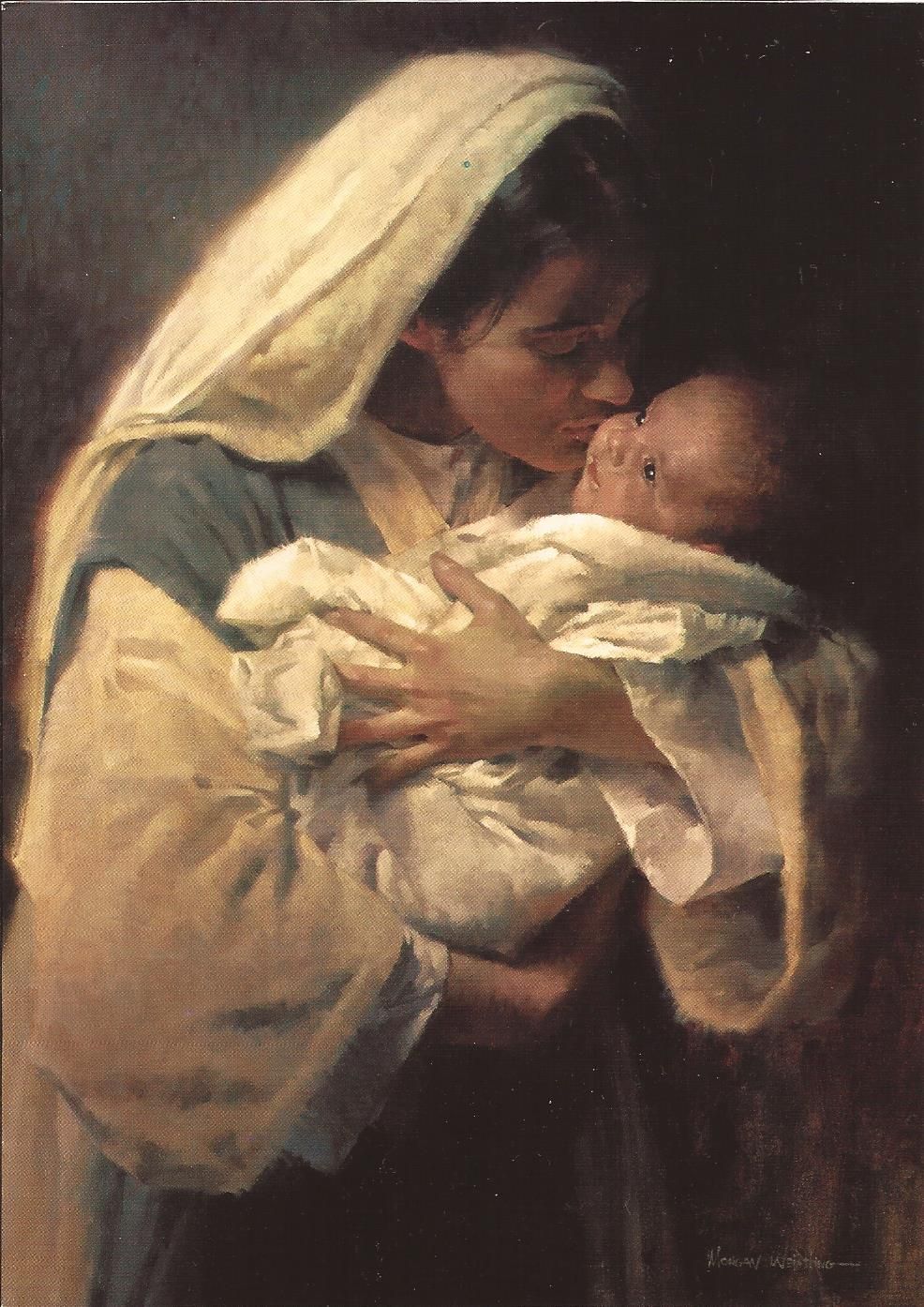 Wide awake is Mary. My, how young she looks! Her head rests on the soft leather of Joseph's saddle. The pain has been eclipsed by wonder. She looks into the face of the baby. Her son. Her Lord. His Majesty....
"My name is Dorcas. This is the name I adopted after I met Jesus. My life has been that of toil and endless search for that which would give me peace ....until now."
"Mozambique was a nation in absolute chaos. 
Civil war had degenerated into total anarchy; 
millions were gripped by the cruel famine." Over 500,000 refugees fled the war ... 
Some came to a camp just inside South Africa. When "JESUS" film workers Mark and Jill arrived, the sights and sounds were overwhelming! ...