"Together with God" ... The Middle East Laundromat Project, a Women for JESUS ministry
. . . . . . . . . . . . . . . . . . . .
In honor of Mother's Day,
it is our joy to highlight the nonprofit organization,
Women for JESUS...
a ministry of JESUS Film Project
(Cru / Campus Crusade for Christ)
Take a moment to Lavish Your Soul this weekend
with this inspiring ministry... take a peek
into how they are helping women both
near & far encounter JESUS.
. . . . . . . . . . . . .
"If we truly love God,
we will express it by loving our neighbors,
and when we truly love our neighbors,
it expresses our love for God." 
"TOGETHER WITH GOD"
"Throughout history, women have joined together
to accomplish a purpose with great impact
than individual women could ever alone."
Women for JESUS
Millions of displaced families in the Middle East continue to struggle for survival in places where they are considered "outsiders."
Several years ago, Women for JESUS built a new laundromat to serve refugee families and since, God has blessed this ministry and opened doors to expand it to other cities in the Middle East. The impact on lives has been great ...
150 refugee families use the laundromat regularly
Housed in a church, the laundromat opens doors for relationships & ministry
Isolated & displaced women are learning about their value to God through evangelistic films & other resources
Refugee children watch The Story of Jesus for Children & attend classes at the church's school
Discipleship groups have formed for women to learn about the Bible & be ministered to on a deeper level
Women can bring family members to periodic evening meetings to see one of the JESUS Film Project's evangelistic films & receive food & basic supplies
Entire families are being reached as local believers extend help & love
This ministry of compassion is drawing hearts 
closer to Jesus and is an important bridge
into the refugee community.
Given the opportunity to have a place to do laundry, have tea and meet others, watch Magdalena or The Story of Jesus for Children, doors are open for staff or church members to visit families at home and share more of Christ's love and care.
A lady shared that she was in this country for 15 months and she only experienced love from "followers of Jesus" as the Christians are known. She said that the word "love" is not part of her religious language. She was astonished to hear that they only have to pay for the soap and that the washing is free.
Feel! Touch!
Al hamdilula!, "praise God" was the translation
as women pressed clean clothes
against their faces,
smelling and laughing!
about engaging with women & children from
around the world, 
wherever they are on their
journey and helping them experience the
transforming joy of becoming who
they were created to be."
* learn more about Women for JESUS
a ministry of JESUS Film Project,
Help bring the message of the Gospel 
to the "to the ends of the earth" and
make an eternal difference
...
Partner with us this year as we raise funds for
When people encounter JESUS,
everything changes!
Shop . Give . 

LOVE

lavishly!
A destination designed to lavish
Your Heart, Your Soul & Your Home.
Discover beautiful home decor,
heartfelt gifts, lavish jewelry, lifestyle tips,
inspiring stories & more!
We joyfully donate a portion of all sales
to a nonprofit organization.
learn more ...Be a part of the movement!
Leave a comment
Comments will be approved before showing up.
---
Also in Stories to inspire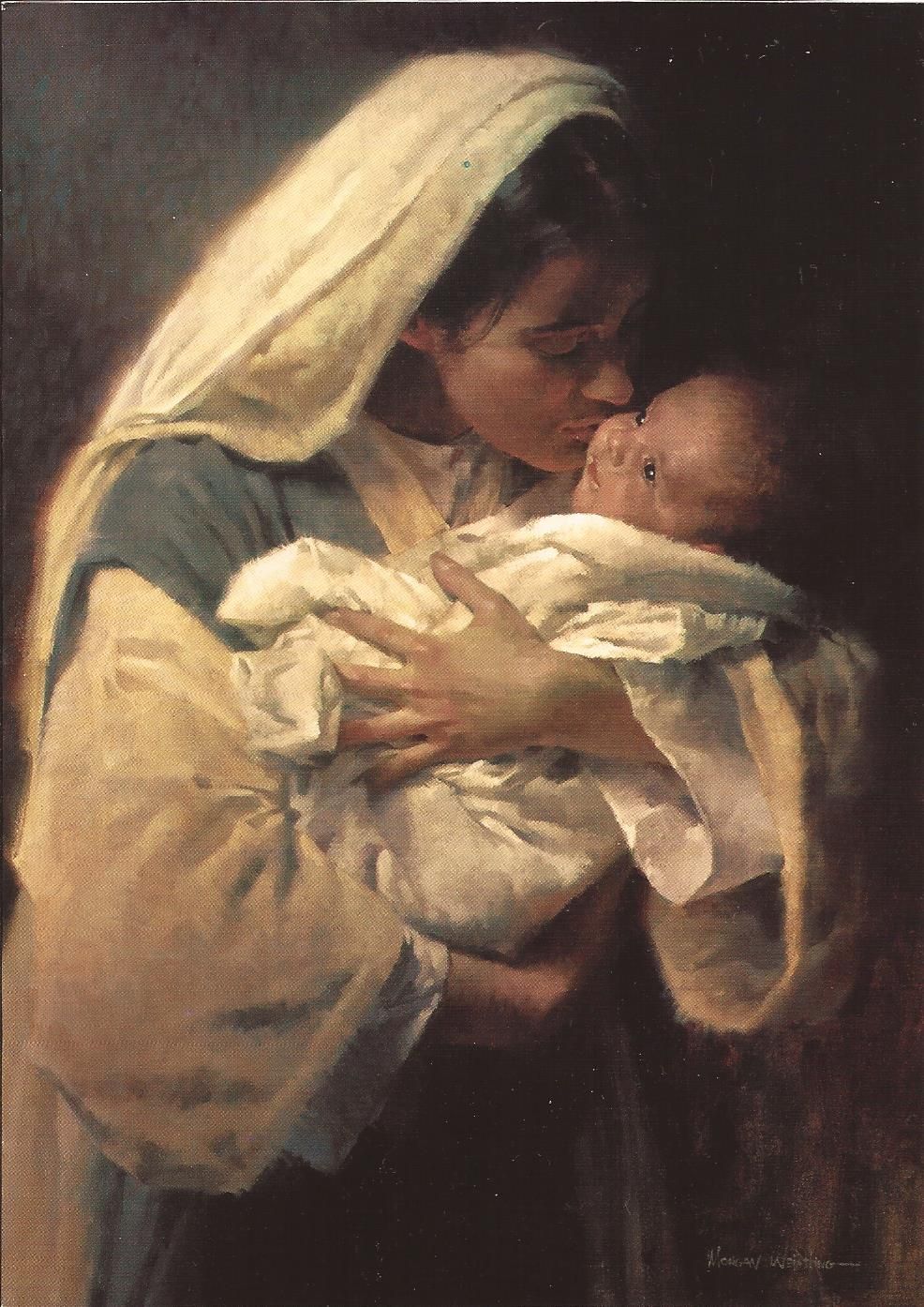 Wide awake is Mary. My, how young she looks! Her head rests on the soft leather of Joseph's saddle. The pain has been eclipsed by wonder. She looks into the face of the baby. Her son. Her Lord. His Majesty....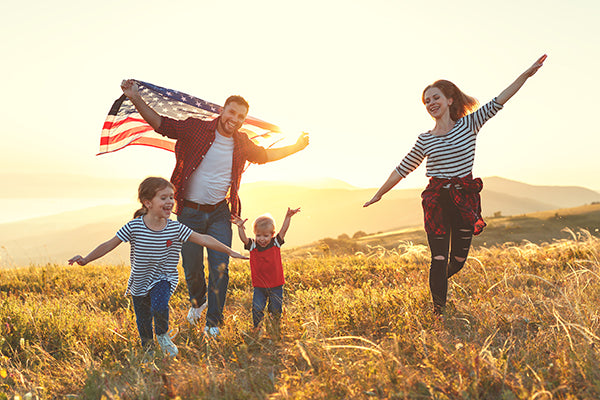 "The Lord has anointed me ...to proclaim freedom for the captives and release from darkness for the prisoners" ~ Isaiah 61:1 Recently, a story was told of new believers in a remote desert area who asked for help. "There's a village close by, where 200 children are held and trained to sacrifice themselves in a holy war"
"My name is Dorcas. This is the name I adopted after I met Jesus. My life has been that of toil and endless search for that which would give me peace ....until now."