"Lavish Your Soul" ... "HOPE" for Prisoners ~ Marcus' testimony
"There is surely a future hope for you and your hope will not be cut off."
Thank you for joining us for a wonderful excerpt story from this season's
featured nonprofit organization,
HOPE for Prisoners. 
We will be featuring several short "testimonials" from HOPE graduates
throughout the season . . . 
we pray they inspire you or those you know who may need a touch of HOPE!
~ Marcus Jacquette's testimony ~
~ introduction by
Angela Bookins, Operations Manager, HOPE for Prisoners
"Marcus Jacquette graduated from HOPE for Prisoners in December 2015. 
After he served 11 years in prison,
we could not be more proud of
his accomplishments.
He has been working for the same company for over a year and
recently was promoted to foreman.
He completed a Facilities Maintenance and Operations course with the
College of Southern Nevada and recently moved into his own house and
Marcus is involved in mentoring at-risk youth in
the Clark County School District & is a wonderful example of how
a transformed life can become a positive impact in our community!"
~ Marcus ~
"My name is Marcus Jacquette and I graduated from the HOPE for Prisoners' workshop last year. I had recently been released after serving 11 years in prison. 
I grew up in a single-parent home and my mother worked two jobs to support me and my sister. She worked hard to make sure we didn't want for anything growing up. We were growing up on the streets of Compton and I found myself running the streets at a very young age. I joined the Southside Compton Crips when I was just 14 years old. 
I began to sell drugs and became more deeply involved in the violent street life for a neighborhood that didn't really care about me or my family. At 18 years old I found myself part of the criminal justice system and quickly transitioned from trips to county jail to state prison.
When I was just 20 years old, I was present at the scene of a crime and due to my associations with the individuals involved, I was charged with two counts of second-degree murder and two counts of first-degree assault.
I entered the prison system at the age of 21.  I had been almost all the way through high school without the ability to read or write. I was functioning while being completely illiterate. While I was incarcerated I met two men who taught me that true power comes from education and I determined in my mind to live my life differently and never repeat the mistakes I had made. During the 11 years I was incarcerated, I taught myself to read and write. I obtained my GED and began working on my AA.
While I was in prison, my grandmother and my auntie heard about HOPE for Prisoners and came and visited the office to see what it was all about. They mailed me a HOPE for Prisoners brochure and as soon as I was released I came to HOPE. It has been an incredible journey. I learned some amazing life skills and found a group of people who truly care about me. To be honest, it was tough in the beginning. I was having a hard time finding a job and was starting to feel like I was never going to succeed. But during that time, I stayed connected. I came to "the Huddle" every week and continued to do what I was asked.
HOPE for Prisoners helped me to enroll in school at CSN and next week I will graduate with a certificate in Facilities Maintenance including electrical, plumbing and HVAC. I am working a full-time job and stay determined to be a productive member of society.
I want to encourage each one of you to stay focused and when times are difficult, because they will be difficult, be sure to stay connected to the HOPE for Prisoners program that will continue to provide help for you.  Remember all of the things that you have learned this week during the workshop and apply them to your life every day.  I am excited about the direction my life is heading and I can honestly say that I am proud of who I am today."
Thank you…..
Marcus' graduation from the Facility Maintenance Operations Training Program
(pictured left to right) ....
Angela Brookins, HFP Operations Manager, Marcus Jacquette, Jackie Doyle, Lead Case Manager, Aaron (another HFP client) & Jon Ponder, Founder & CEO HFP 
____________________
For more information about HOPE for Prisoners (HFP)
and how you can help or donate,
please take a moment to visit their website...
. . . shop "lavishly"
from January 1st ~ June 30th 2017
& we'll joyfully donate a portion of all sales to HOPE for Prisoners,
a nonprofit organization committed to helping men, women & young adults
successfully re-enter the workforce, their families & our community!
GIVE HOPE!
_____________________
A destination to lavish Your Heart, Your Soul & Your Home.
Discover beautiful home decor, heartfelt gifts, lavish jewelry,
lifestyle tips, traditions & more!
Leave a comment
Comments will be approved before showing up.
---
Also in Stories to inspire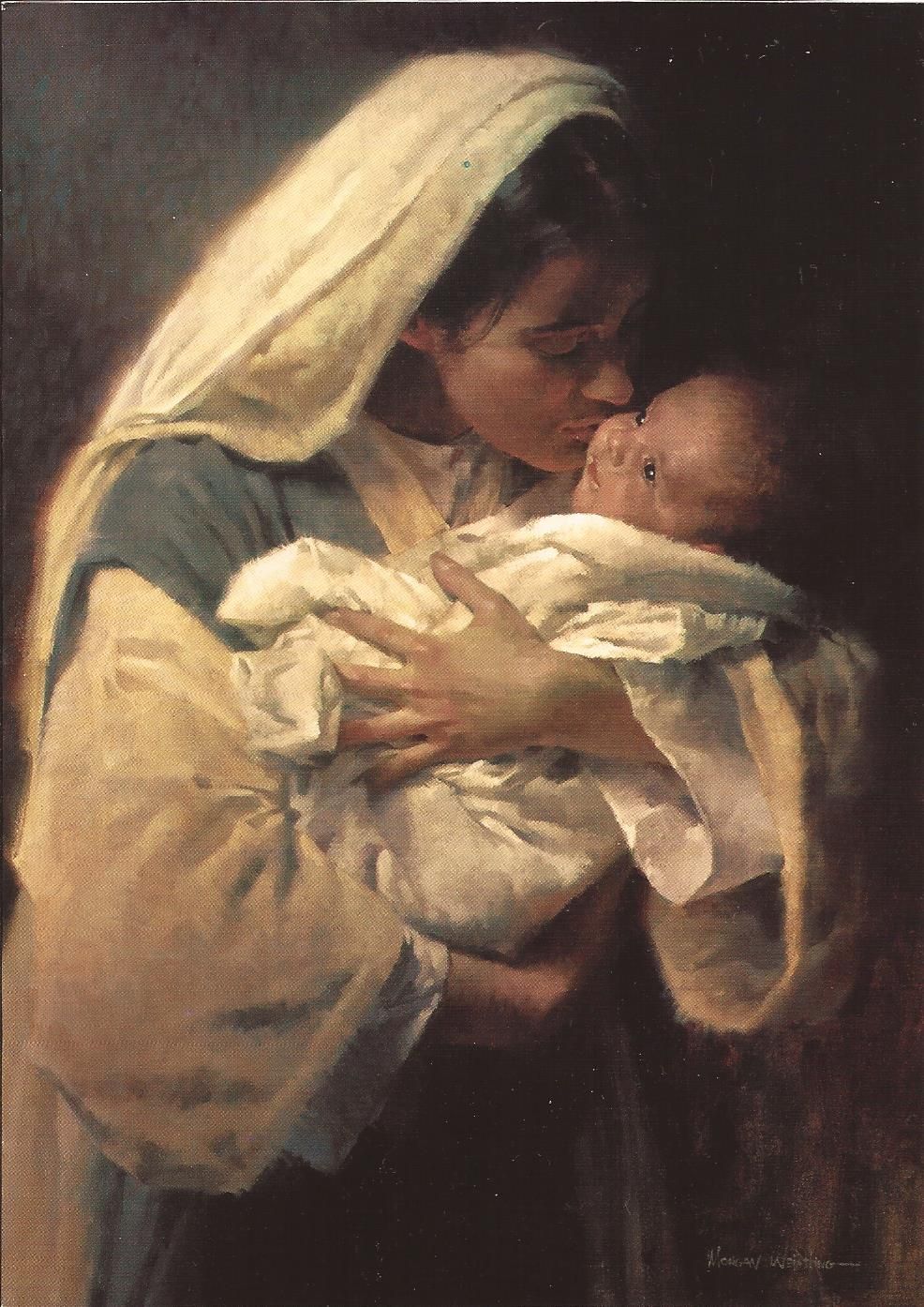 Wide awake is Mary. My, how young she looks! Her head rests on the soft leather of Joseph's saddle. The pain has been eclipsed by wonder. She looks into the face of the baby. Her son. Her Lord. His Majesty....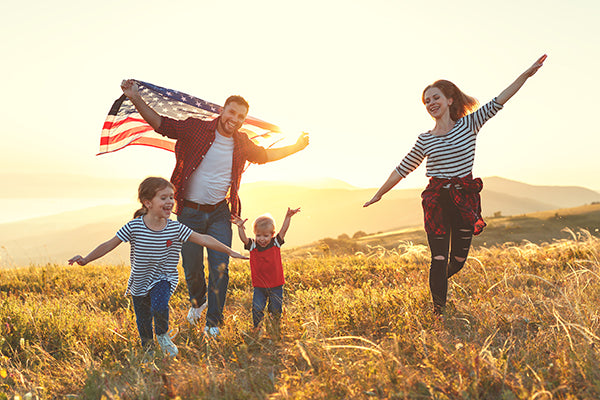 "The Lord has anointed me ...to proclaim freedom for the captives and release from darkness for the prisoners" ~ Isaiah 61:1 Recently, a story was told of new believers in a remote desert area who asked for help. "There's a village close by, where 200 children are held and trained to sacrifice themselves in a holy war"
"My name is Dorcas. This is the name I adopted after I met Jesus. My life has been that of toil and endless search for that which would give me peace ....until now."