A timeless Christmas story... "It began in a manager" by Max Lucado
"It began in a manger"
a Christmas story by Max Lucado
Wide awake is Mary.
Her head rests on the soft leather
The pain has been eclipsed by wonder.
She looks into the face of the baby...
His Majesty!
At this point in history, 
the human being who best understands
who God is and what He is doing
is a teenage girl in a smelly stable.
She can't take her eyes off him.
Somehow Mary knows she is holding God.
She remembers the words of the angel,
"His kingdom will never end"
from our three hearts to yours!
Leave a comment
Comments will be approved before showing up.
---
Also in Stories to inspire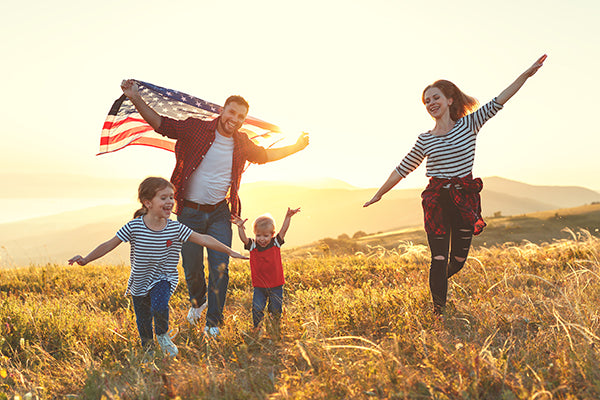 "The Lord has anointed me ...to proclaim freedom for the captives and release from darkness for the prisoners" ~ Isaiah 61:1 Recently, a story was told of new believers in a remote desert area who asked for help. "There's a village close by, where 200 children are held and trained to sacrifice themselves in a holy war"
"My name is Dorcas. This is the name I adopted after I met Jesus. My life has been that of toil and endless search for that which would give me peace ....until now."
"Mozambique was a nation in absolute chaos. 
Civil war had degenerated into total anarchy; 
millions were gripped by the cruel famine." Over 500,000 refugees fled the war ... 
Some came to a camp just inside South Africa. When "JESUS" film workers Mark and Jill arrived, the sights and sounds were overwhelming! ...