Week three . . . LOVE is not a "fairy tale" ~ by Joy Hoover
 Thank you for joining us for the third & final week of
Phil & Joy Hoover's little "love story" . . . 
 "Two are better than one . . . "
Ecclesiastes 4:9
"Phil and I had the fairy tale love story. We met in church where we were both serving others and living out our passion, mine being music, his being youth. We couldn't stand each other, and then, we quickly fell in love. We became best friends, and within months we were both convinced we were made for each other.
Perfect love story right? Destined to have the perfect life with no issues, fights, or arguments? Wrong!

We quickly learned that marriage was HARD. I was a 19 year old kid, and he was a 27 year old kid. I was insecure, selfish, and a clean freak. He was insecure, selfish, and messy. And beyond that we had issues that we brought into marriage from previous relationships and family junk. Our first year of marriage wasn't at all a fairy tale. In fact it was messy, and hard, and some days we wondered if it was worth it.

They say that most marriages that end in divorce are from the following: sex, money, and kids. Many of our fights fell into those categories (along with the dumbest fights ever like dirty dishes, and "what was that look for?"). Since we were new to this whole marriage thing, our fights were often left unresolved. Early on we realized something: anything worth having is going to be work, and we both knew that we wanted each other and our marriage forever. That's when we made a decision to seek out counseling.
Over the last 11 years, we've had mentors, pastors, and licensed therapists counsel us. Every city we moved to, we committed to finding a counselor first and having standing appointments. Why? Because our marriage was in shambles and we needed help? Usually that wasn't the case. Most often, it was because we wanted to fight for our marriage, and we knew that having a 3rd party that knows much more than we do about marriage, money, sex, kids, "dirty looks", etc, could really help us succeed.

We've been receiving counseling at Renewing Life Center for the past 4 years, and both Phil and I can say without a doubt that it has drastically impacted our marriage, our mental health, our faith, our parenting, our sex life, our grief process, our life's work, and more. Every 2 weeks we come with our concerns, our pain, our wins, and our list of things that we are committing to work on. We wrestle through issues, get frustrated, sometimes we cry, and always strive to be brutally honest. And then we come away with understanding, tangible action plans, a better understanding of one another, and a deeper love and commitment to each other and to our future. It's often hard to hear the things we need to work on and the deep truths we share, but every single session is incredibly worth it.

People ask us often, what's the key to a happy marriage? In our case, our top 3 in order have been:

1.) Our faith in Jesus
2.) Regular therapy
3.) Regular date nights
We still totally fight and argue, and have days where we don't like each other very much. However, regular therapy has given us a proactive plan to address issues before they cause deeper pain and additional problems. We have learned how to fight healthier, and how to repair more quickly and efficiently after fights. Therapy doesn't make you weak, or your marriage problematic. It makes you someone willing to fight for the person you committed the rest of your life to. It makes you someone who would rather change and be brutally honest, than someone who wants to be miserable and unhappy. It makes you someone who wants to be a true partner to your spouse, and to deeply understand their needs and desires in order to create the life and future you've always hoped for.

(foot washing ceremony during our
vow renewal celebration)
We challenge people in relationships all the time to seek out a therapist. And if you're in Las Vegas, there's no better place to go than Renewing Life Center.

Marriage can be the greatest gift both to you, your spouse, and to our world. But it will only be that if each partner is willing to work at it, and fight for it everyday.
Will you join us in doing both?"
 ~ about our guest writers
Phil & Joy Hoover have dedicated themselves to living authentically & sharing their story. They have been married for 10 years & are committed to growing their love & friendship through regular date nights & therapy sessions at Renewing Life Center. They live in the "City of Lights," Las Vegas, NV where they balance Joy's work as a nonprofit President, Phil's work as a youth pastor & family time with their 3 year old, Vivian Grace.
The things that drive them forward in life are, in no particular order, good pizza, tea parties, God, cooking, Netflix & pursuing justice for marginalized people groups. 
_________________________
Learn more about their journey towards holistic peace on their blog; 
You can also check out their life's work through their nonprofit,
"The Cupcake Girls"
a destination designed to Lavish Your Heart,
Discover beautiful home decor, heartfelt gifts, lavish jewelry,
inspiring lifestyle tips, traditions & more!
We joyfully donate a portion of our proceeds each season to a nonprofit ~
visit our Lavish "
Your Heart"
page to learn more about this season's organization,
*** please note that June will be the last month of proceeds
donated to the Renewing Life Center ~ thank you to all our clients
who have graciously purchased or donated directly,
your contribution matters greatly and is
deeply appreciated . . .
Laurel, Tammy, Lisa
Leave a comment
Comments will be approved before showing up.
---
Also in Stories to inspire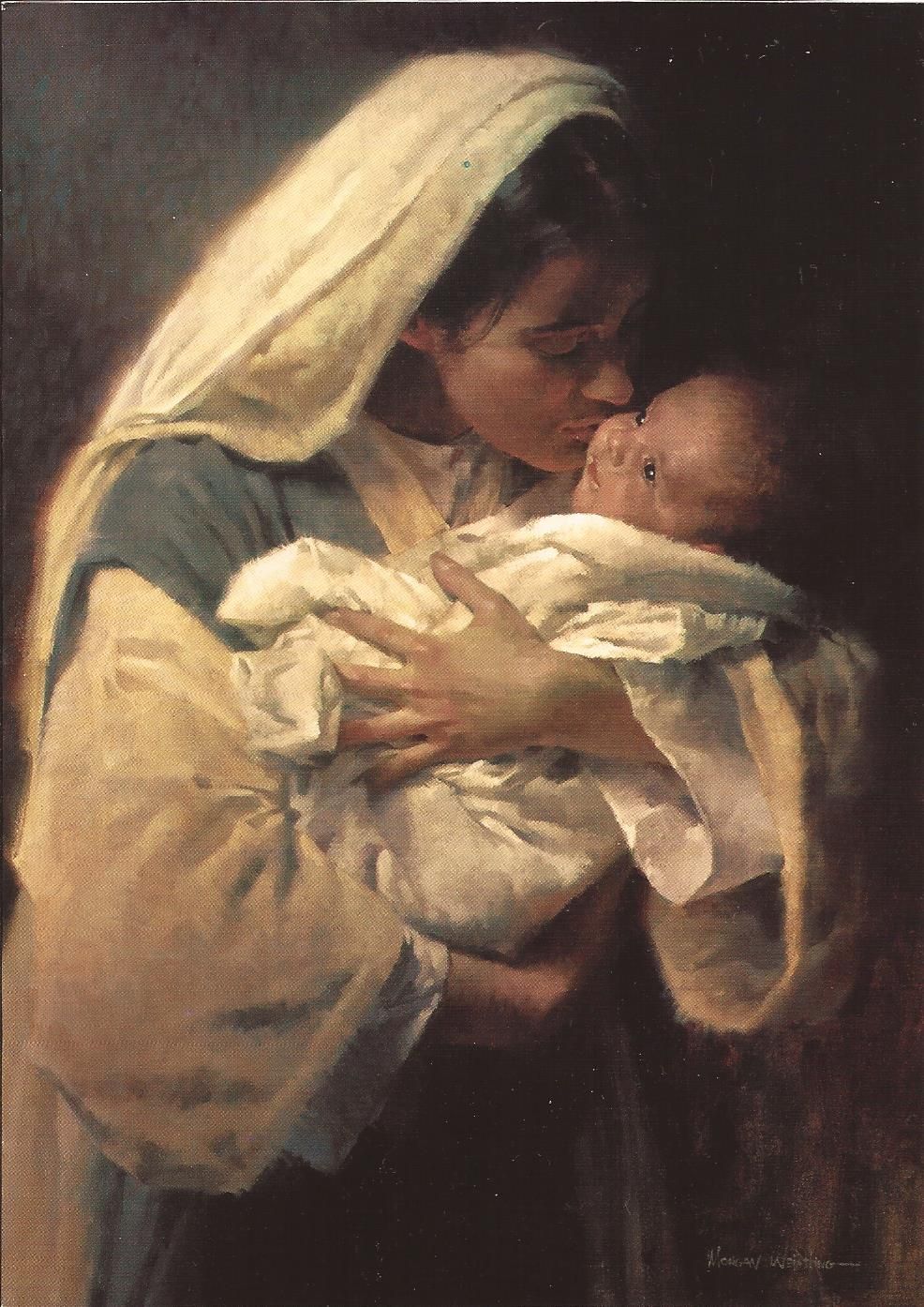 Wide awake is Mary. My, how young she looks! Her head rests on the soft leather of Joseph's saddle. The pain has been eclipsed by wonder. She looks into the face of the baby. Her son. Her Lord. His Majesty....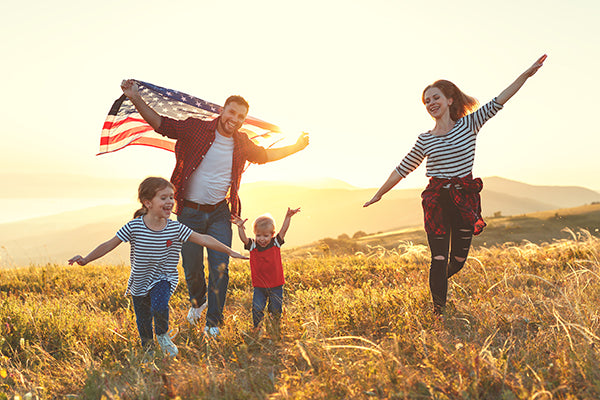 "The Lord has anointed me ...to proclaim freedom for the captives and release from darkness for the prisoners" ~ Isaiah 61:1 Recently, a story was told of new believers in a remote desert area who asked for help. "There's a village close by, where 200 children are held and trained to sacrifice themselves in a holy war"
"My name is Dorcas. This is the name I adopted after I met Jesus. My life has been that of toil and endless search for that which would give me peace ....until now."