Week one ~ "Joyful" . . . Phil & Joy's "LOVE" story
Thank you for joining us for the month of June . . . wedding season is in the air and we are so blessed to have guest writer's Phil & Joy Hoover share with our readers their beautiful "love letters" written & exchanged during their vow renewal ceremony. 
Phil and Joy love to celebrate, especially things that they really value and are proud of. For years they talked of having a big celebration and vow renewal for their 10 year wedding anniversary. Since they live in Las Vegas, the wedding capital of the world, they were even more inspired to throw a big party for all of their closest friends and family members to express their renewed love and commitment to one another. The event took months of planning, and just like the tune of their lives, everything fell apart but then came together beautifully.
On September 3rd, 2015, they dressed in 1920's themed attire, enjoyed cupcakes and vintage cocktails and shared their hearts toward one another through individually written vows, while overlooking the Las Vegas strip. They ended their vow renewal with a foot washing ceremony to symbolize their commitment to put one another's needs before the other's, and to recommit to serving each other no matter what. 
The most incredible part was that they got to experience all of this with their precious daughter! It was a magical day that they will always remember and they are so excited to relive it by sharing their vows with our "lavish community" . . . 
"JOYFUL" . . . by Phil Hoover
Joyful,
I remember the first time I met you. It was in the parking lot of the terrible apartment complex we both lived in. I remember thinking "God, she's beautiful." Then I got to know you and it was more like "God, she's annoying." I remember the blow up fights we had. I remember walking away from an argument with you and thinking "God, she's strong, smart….and beautiful."
I too, remember the night of carrots and dip. I also remember you jumping off the loft onto the bed, and thinking, "….and she's a little crazy too."
When I drove to Ohio to see a show with some friends, you got us snacks and made us cookies.

You had no problems meeting me at the grocery store and shopping for 2 hours because we couldn't date as church interns. And I loved every minute of it. I think that's where I developed my love of grocery shopping so that worked out well for both of us.
I remember the first "real" date. We went to Bistro Bella Vita in Grand Rapids Michigan.

I told you you could get anything. You got a $50 dollar steak and I knew I was in trouble.
A year and a half later, we were married. And you're completely worth every expensive dinner.
I remember talking till 3am in the hallway of our apartment building. I said "I think I'm falling in love with you." And two minutes later you said "I love you." Thank you for being brave.

Thank you for telling me to sell my xbox or you'd break up with me. You made an immature 26 year old grow up. And you're completely worth not having an xbox.

Thank you for having a dream and the courage to move across the country to follow it.
I was so scared when we moved to Los Angeles, but also so excited. You challenge me to keep up and be brave. And you're completely worth it.
When we both felt like LA kicked our butts, we moved back to Michigan and started part two of our adventure, which involved working a million hours a week and snow… lots of snow…

Thank you for being able to show humility and admit defeat. And thank you for having the courage to move past defeat and start again.
The first week we were in Las Vegas, I saw you come alive. Hearing you speak about this people group to whom we'd dedicate our lives was the most inspiring thing I've ever heard.

Watching you fight and struggle and cry and scream in both frustration and happiness has confirmed over and over that you are mine.
When I found myself in total darkness, you were the light to guide me out.

When I'm not as driven as I need to be, you are the encouragement I need.
When I get tired of people, your love for people inspires me.
Joy,

You are my best friend.
You are my comfort.
You are my love.
You are mine.
And I am, and I will always be yours.
 * about our guest writers . . .
Phil & Joy Hoover have dedicated themselves to living authentically & sharing their story. They have been married for 10 years & are committed to growing their love & friendship through regular date nights & therapy sessions at Renewing Life Center. They live in the "City of Lights," Las Vegas, NV where they balance Joy's work as a nonprofit President, Phil's work as a youth pastor & family time with their 3 year old, Vivian Grace.
The things that drive them forward in life are, in no particular order, good pizza, tea parties, God, cooking, Netflix & pursuing justice for marginalized people groups. 
* fabulous photos courtesy of ~ Sandy Dorau Photography
_________________________
You can learn more about their journey towards holistic peace on their blog; 
~ Be sure to join us next week when we post Joy's "love letter" to Phil 
a destination designed to Lavish Your Heart,
Discover beautiful home decor, heartfelt gifts, lavish jewelry,
inspiring lifestyle tips, traditions & more!
We joyfully donate a portion of our proceeds each season to a nonprofit ~
visit our Lavish "
Your Heart
" page to learn more about this season's organization,
*** please note that June will be the last month of proceeds
donated to the Renewing Life Center ~ thank you to all our clients
who have graciously purchased or donated directly,
your contribution matters greatly and is
deeply appreciated . . .
Laurel, Tammy, Lisa
Leave a comment
Comments will be approved before showing up.
---
Also in Stories to inspire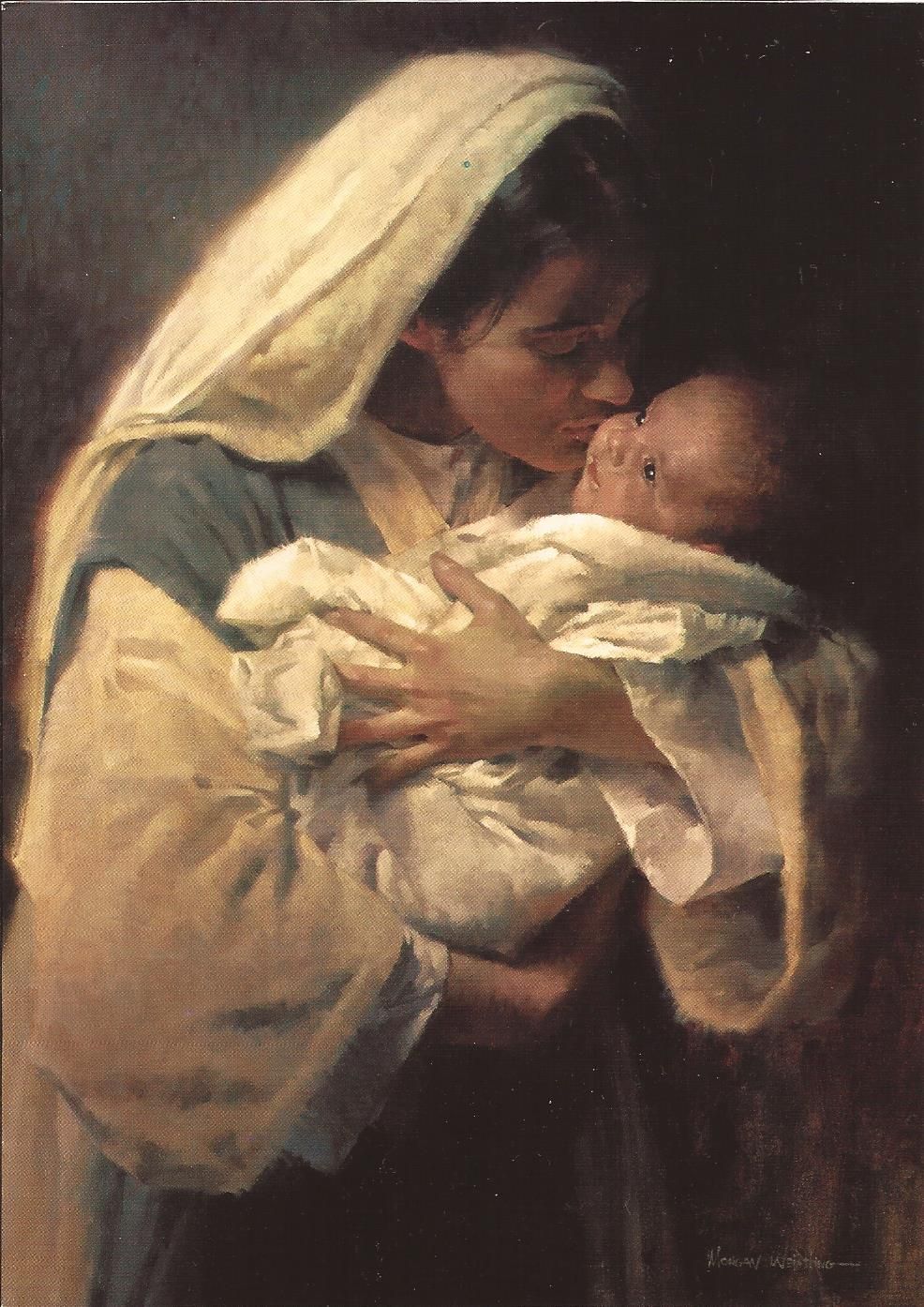 Wide awake is Mary. My, how young she looks! Her head rests on the soft leather of Joseph's saddle. The pain has been eclipsed by wonder. She looks into the face of the baby. Her son. Her Lord. His Majesty....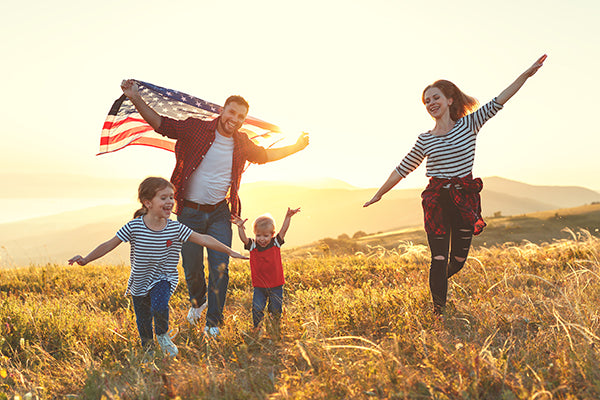 "The Lord has anointed me ...to proclaim freedom for the captives and release from darkness for the prisoners" ~ Isaiah 61:1 Recently, a story was told of new believers in a remote desert area who asked for help. "There's a village close by, where 200 children are held and trained to sacrifice themselves in a holy war"
"My name is Dorcas. This is the name I adopted after I met Jesus. My life has been that of toil and endless search for that which would give me peace ....until now."