Keithlee's story . . . Week one ~ "A beautiful soul"
My friend Keithlee is the kind of person upon meeting you don't forget. In the calm and quiet of her demeanor, there lies strength and a sense of fun. She is deeply rooted in her faith, devoted to her family and friends, and ever determined to hold fast to the memories and traditions set by her role model . . . her "mama"
Join us this month as our featured guest writer, Keithlee Logan shares the story of her big family, of how the love of our Heavenly Father held them through tragedy, and be inspired by their traditions and the legacy left by her incredible "mama"!
"The Lord is close to the brokenhearted
and saves those who are crushed in spirit."
I don't remember much of those first days after my mom's accident. The pain and agony was so excruciating, it took over everything, every thought, every emotion. I felt so hopeless and the shock was consuming. It was hard to even pray. But then, in the quiet, and in the love and prayers of others, the Presence of the Lord was everywhere. It was a comforting, yet glorious weight that engulfed us all. He was with us. He knew our pain. Even in my anger, He just stayed with me. The Lord made His Presence so powerful, we had to feel it. We had to see it. My mom was right there with Him and she was more glorious than ever.
It was another ordinary Friday for my mom and my family. She woke up every morning, ate breakfast, drank a cup of tea, and checked some emails. She would change into her workout clothes, and take her sweet dog Ellie for a long walk. This was her quiet time. She would walk, pray and claim the Peace of the Lord in her day, and no matter what was placed in her path, she lived in this Peace daily. This is exactly how I still see her. I always remember when I would stay at her house and wake up in the morning to find her in the kitchen filling her water glass and she would look at me, smile and say, "Good Morning Keekee!" Always joyful, always peaceful. 
(sweet Ellie, mama and me, mama on the boat)
One of my family's favorite places to go in the summer is Grande Lake. We have been going to the lake since I was a baby. My parents have a boat, and they often drive to the lake for weekends in the summer. It was like a short vacation where they could just get away from the chaos of life for a little while. My mom has been going to Grande Lake since she was a little girl, and it was one of her favorite places.  Friday morning, my dad went on ahead to the lake to get the boat ready, just like he usually does, and mom had some clients to meet so she left for the lake later in the afternoon. Grande Lake is about a 2 ½ to 3 hour drive from Oklahoma City, not far out of Tulsa.  Mom left around 3:00 or 4:00 in the afternoon. About an hour into her drive, there was some construction on the highway, bringing the road down to one lane and she was stuck in standstill traffic. Mom's car was the fourth car from the back of the line. A semi-truck was driving up to the back of the line. The driver did not see that traffic was at a complete stop, he put on his brakes too late. The truck swerved trying to miss the back car, but it was too late and he hit the first three cars on the corners of their bumpers. The speed caused something to happen with the trailer of the truck and he hit my mom's car square on. Mom was killed on impact.
I received the call from my brother Micah, on Friday, July 10th at 4:30pm. I don't know how he did it. He had so much courage and strength to be able to make that call.  I am the only one of my family that lives out of town. Everyone else lives in Oklahoma City. I knew he sounded concerned, that something was wrong.  He told me that mom had been killed in a car accident on her way to the lake. I thought I heard him wrong, and he said it again. This was mom, superwoman, our angel, something like this could not happen to her, to our family. I collapsed on the floor, paralyzed with agony.  I felt like I had been stabbed in the stomach and the dagger never came out, it just kept stabbing deeper and deeper. My husband walked in from work shortly after. My brother had called him first, so that he could come home to be with me. We just cried in complete disbelief and gut shattering pain. I had to get home, I had to go now is all I could think. With the help of wonderful friends and family, we were able to get to Oklahoma City late that night. All I wanted to do was just be with my family. The next few days were chaos, filled with so many emotions, it can't be described. The love and community that surrounded our family was beyond incredible. The impact that my mom had on so many people was amazing.  She didn't just touch people's hearts, she changed lives because of the way she lived and loved.
My sister Blakeley chose the perfect words to describe our mom.  She was gracious enough to share them . . . .
"Do not let your adorning be external-the braiding of hair and the putting on of gold jewelry, or the clothing you wear-but let the adorning be the hidden person of the heart with the imperishable beauty of a gentle and quiet spirit, which in God's sight is very precious."  ~ 
1 Peter 3:3-4
(my sister Blakeley & our mama)
"This verse brings me to sweet, grateful tears because this was my mama. Of course the Lord's word describes her the best; better than any words that I could ever string together. She was an ordinary woman that the Lord used in extraordinary ways: a faithful, precious daughter and woman of God. How the Lord chose us for her and her for us? I will never know, but I am forever, more than grateful.
All that I do know and all that I hold onto, is that His plan is good, and it is better."  
~ Blakeley
I couldn't describe the sweet precious spirit of our mama any better.  She loved the Lord, and she lived her life for each day, serving and loving others with the love of Christ.  She had a truly joyful spirit, the kind that radiated when she walked in a room. Her presence alone was so powerful, so peaceful and genuine. She loved life and she loved people. Her home as a child was difficult and often lonely, but the Lord gave her a strong, very creative and determined spirit, and when she saw a home with a loving family all sitting together for dinner, she knew that was what she wanted. 
She and my dad had been friends since junior high school. They began dating in high school and have been together ever since.
(my mom & dad, Ross & Debbie Magness)
They had five children, and began making the dream of a true family, a reality. We have a large, fun, chaotic family, which definitely comes with its challenges, but it was a home filled with so much love, laughter, faith, and fun.  My mom stayed at home with each of us children until we were all of school age. She made childhood so fun and magical. She just let us be children. She brought joy and tradition into every event that made us all feel so special. I remember this red plate that said, "You are special today" on it, and if it was your birthday or you had a special event, that plate had your breakfast on it and usually with a candle and lots of singing and picture taking.
She loved books and when she gave you a book, it always had a special letter written in it, just for you, filled with love. Even my children have several books with notes written in them from Mimi and Poppy.  These books have become a sense of comfort and memory for my children and myself. My mom loved her grandchildren and boy how they love her. She made every moment with them count. She made every moment with them magical and fun, but in the simplest ways.  She lived her life in such a humble and sacrificial way, but with so much joy.  She didn't just love her family this way; she loved everyone this way.   She just loved, never judged, and always listened.  I believe her life and the way she loved us was preparing us for this day.
"Love You Forever" book my mama gave to each of us on our 18th birthdays
~ note to me on inside cover ~
"Dear KeKe ~
It is so hard for me to believe that it has been 18 years since my adorable, precious, chubby little baby KeKe was born! You have grown up to be such a beautiful young lady inside & outside! You have such a sweet & gentle spirit that is so wonderful ~ don't ever let life give you too many troubles that you let go of your inner peace - always hang on to it! I know that you have great determination & a quiet self-confidence that will allow you to be whatever you want to be! Even though you will continue to grow-up & go in your God-given direction, I will always be here for you! God has blessed me with the incredible job of being your mother & it has been such a blessing watching you grow-up! I have always known, that even as a small child, you were blessed with the gift of faith! Don't ever allow anyone to take it away from you! I pray that you will flourish & grow in your college years & experience all of the wonderful things that life has to offer you! You are a very special person & I love you so much! I don't like to think of it as letting you go ~ but that you & I both will continue to grow together as mother & daughter! You are precious & such a blessing to me ~ I will love you forever, I'll like you for always, as long as I'm living, my baby you'll be!    
 ~ I love you , Mom
Always remember Philippians 4:13 - "I can do all things through Christ who strengthens me"
We thought we were so dependent on her, but little did we know that the seeds of faith and love that she never stopped planting, would become our sole rock and foundation. Our faith and the way she lived out her faith, would allow us to see hope and beauty amidst our worst tragedy.
About our guest writer . . .
Keithlee Logan is a loving wife, mother, sister, daughter . . . When she's not chasing after her two beautiful little girls, Leighton & Everley, she keeps busy being a soccer mom, enjoys baking, reading & spending time with her husband of 8 years, Russ. She is devoted to keeping her "mama's" memory alive by embracing family traditions & honoring her faith. The Logan family reside happily in Henderson, NV.
Join our community to receive product updates, the latest in lifestyles, news and stories like this one by clicking here . . . be sure to visit us next week when we post week two of Keithlee's story.
 We are privileged to offer a charming children's book titled, "EVERY TIME YOU BLINK." This precious book, written & illustrated by Camden Dunning, Keithlee's "God-sister," will help little ones know that although a loved one has passed, they are with them always, "every time they blink!"
All proceeds, (excluding shipping), will joyfully be donated to this season's nonprofit organization,
The Renewing Life Center ~ providing counseling, care & help to individuals, couples & families.
Order a copy while supplies last by clicking here . . .
Thank you to the Magness & Dunning families for their generosity & partnership.
Lavish Three . . . a destination designed to lavish your heart, your soul &
Find the perfect selection of treasures here!
We joyfully donate a portion of our proceeds each season to a nonprofit organization ~ visit our Lavish "Your Heart" page to read more about this season's organization,
8 Responses
Leave a comment
Comments will be approved before showing up.
---
Also in Stories to inspire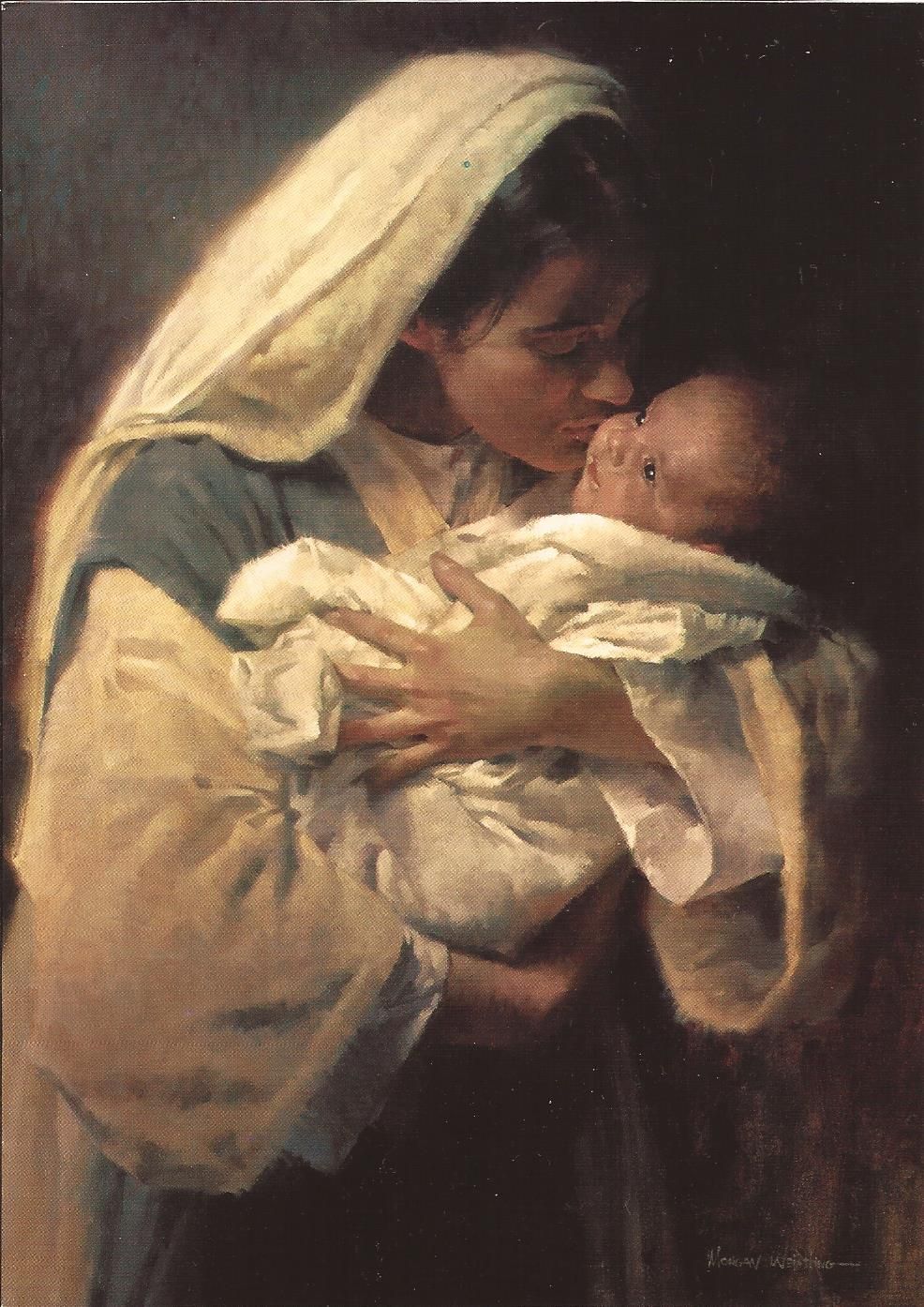 Wide awake is Mary. My, how young she looks! Her head rests on the soft leather of Joseph's saddle. The pain has been eclipsed by wonder. She looks into the face of the baby. Her son. Her Lord. His Majesty....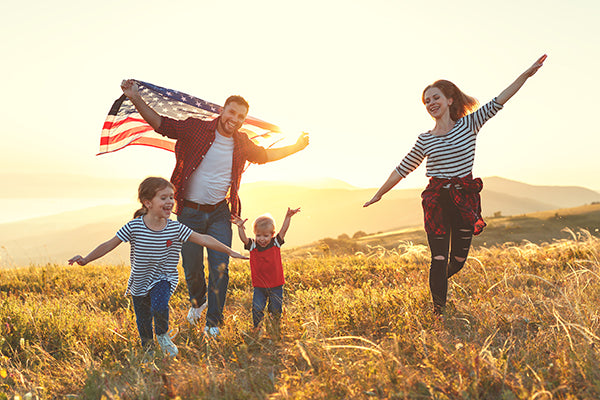 "The Lord has anointed me ...to proclaim freedom for the captives and release from darkness for the prisoners" ~ Isaiah 61:1 Recently, a story was told of new believers in a remote desert area who asked for help. "There's a village close by, where 200 children are held and trained to sacrifice themselves in a holy war"
"My name is Dorcas. This is the name I adopted after I met Jesus. My life has been that of toil and endless search for that which would give me peace ....until now."