"Lavish Your Heart" . . . the story behind our tote
The simple story of our three hearts revealed in a signature tote . . .
why "signature". . . because it was of utmost significance to us that
you understand the beauty of the role 
we each play

Our role was to design a product both functional & beautiful.
visibility & funding to organizations & charities 
who provide hope & strive to
meet 
the needs of a broken world.

Alongside us came a community of beautiful women playing the role God assigned . . .
offering their time & talent to lovingly create our handmade tote.

And then, you were woven into His tapestry of giving.
With every Lavish purchase, you are joining us on this mission . . .
fulfilling God's desire that 
His people "live together in unity."

For those following our Lavish Your Soul - "STORIES,"
you have experienced the cherished role our featured writers play.
Sharing from both the heights & depths of their life's journey,
they invite us to follow in their courageous footsteps, to bask victoriously in
His grace & to receive the thread of His healing love. 
*   *   *   *   *

Our hearts find great joy in knowing that you are out there in the world with
our tote, 
making known the lavish love of our Heavenly Father &
His desire for us to live in unity.
With lavish
LOVE
& joyful gratitude,
Laurel, Tammy, Lisa
A destination designed to lavish Your Heart, Your Soul & Your Home.
Discover beautiful home decor, heartfelt gifts, lavish jewelry,
lifestyle tips, traditions & more!
We joyfully donate a portion of our sales each season to a nonprofit
~ visit our Lavish "
Your Heart
" page to learn more about this season's organization.
Leave a comment
Comments will be approved before showing up.
---
Also in Stories to inspire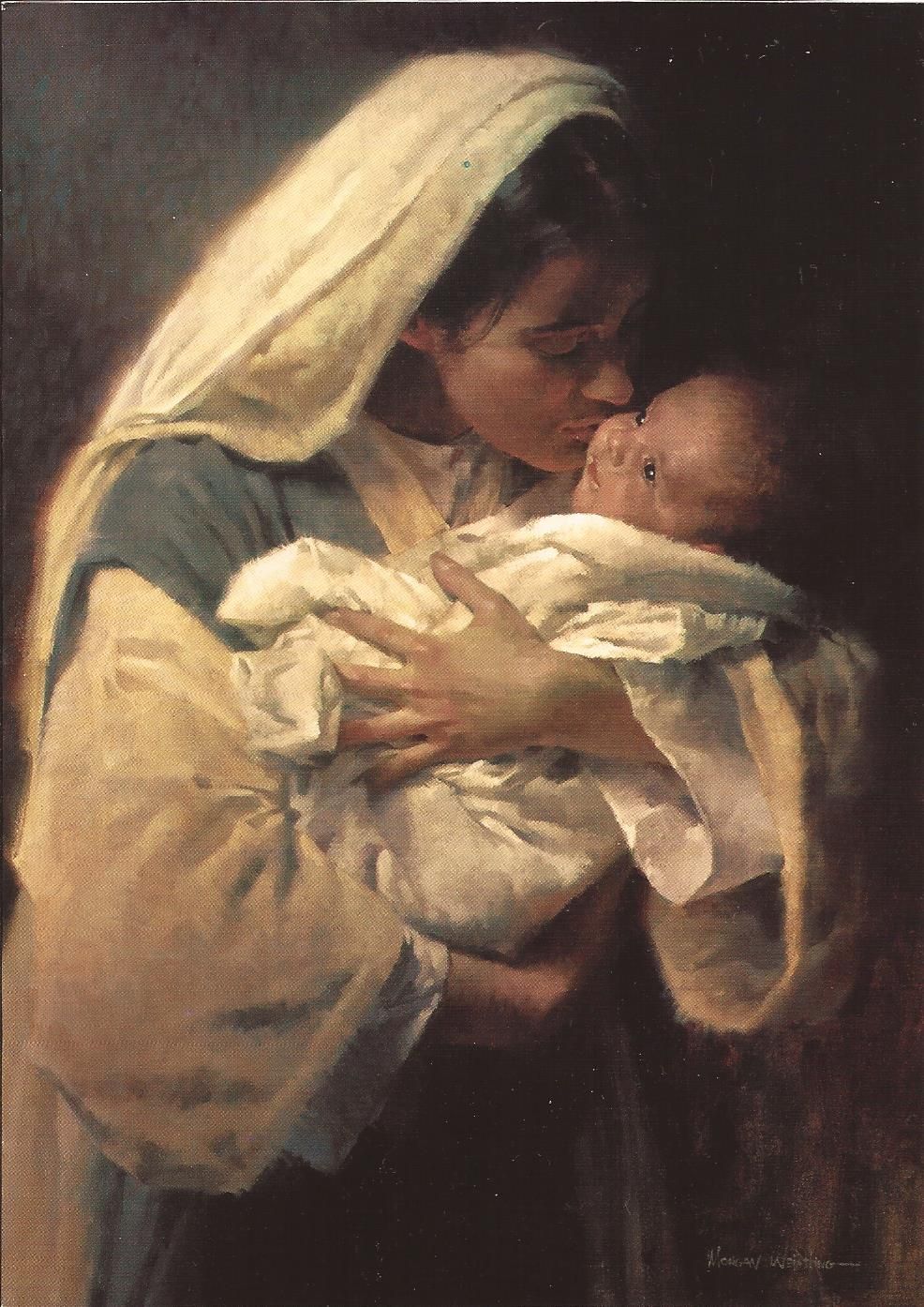 Wide awake is Mary. My, how young she looks! Her head rests on the soft leather of Joseph's saddle. The pain has been eclipsed by wonder. She looks into the face of the baby. Her son. Her Lord. His Majesty....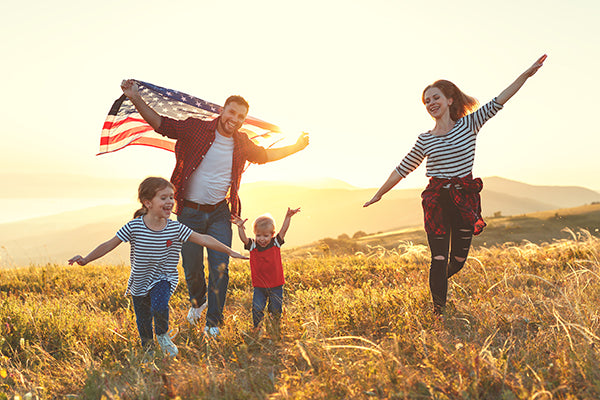 "The Lord has anointed me ...to proclaim freedom for the captives and release from darkness for the prisoners" ~ Isaiah 61:1 Recently, a story was told of new believers in a remote desert area who asked for help. "There's a village close by, where 200 children are held and trained to sacrifice themselves in a holy war"
"My name is Dorcas. This is the name I adopted after I met Jesus. My life has been that of toil and endless search for that which would give me peace ....until now."