"Capture" this look .... framed DIY inspiration!
The shabby chic feel & look of our
embossed metal frame will add a touch of
"home sweet home" appeal to any space.
The bold yet washed out color
partnered with the stand-out texture
makes an unforgettable impression.
We adore the charm of the little space
provided to display just a hint
of nature,
a small photograph, a sweet memento
or your very own inspirational message!
Hebrews 11:1 (ESV)
"Now faith is the assurance of things hoped for,
the conviction of things not seen."

____________________________
~ a little "lavish" history ~
"In the mid 1800's, Silhouette (profile) portraiture was the
popular way to recreate an image of
oneself or loved one before the
invention & common use of photography.
During the years of 1500 and 1860,
professional & amateur artists
would
either paint or cut profiles
~ using paints or scissors."
Our vintage embossed metal
recreate old world charm.
Consider creating your own present day
silhouette, store a treasured keepsake, or
script a message on parchment paper
to gift a beloved friend....
be lavishly creative!
. Laurel .
A destination designed to lavish Your Heart,
Discover beautiful home decor,
heartfelt gifts, lavish jewelry, 
lifestyle tips,
inspiring stories & more!
We joyfully donate a portion of all sales
each season to a nonprofit.
learn more about this season's organization,
Shop . Give .

LOVE

lavishly
Leave a comment
Comments will be approved before showing up.
---
Also in Lifestyle tips, traditions & more
Summer is right around the corner 
and thoughts of picnics, outdoor dining, 
gatherings with friends and family 
come to mind...
For most of us... dinner with friends usually means heading out to a restaurant. Although my husband Tim & I love to discover new eateries or frequent our favorites, we try to host meals in our home...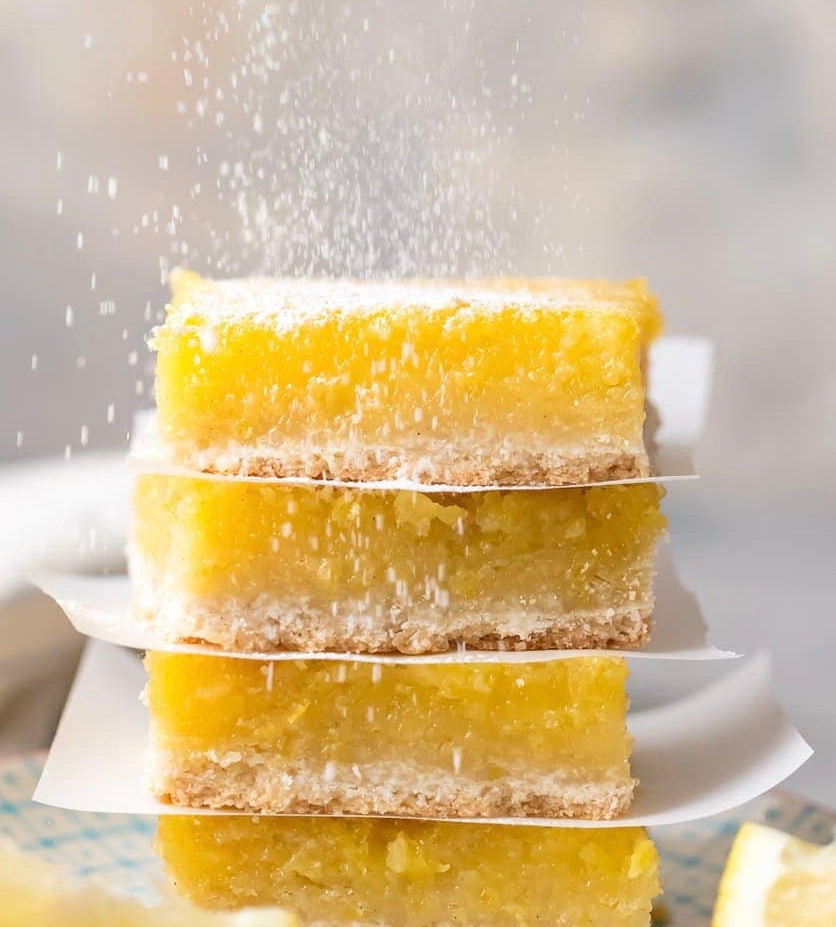 When a friend delivers lemons, make lemon bars! This is one of my favorite lemon bar recipes! Made with a full cup of lemon juice & several tablespoons of zest, it is tart, sweet & absolutely delicious! ...