A Healthy . . . & "yummy" Banana Bar Recipe!
We all start the New Year with several resolutions, the most universal are probably . . . eat better, get a bit more sleep, and exercise regularly.
Well, my partners and I here at Lavish Three can't really assist with sleep and exercise, but eating better . . . well we can try by posting a healthy recipe now and then!
This month, "banana-date-walnut-oat" bars are our favorite recipe! I named them that because there are a lot of recipes out there for this bar, but this one is my favorite because I added my two favorites, dates and walnuts! Just four simple ingredients for a healthy and yummy treat-on-the -go . . . 
Ingredients:  4 very ripe bananas, 3 cups of dry oats, 1 1/2 cups of chopped dates, 1 1/4 cups of chopped walnuts  ~  that's it!
Simple as:  Pre-heat oven to 350 degrees. In a medium bowl, smash up bananas with the back of a fork or potato masher. Grind half of the oats (1 1/2 cups), add to bananas along with the other half of the whole oats. Mix well. Add chopped dates and walnuts, mix well. The dough will be a bit "tacky" ~ add more oats if you want a bit denser. Drop by the spoonful onto parchment paper and form into either a bar or cookie-like patties. Place in oven and bake for 20-25 minutes until golden brown. Let cool for 5 minutes or so and ENJOY!  
Feel free to substitute a few of my ingredients for a few of yours ~ raisins, pecans, even chocolate chips!
A healthy, yummy . . . and a simple go-to-snack!
 * bonus  ~ they freeze well so go ahead & bake a few batches!
Here's to a healthy dose of lavish love,
Laurel
Leave a comment
Comments will be approved before showing up.
---
Also in Lifestyle tips, traditions & more
Summer is right around the corner 
and thoughts of picnics, outdoor dining, 
gatherings with friends and family 
come to mind...
For most of us... dinner with friends usually means heading out to a restaurant. Although my husband Tim & I love to discover new eateries or frequent our favorites, we try to host meals in our home...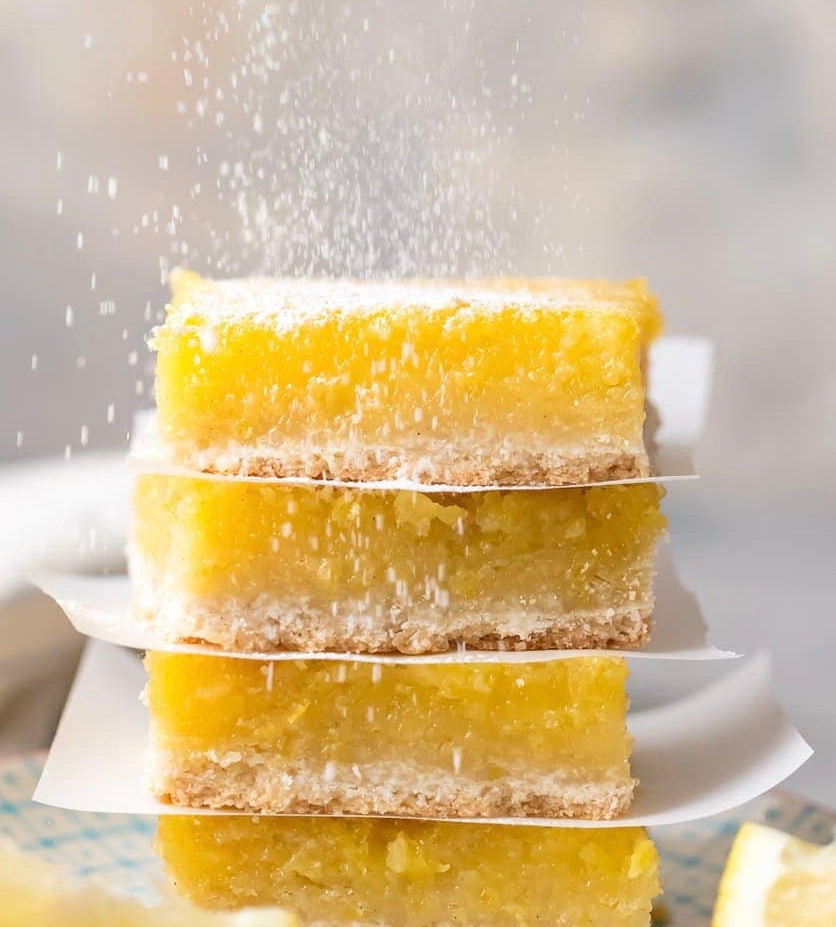 When a friend delivers lemons, make lemon bars! This is one of my favorite lemon bar recipes! Made with a full cup of lemon juice & several tablespoons of zest, it is tart, sweet & absolutely delicious! ...