Our Heirloom & Little Treasure Trove frames . . . beautiful gifting ideas!
At Lavish Three we hope to inspire you by sharing a few ideas and tips to help "dress-up" and personalize some of your holiday gifts.
When Lisa and I discovered these beautiful brass and glass frames at Market, we couldn't help but add a personal feel. We took one look and knew that our Heirloom frames and Little Treasure Trove frames would be ideal homes for small and precious mementos collected, flowers dried from those lovely morning walks and favorite quotes or poems captured.
For the Heirloom frame with brass chain, we found a sheet of paper at Hobby Lobby already printed with "The Lord's Prayer" ~ we added a simple pressed yellow wildflower to provide just a bit of color and a touch of simple beauty . . . . . . 
A wonderful gift for yourself or someone special to display in the office or bedroom ~ consider a personal handwritten message or just a collection of dried flowers to embellish a special space in your home or their's.
 . . . . and, to add just a little "old-world" charm to those small spaces, our Little Treasure Trove brass and glass frame set will deliver!  Just cut-to-size a newspaper clipping, vintage-style paper or even a piece of wax paper from the kitchen as a backdrop for pressed leaves and florals.  Charming and perfect!
Enjoy!  Have fun capturing, creating and gifting!
lavish love,
Laurel & Lisa
Leave a comment
Comments will be approved before showing up.
---
Also in Lifestyle tips, traditions & more
Summer is right around the corner 
and thoughts of picnics, outdoor dining, 
gatherings with friends and family 
come to mind...
For most of us... dinner with friends usually means heading out to a restaurant. Although my husband Tim & I love to discover new eateries or frequent our favorites, we try to host meals in our home...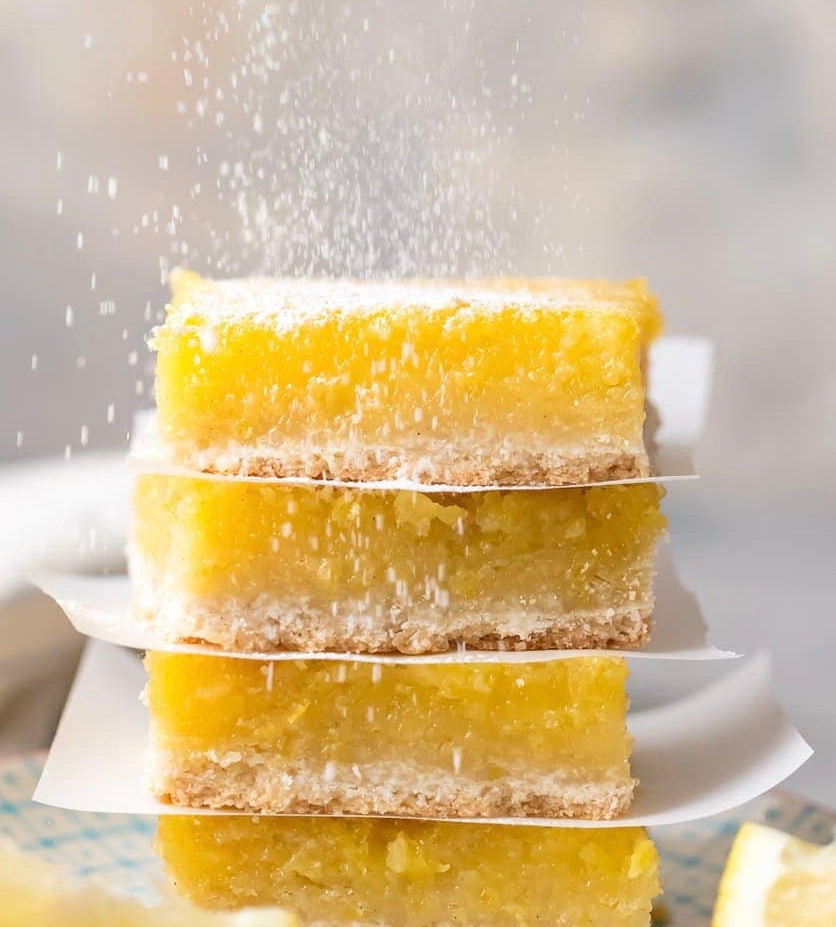 When a friend delivers lemons, make lemon bars! This is one of my favorite lemon bar recipes! Made with a full cup of lemon juice & several tablespoons of zest, it is tart, sweet & absolutely delicious! ...