Summers by the Sea . . .
Some of my favorite memories are those that involve quiet walks on the beach, sand between my toes & the warming rays of the sun!
. . . perhaps you live in the desert like us . . .
To help you "escape," here are a few of our Lavish product picks
to set your own seaside scene!
 Nautical pillows will add a touch of beach beauty to your seaside cottage,
beach front home or even a room in the suburbs!
~ Select from ~

Wrap your heart around this creature from the deep blue sea!
Our whimsical octopus delivers a 
sparkling punch and adds a touch of
maritime fun to your days and nights!
*   *   *
This pillow pairing is a "reel catch!"

With a great sense of style,
our crab is the perfect
visitor for 
your beachside cottage
.
Paired with a "royal tweed" fringed pillow, this nautical pair promises
*   *   *
A nautical masterpiece! 
Invite the beauty of the seashore to your home all year!
Sophisticated beading will remind you of days when the sun is glistening
and dancing on the tips of the tides!
________________________________________________
And as the evening sun begins to set . . .
create a cozy atmosphere & soak in the sights & sounds from your seaside porch.  
Our sweet cottage-style lanterns provide just enough illumination for
gazing at stars, watching waves & sorting shells from your evening stroll on the beach. . . 
"Smell the sea and feel the sky, and let your soul and spirit fly . . ."
~ Van Morrison
 
a destination designed to Lavish Your Heart,
Your Soul & Your Home
Discover beautiful home decor, heartfelt gifts, lavish jewelry,
inspiring lifestyle tips, traditions & more!
We joyfully donate a portion of our proceeds each season to a nonprofit ~
visit our Lavish "
Your Heart
" page to learn more about this season's organization,
~ please note that June will be the last month of proceeds
donated to the Renewing Life Center ~ thank you to all our clients
who have graciously purchased or donated directly,
your contribution matters greatly and is
deeply appreciated . . .
Laurel, Tammy, Lisa
Leave a comment
Comments will be approved before showing up.
---
Also in Lifestyle tips, traditions & more
Summer is right around the corner 
and thoughts of picnics, outdoor dining, 
gatherings with friends and family 
come to mind...
For most of us... dinner with friends usually means heading out to a restaurant. Although my husband Tim & I love to discover new eateries or frequent our favorites, we try to host meals in our home...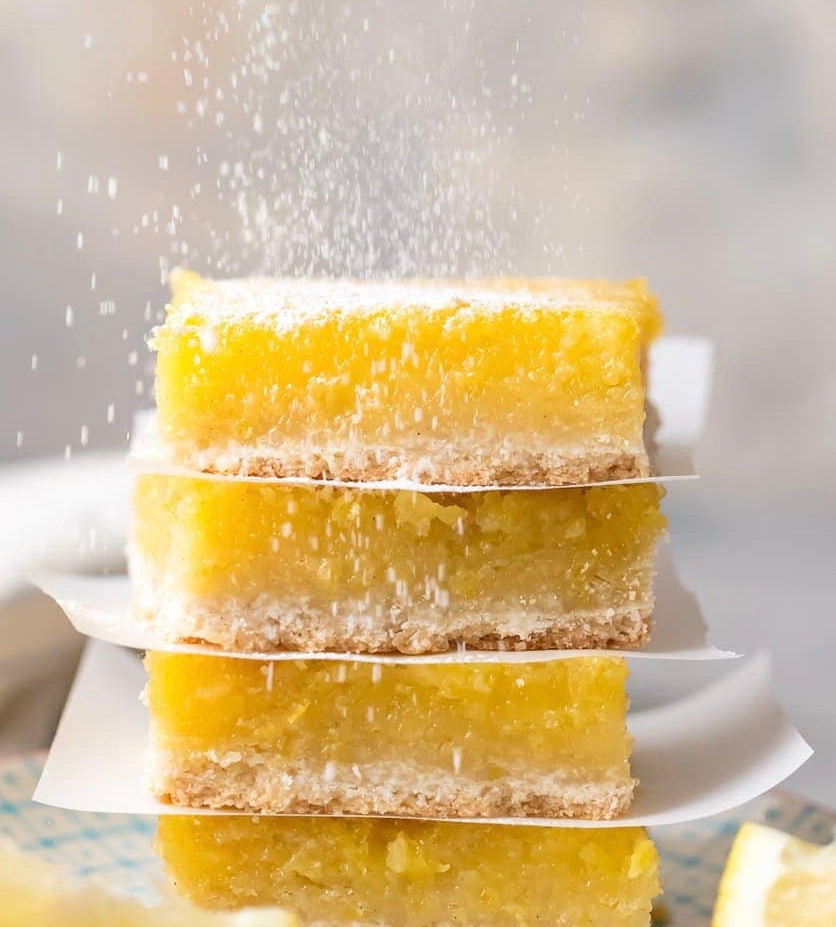 When a friend delivers lemons, make lemon bars! This is one of my favorite lemon bar recipes! Made with a full cup of lemon juice & several tablespoons of zest, it is tart, sweet & absolutely delicious! ...