"A quiet moment for Mom before the final school bell rings!"
A busy school year is coming to a close . . . 
fill these last treasured days with a few of  your favorites!
 A leisurely walk with your four-legged love,
a cup of chamomile tea & a favorite book,  
a "lavish" pillow & sumptuous treat. . . 
All designed to "spoil" before the final school bell rings!
~ SET the SCENE ~
whimsical artwork &
quaint floral designs set the scene
for a  relaxing moment with
a cup of tea & your favorite four-legged love.
store pet treats, favorite snips from the garden,
a fragrant candle or simple sweets . . .
four distinctive designs add function & beauty. 
serve yourself a sumptuous treat in a majestic manner
fit for a queen!
p.s ..... you deserve it!

and...don't forget your "four-legged love"
a most cheerful companion,
from a gentle purr to a wildly wagging tail...
adorn your four-legged one with
There's the BELL!

"Mom...I think the kids are home!"
...so cherish these last few days
& enjoy tea time for two,
embrace these final moments
A destination designed to lavish Your Heart,
Your Soul & Your Home.
Discover beautiful home decor,
heartfelt gifts, lavish jewelry, lifestyle tips, 
inspiring stories & more!
We joyfully donate a portion of all sales
to our featured nonprofit.
...and be a part of the movement
Shop . Give . LOVE lavishly
Leave a comment
Comments will be approved before showing up.
---
Also in Lifestyle tips, traditions & more
Summer is right around the corner 
and thoughts of picnics, outdoor dining, 
gatherings with friends and family 
come to mind...
For most of us... dinner with friends usually means heading out to a restaurant. Although my husband Tim & I love to discover new eateries or frequent our favorites, we try to host meals in our home...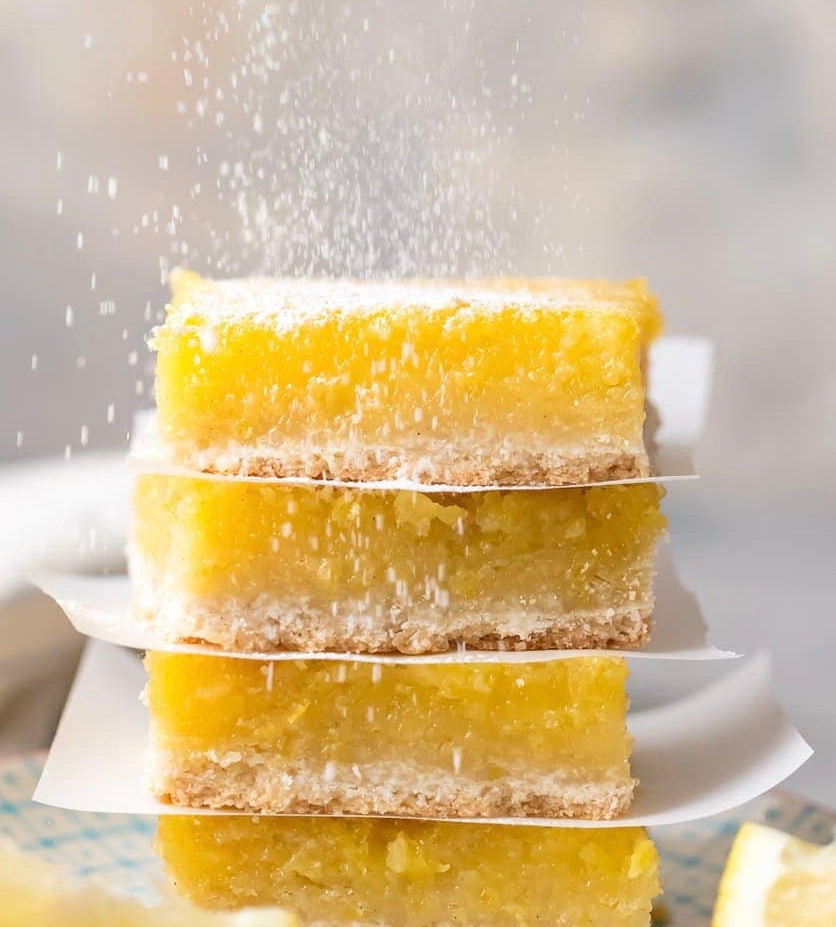 When a friend delivers lemons, make lemon bars! This is one of my favorite lemon bar recipes! Made with a full cup of lemon juice & several tablespoons of zest, it is tart, sweet & absolutely delicious! ...