"HELLO SUNSHINE" ...bright pillows, illuminating lanterns & whimsical glasses!
Capture & Release a full-blown spirit of fun in your home & garden this SUMMER!
set of 2
Bring sunshine into your home & brighten up a nook 
or place these fabulous floral pillows on the patio
for a bold burst of color & comfort!
.....*.....*.....*.....*.....
"Keep your face to the sunshine and
you cannot see the shadows.
It's what the sunflowers do."
~ Helen Keller
Illuminate your summer nights with a
soft glow & splash of color,
a perfect accent for your outdoor gathering
.....*.....*.....*.....*.....
Perk up & refresh with these juice glasses!
sunny reminders will put a smile on
.....*.....*.....*.....*..... 
"If I had a dollar for every time
my pet made me smile,
I'd be a millionaire!"
~ unknown
.....*.....*.....*.....
"Tart & Sparkling Summertime Lemonade"
10 to 12 lemons ~ freshly squeezed
24 ozs of 7-up, Sprite or your favorite sparkling bubbly
garnish with.....
a sprig of freshly snipped mint,
sweet strawberries or red raspberries
* for added sweetness, mix in some simple syrup
(1 part water, 1 part sugar; stir constantly over medium heat until clear)
Serve with lots of ice!
Happy Summer!
. Laurel .
A destination designed to Lavish
Your Heart, Your Soul & Your Home
Discover beautiful home decor, heartfelt gifts,
lavish jewelry, lifestyle tips,
inspiring stories & more!
We joyfully donate a portion of all sales
each season to our featured nonprofit
about this season's organization,
~ please note that June will be the last month of proceeds
donated to the Renewing Life Center
~ thank you to all our clients
who have graciously purchased or donated directly,
your contribution matters greatly and is
deeply appreciated...
Laurel . Tammy . Lisa
Leave a comment
Comments will be approved before showing up.
---
Also in Lifestyle tips, traditions & more
Summer is right around the corner 
and thoughts of picnics, outdoor dining, 
gatherings with friends and family 
come to mind...
For most of us... dinner with friends usually means heading out to a restaurant. Although my husband Tim & I love to discover new eateries or frequent our favorites, we try to host meals in our home...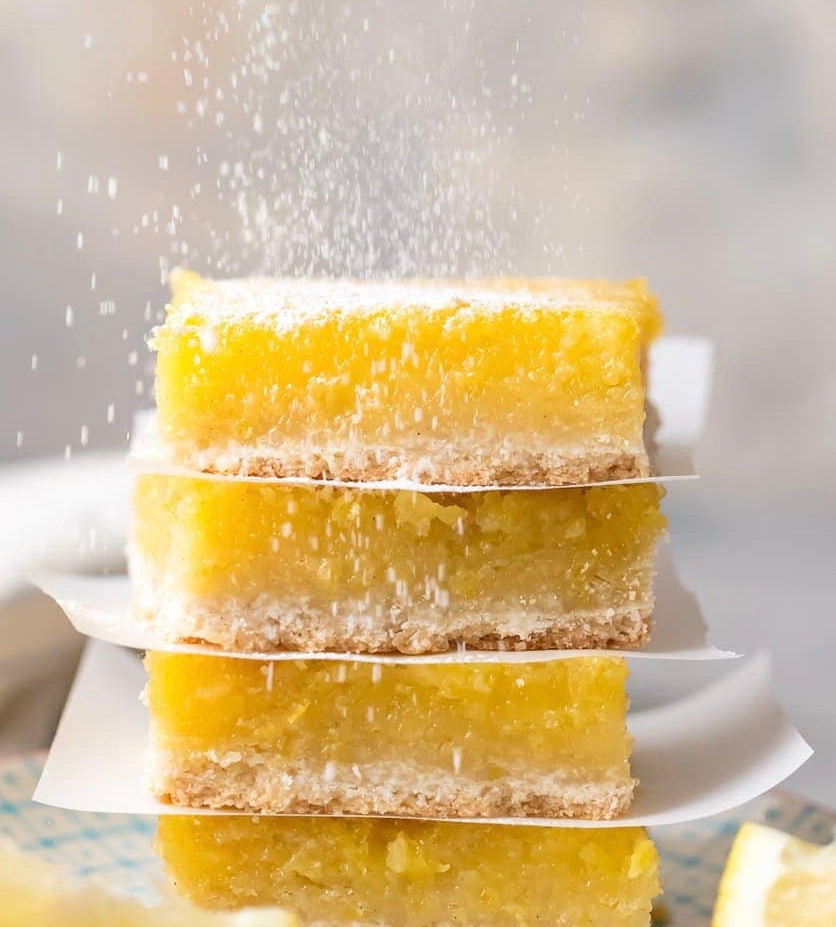 When a friend delivers lemons, make lemon bars! This is one of my favorite lemon bar recipes! Made with a full cup of lemon juice & several tablespoons of zest, it is tart, sweet & absolutely delicious! ...