Pre- wedding BLISS . . . "LOVE" is in the air!
Welcome to wedding season!
Whether you're hosting an engagement party
to celebrate the happy couple
or perhaps the rehearsal dinner the night before the BIG day . . .  
dress up the table with our rustic elegant chargers.
~ just a little "lavish" history ~
Charger plates have been used as early as the 19th century & were referred to
as "service plates."
They were kept on the dining table throughout the entire course of the meal
then removed for dessert service.
. . . from elaborate & ornate to simple & elegant,
chargers will add a touch of decorative flair to your setting & beautify
any dining experience!
French Cottage Charger
~ white lace ~
Serve romance on our "white lace" charger . . .
creating ambiance & spoiling the closest of family and friends.
Tie a sprig or a blushing tea rose to one of our "lightly linen napkins" &
place on your finest china . . . 
simple, rustic & elegant.
_____________________
French Cottage Charger

~ meadow green ~
Create just a touch of country charm with our "meadow green" chargers . . .
Gather your favorite fragrant posies with a few snips from the garden &
tie onto our "lightly linen" napkins,
setting a simple, yet casually chic table.

____________________
lavish tip . . .
Create an artful centerpiece to any table with a collection of pale sea glass, 
snips from the garden, a few stones or pebbles & a fragrant candle to cast a
soft romantic glow!
Cheers to the Happy couple!
Leave a comment
Comments will be approved before showing up.
---
Also in Lifestyle tips, traditions & more
Summer is right around the corner 
and thoughts of picnics, outdoor dining, 
gatherings with friends and family 
come to mind...
For most of us... dinner with friends usually means heading out to a restaurant. Although my husband Tim & I love to discover new eateries or frequent our favorites, we try to host meals in our home...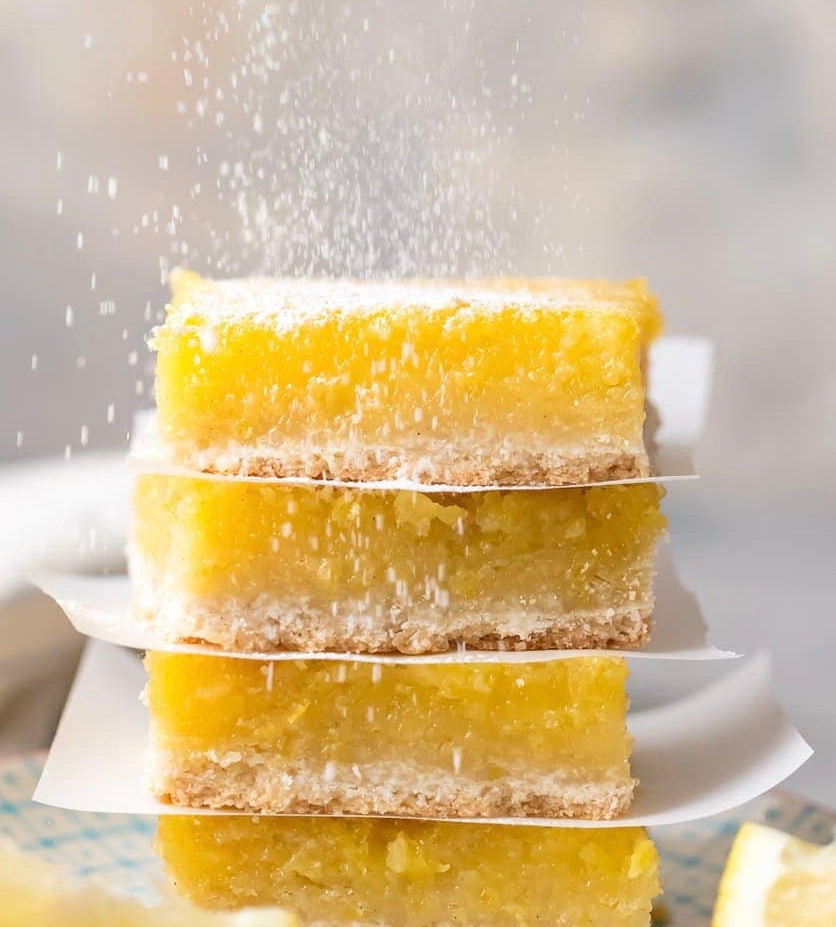 When a friend delivers lemons, make lemon bars! This is one of my favorite lemon bar recipes! Made with a full cup of lemon juice & several tablespoons of zest, it is tart, sweet & absolutely delicious! ...