Springtime favorites . . . our Carrot Soup recipe!
What to do with all those carrots after the Easter Bunny has left . . . . .
Try this simply yummy, and yes, HEALTHY Carrot Soup recipe!

~ 5 simple ingredients ~
3 lbs carrots ~ peel & chop
6 cups vegetable stock
2 tablespoons - garlic
2 tablespoons - dill weed
2 tablespoons - butter (optional)
. . . and then . . .
* place all ingredients in a pot & boil for 30 minutes
* puree - using a stick blender, Vita-Mix or food processor 
* simmer for 5 additional minutes
* garnish & serve with a few favorite crackers or a crusty baguette
ENJOY!
Leave a comment
Comments will be approved before showing up.
---
Also in Lifestyle tips, traditions & more
Summer is right around the corner 
and thoughts of picnics, outdoor dining, 
gatherings with friends and family 
come to mind...
For most of us... dinner with friends usually means heading out to a restaurant. Although my husband Tim & I love to discover new eateries or frequent our favorites, we try to host meals in our home...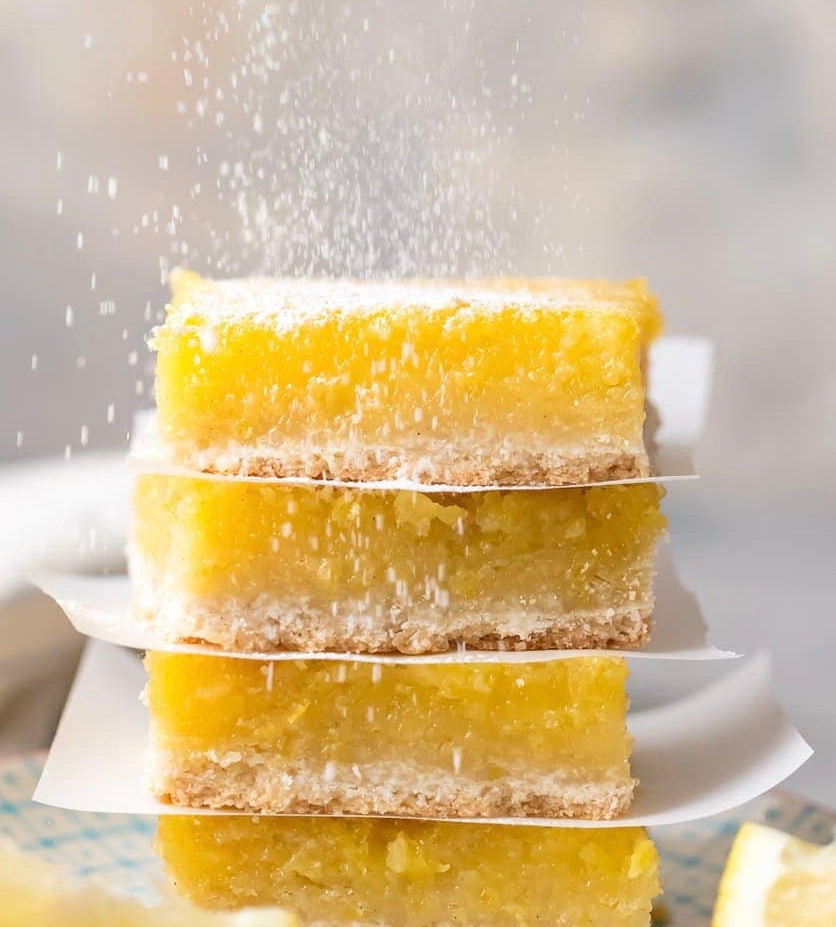 When a friend delivers lemons, make lemon bars! This is one of my favorite lemon bar recipes! Made with a full cup of lemon juice & several tablespoons of zest, it is tart, sweet & absolutely delicious! ...