In HIS Creation . . . ENJOY the outdoors!
In His Creation!
Living in the desert we
don't have many days that we can enjoy
"living" outdoors. So when Spring slips in with it's subtle breezes
& mild temperatures, it's absolutely fabulous!
So if you ENJOY the outdoors ~
here are a few of our favorite finds for
"setting your scene" this season! 
Our "lavish" pillow collection will add comfort & beauty
to  those spaces often neglected during winter...
so in the crisp morning air, grab your favorite book,
a cup of steaming tea, and 
ENJOY the company of "feathered friends"
Perfect for seeds & a few crumbs or a candle
"Rustic & shabby" is the new "elegance"
beautiful for displaying from your favorite tree or
to compliment your interior decor
ENJOY a bit of "rustic" charm
And just as the Springtime sun begins to set ...
create your own "illumination"
lovely alone on a single branch or
clustered
in a trio among the new Springtime leaves,
they will cast just the right amount of light
ENJOY His Creation together!
Laurel . Tammy . Lisa
< ---------- >
A destination designed to lavish Your Heart,
Your Soul & Your Home.
Discover beautiful home decor,
heartfelt gifts, lavish jewelry, lifestyle tips, 
inspiring stories & more!
We joyfully donate a portion of all sales
to our featured nonprofit.
...and be a part of the movement
Shop . Give . LOVE lavishly
Leave a comment
Comments will be approved before showing up.
---
Also in Lifestyle tips, traditions & more
Summer is right around the corner 
and thoughts of picnics, outdoor dining, 
gatherings with friends and family 
come to mind...
For most of us... dinner with friends usually means heading out to a restaurant. Although my husband Tim & I love to discover new eateries or frequent our favorites, we try to host meals in our home...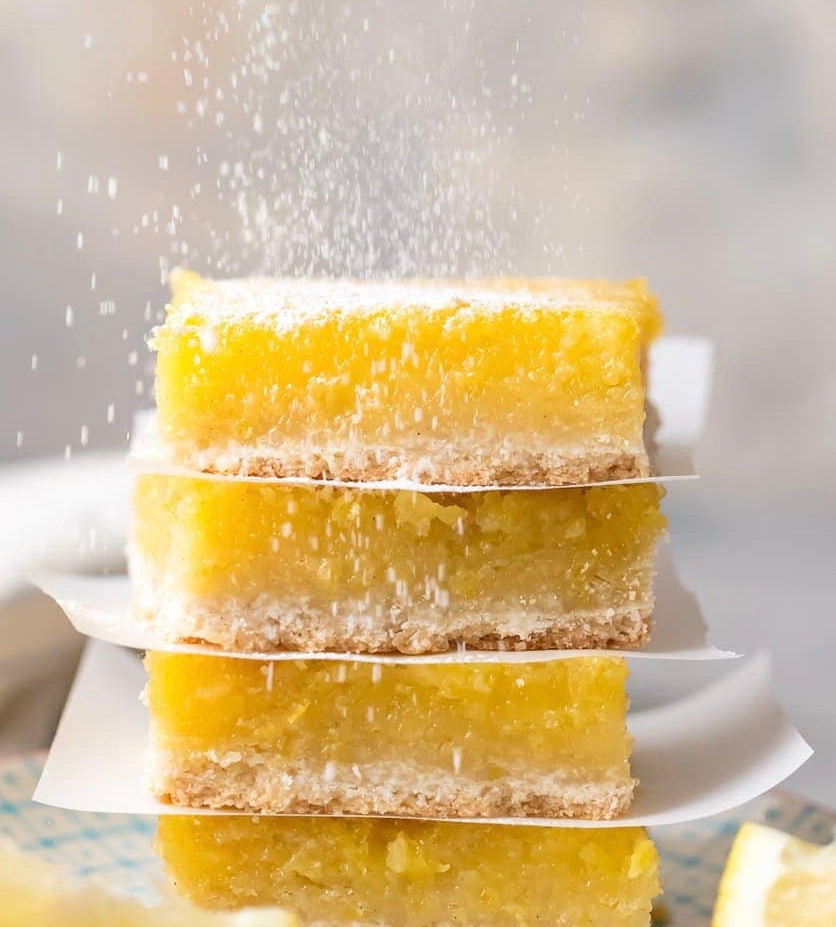 When a friend delivers lemons, make lemon bars! This is one of my favorite lemon bar recipes! Made with a full cup of lemon juice & several tablespoons of zest, it is tart, sweet & absolutely delicious! ...