Gracious Dining . . . Celebrating Easter together
Set a beautiful table for family & guests this Easter with a few treasures from
our "Gracious Dining" collection!
*   *   *   *   *   *
hand-made by artisans using old world techniques.

The meadow green color & time-worn finish of our "French Cottage" chargers 
will help you create a simple, yet elegant Easter table. 
Etched with ornate crowns, our "Royal Crest" mini-glasses will serve your
family & guests with mini-messages of inspiration . . .
"Just Imagine," "Be Inspired," "Always Believe" & "Remember Forever"
~ serve sparkling Springtime lemonade ~
freshly squeezed lemons & water - to taste
Pellegrino, 7up or your favorite clear sparkly soda
simple sugar ~ 1 part water, 1 part sugar - stir over medium heat until clear
garnish with sliced lemons & fresh mint
*   *   *   *   *
"They met in homes for the Lord's supper, and shared their meals with
great joy and generosity"
Acts 2:46
Celebrating Easter together,
Laurel, Tammy, Lisa
Leave a comment
Comments will be approved before showing up.
---
Also in Lifestyle tips, traditions & more
Summer is right around the corner 
and thoughts of picnics, outdoor dining, 
gatherings with friends and family 
come to mind...
For most of us... dinner with friends usually means heading out to a restaurant. Although my husband Tim & I love to discover new eateries or frequent our favorites, we try to host meals in our home...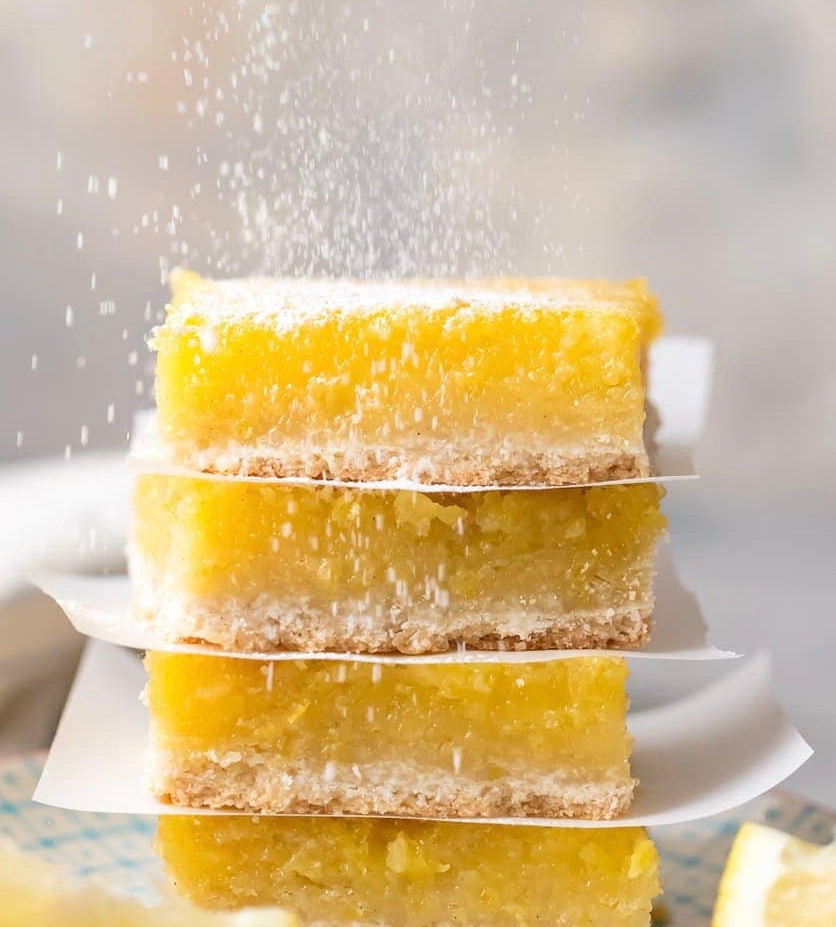 When a friend delivers lemons, make lemon bars! This is one of my favorite lemon bar recipes! Made with a full cup of lemon juice & several tablespoons of zest, it is tart, sweet & absolutely delicious! ...