Lavish pets.... take care of our four-legged loves! "Run, Romp & Play daily!"

All I need to know about life,
I learned from my "lavish" pet ...
Never pass up the opportunity to go for a joy ride.
Allow the experience of fresh air & the wind
in your face to be pure ecstasy.
When loved ones come home,
always run to greet them.
Run, romp & play daily.
Be loyal.
Never pretend to be something you're not.
Eat with gusto & enthusiasm.
If what you want lies buried, dig until you find it.
When someone is having a bad day,
be silent, sit close by & nuzzle them gently.
Thrive on affection & let people touch you
~ enjoy back rubs & pats on your neck.
When you leave your yard, make it an adventure.
Avoid biting when a simple growl will do. 
No matter how often you're scolded,
don't pout ~ run right back & make friends.
Bond with your pack.
On cold nights, curl up in front of a crackling fire.
When you're excited, speak up!
When you're happy, dance around & wag your entire body.
Delight in the simple joy of a long walk.
If you stare at someone long enough,
eventually you'll get what you want.
Don't go out without ID
Leave room in your schedule for a good nap.
Always give people a friendly greeting.
If it's not wet & sloppy, it's not a real kiss!

author unknown . . .
(a pet lover to be sure!)

Visit "lavish pets" and adorn, care
& LOVE your four-legged ones! 
xoxo
Leave a comment
Comments will be approved before showing up.
---
Also in Lifestyle tips, traditions & more
Summer is right around the corner 
and thoughts of picnics, outdoor dining, 
gatherings with friends and family 
come to mind...
For most of us... dinner with friends usually means heading out to a restaurant. Although my husband Tim & I love to discover new eateries or frequent our favorites, we try to host meals in our home...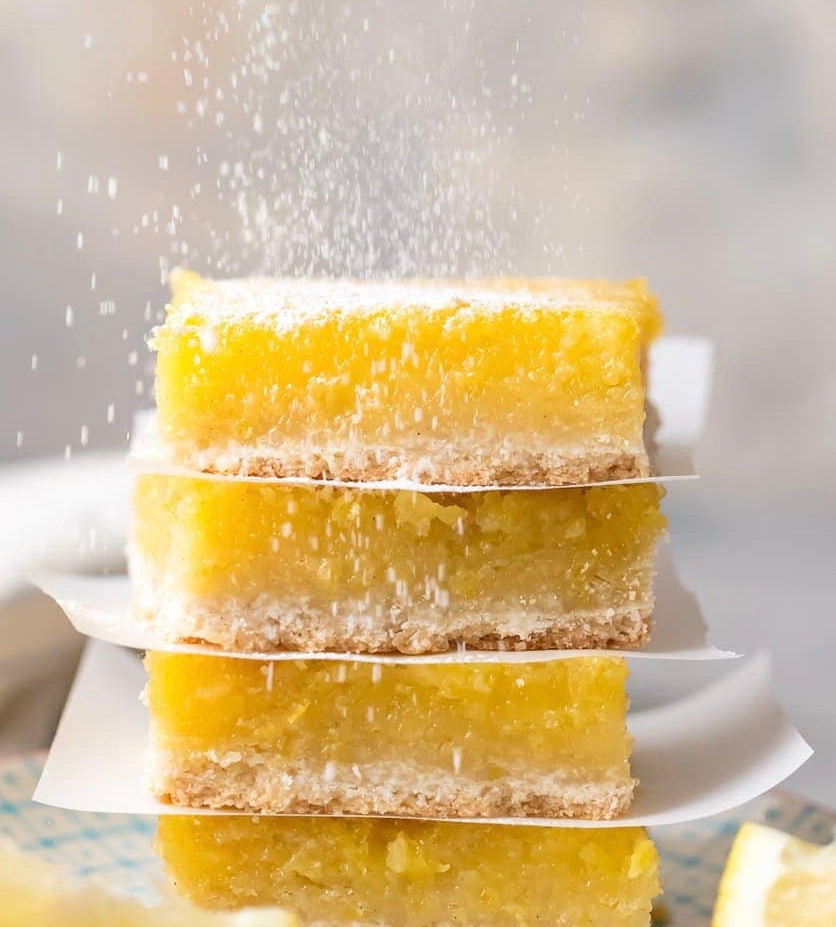 When a friend delivers lemons, make lemon bars! This is one of my favorite lemon bar recipes! Made with a full cup of lemon juice & several tablespoons of zest, it is tart, sweet & absolutely delicious! ...