Deliver a "petite posy" this Valentine's Day......
large bouquets are fabulous! ...
however, may we suggest
a few "petite posies" this Valentine
 ....along with a "kiss" or two
of course!
. xoxoxoxox .
made even more romantic with
representing "perfect LOVE"
to nestle your sweet sentiment
. xoxoxoxox .
ahhhh.... the sweet smell of roses
nothing expresses LOVE quite like
a posy of roses snipped from the garden
... gather & deliver a few in our
. xoxoxoxox .
dainty pixy florals gently placed
will serve as a sweet reminder
. xoxoxoxox .
delightful daisies or colorful florals gathered in
will surely express your LOVE
 ......and deliver a smile
*   *   *   * 
Celebrate the month with
lavish LOVE
xoxo
. Laurel .
A destination designed to lavish Your Heart,
Your Soul & Your Home.
Discover beautiful home decor,
heartfelt gifts, lavish jewelry, lifestyle tips, 
inspiring stories & more!
We joyfully donate a portion of all sales
to our featured nonprofit
Leave a comment
Comments will be approved before showing up.
---
Also in Lifestyle tips, traditions & more
Summer is right around the corner 
and thoughts of picnics, outdoor dining, 
gatherings with friends and family 
come to mind...
For most of us... dinner with friends usually means heading out to a restaurant. Although my husband Tim & I love to discover new eateries or frequent our favorites, we try to host meals in our home...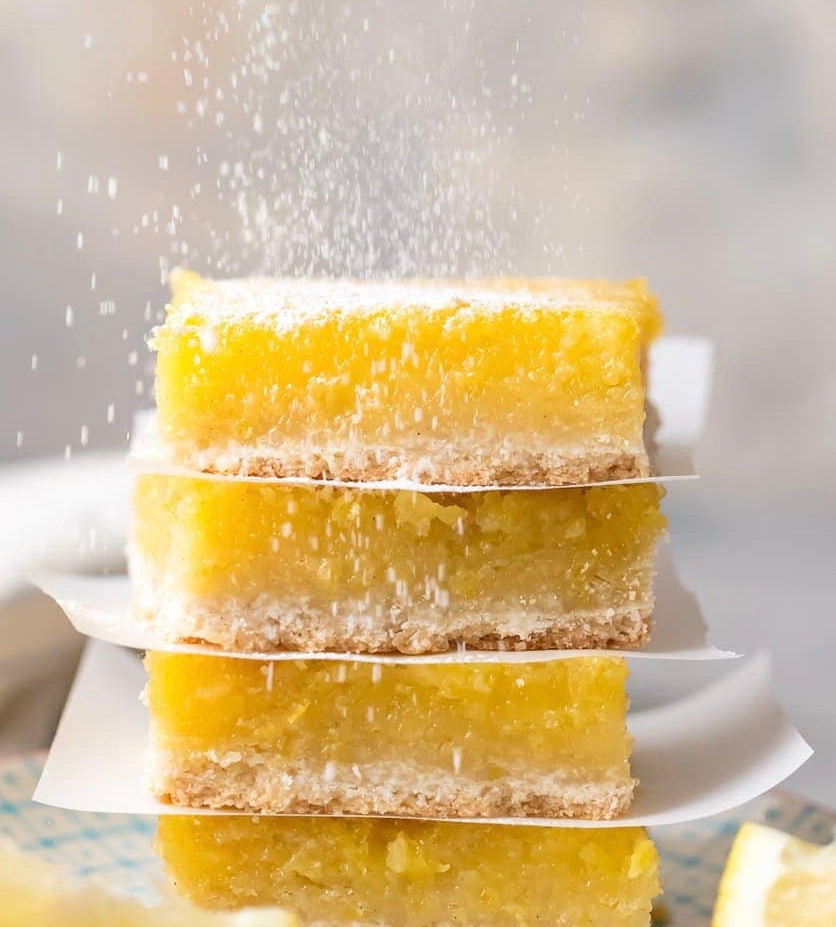 When a friend delivers lemons, make lemon bars! This is one of my favorite lemon bar recipes! Made with a full cup of lemon juice & several tablespoons of zest, it is tart, sweet & absolutely delicious! ...