Reviving the Lost Art of Writing .....
When was the last time you received
a handwritten card or letter
... or sat down to write one?
With the invention of the internet,
most of our communication is now through Facebook,
text messages, emails or other technologically driven ways.
 With that said, isn't it funny that we sort through stacks of mail
just looking for something more "personal"
than the bills, the advertisements
.....the "junk"??
This year we invite you to ...
"RECLAIM & REVIVE" the lost art of writing!
Writing a letter takes time and "time" is one of
the greatest gifts you can give.
To send a note requires thoughtfulness & consideration:
a handwritten "thank you" returns joy!
Letters & cards help us express sentiments often left
unspoken. Hand written expressions of love,
encouragement, gratitude,
prayers or sympathy may serve as a keepsake
for those near or far 
  . and lastly .    
Whether moments captured in a journal,
well wishes on a card, or letters of love & devotion....
written words can last a lifetime and
bless generations to come!
   
... for journals & postcards, visit
 our "Lavish Giving" page
Celebrate & express the year with lavish LOVE!
xoxo
. Laurel . 
_______________
A destination designed to lavish Your Heart,
Your Soul & Your Home.
Discover beautiful home decor,
heartfelt gifts, lavish jewelry, lifestyle tips, 
inspiring stories & more!
We joyfully donate a portion of all sales
to our featured nonprofit.
...and be a part of the movement
Shop . Give . LOVE lavishly
Leave a comment
Comments will be approved before showing up.
---
Also in Lifestyle tips, traditions & more
Summer is right around the corner 
and thoughts of picnics, outdoor dining, 
gatherings with friends and family 
come to mind...
For most of us... dinner with friends usually means heading out to a restaurant. Although my husband Tim & I love to discover new eateries or frequent our favorites, we try to host meals in our home...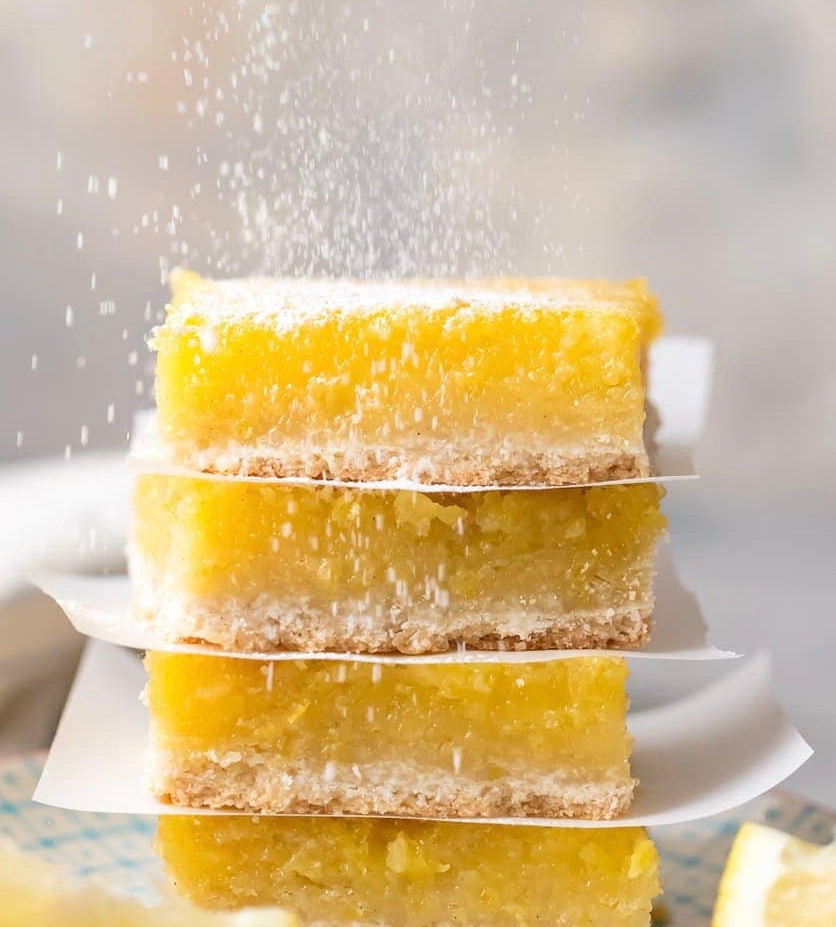 When a friend delivers lemons, make lemon bars! This is one of my favorite lemon bar recipes! Made with a full cup of lemon juice & several tablespoons of zest, it is tart, sweet & absolutely delicious! ...