The new "love note" ... Delivered in time for Valentine's!
A dozen roses, a mushy card,
an expensive dinner
.... so old school!
The "new LOVE note" will be
a sentimental reminder
of your love
long after Valentine's has come & gone!
Here are just a few of our simply sweet ideas
to help celebrate the day of
LOVE
Present a "grown-up" Valentine with
a sweet treat on one of our
a tender reminder 
of your
LOVE
!
. just a few simple items .
pinking sheers to snip top of
clear bags for a fancy trim
clear baggies
cupcake liner
ribbon
chocolate "kisses" or any
"confectionary delight"
 . . . or . . .
Tie a little sprig or petite floral
with ribbon or twine to one of 
our
fanciful sentiments
reminding someone today . . .
"I love to bee with you"
. . . or . . .
brighten a mailbox far away, or
perhaps a desk you pass each day;
LOVE on this very special day!
Celebrate the month with
A destination designed to lavish Your Heart,
Your Soul & Your Home.
Discover beautiful home decor,
heartfelt gifts, lavish jewelry,  lifestyle tips, 
inspiring stories & more!
We joyfully donate a portion of all sales
to our featured nonprofit
Shop . Give . LOVE lavishly
Leave a comment
Comments will be approved before showing up.
---
Also in Lifestyle tips, traditions & more
Summer is right around the corner 
and thoughts of picnics, outdoor dining, 
gatherings with friends and family 
come to mind...
For most of us... dinner with friends usually means heading out to a restaurant. Although my husband Tim & I love to discover new eateries or frequent our favorites, we try to host meals in our home...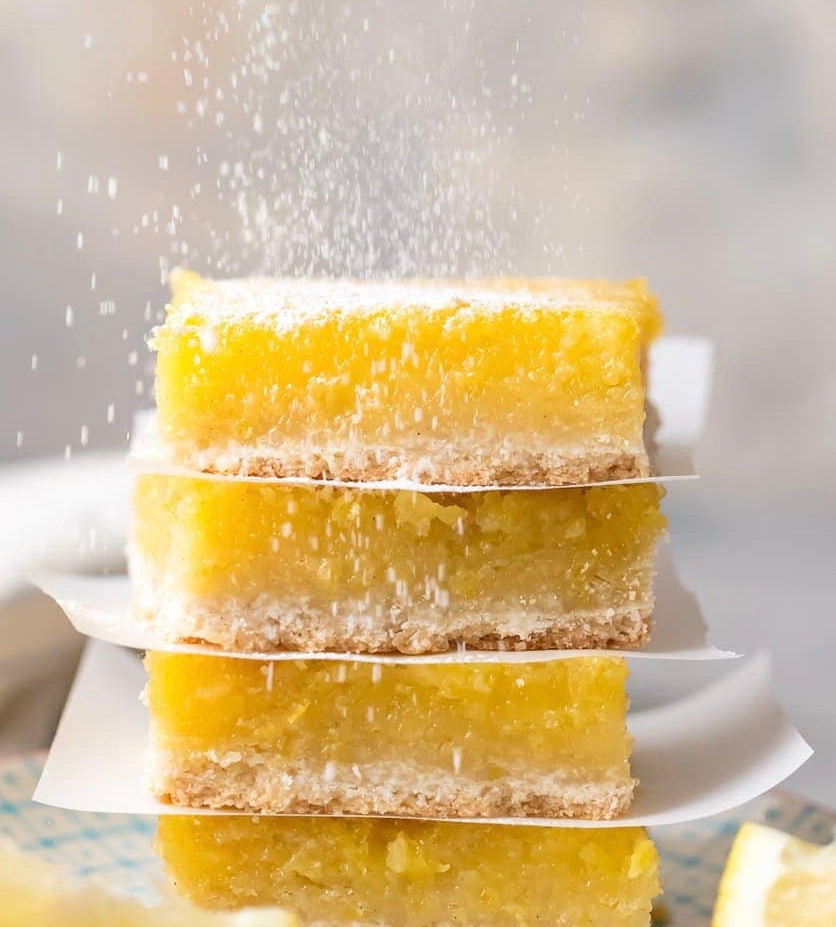 When a friend delivers lemons, make lemon bars! This is one of my favorite lemon bar recipes! Made with a full cup of lemon juice & several tablespoons of zest, it is tart, sweet & absolutely delicious! ...