In my kitchen with the LOVETTS ... today's menu: Andy's "Award-winning" Vegan Chili
"Lavish" lifesyles
simplicity . grace .
LOVE
No matter how big or small your home is,
it seems everyone's favorite place to gather is the kitchen!
So on that note, my husband Tim & I designed our
new home around a large kitchen!
We both love to cook ... but even more,
we LOVE friends who cook!!
our dear friends Andy & Lynne Lovett 
stopped by to share Andy's "Award-winning"
Vegan Chili with us ... and with you!
.
award-winning recipe

.

note

~ this recipe is made in a crockpot

& best when prepared in advance 

1.5 lbs "Beyond Meat Patties"

(you can substitute with real meat)

1 large yellow onion - chopped

1/2 tsp hickory smoke sea salt

1/2 tsp ground jalapeño pepper

1 tsp hickory liquid smoke

(3) 15.5oz cans white kidney beans

(2) 28oz cans diced tomatoes

(2) 10oz cans Rotel (diced tomatoes & green chilies)

(2) 4oz cans diced jalapeños

(1) 4oz can diced green chilies

(1) 12oz Guiness stout beer (optional)

In a large frying pan cook Beyond Meat, breaking it up

While cooking, add chopped onions.

Cook down for about 5 minutes
Add garlic & all dry seasonings
Continue to cook an additional 5 minutes &
add beer until the mixture starts to thicken.
turn on "high" a 3 quart crockpot
Add all the remaining ingredients,
(including the juices) into the crockpot
Once the Beyond Meat mixture has cooked down,
add it to the crockpot & mix in well.
Leave on "high" for about 30 minutes,
Turn heat to "low" and allow to cook
Serve over rice ... or as Andy suggests,
over a handful of Frito chips!
Pair with your favorite cornbread recipe.
I love to add fresh whole corn kernels & diced chilies
to my cornbread for a hardier flavor
& drizzled with a touch of whipped
honey-butter ~ The combination of
Andy's spicy chili with the sweetness
of cornbread .... yummmm!
THANK YOU to my treasured friends!
Laurel
............................
A destination designed to lavish Your Heart,
Your Soul & Your Home.
Discover beautiful home decor,
heartfelt gifts, lavish jewelry, lifestyle tips, 
inspiring stories & more!
We joyfully donate a portion of all sales
to our featured nonprofit,
(ministry of Cru/Campus Crusade for Life)
...and be a part of the movement
Shop . Give . LOVE lavishly
When people encounter JESUS,
2 Responses
Leave a comment
Comments will be approved before showing up.
---
Also in Lifestyle tips, traditions & more
Summer is right around the corner 
and thoughts of picnics, outdoor dining, 
gatherings with friends and family 
come to mind...
For most of us... dinner with friends usually means heading out to a restaurant. Although my husband Tim & I love to discover new eateries or frequent our favorites, we try to host meals in our home...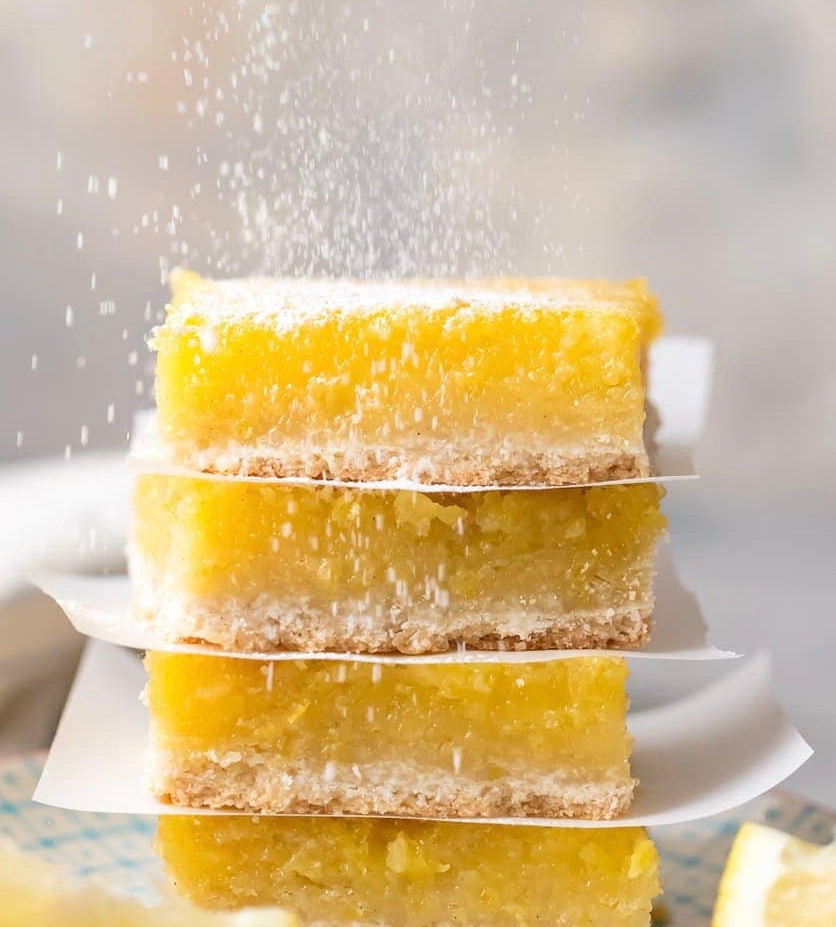 When a friend delivers lemons, make lemon bars! This is one of my favorite lemon bar recipes! Made with a full cup of lemon juice & several tablespoons of zest, it is tart, sweet & absolutely delicious! ...